Careers at Tampa General Hospital

OPEN HOUSE INTERVIEWS - REGISTERED NURSES & PATIENT CARE TECHS | TUESDAYS, 7:30 AM - 3:00 PM AT TAMPA GENERAL HOSPITAL
Interested? Follow these steps:
The TGH Talent Acquisition Team will email you an invitation to sign up for an interview time.
Sign up for your interview time and come prepared to shine!
Excellence is Waiting for You
At Tampa General Hospital, we believe world-class patient care is a direct result of putting our team members first. Using a team member-centric approach, we strive to provide innovative programs and benefits and encourage a culture that makes us one of America's best hospitals year after year.
There's never been a better time to join Tampa General Hospital. As one of the most comprehensive academic medical facilities in Florida, Tampa General is dedicated to serving the Tampa Bay region's increasing health care needs by growing our services and geographic footprint, enhancing our current facilities and innovating to serve the community for decades to come.
As part of Tampa General's commitment to developing and sustaining a world-class team, Tampa General continually evaluates compensation, benefits and total rewards. TGH's goal is to ensure creation of a culture of safety and team member engagement as well as providing competitive rates and benefits and investing in our team members.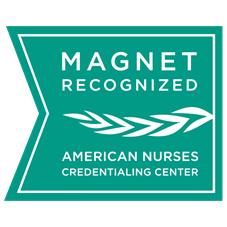 Discover What's Possible With a Career at TGH