TGH earns Heart Association's Stroke Award
Published: Jun 19, 2019
By Tampa General Hospital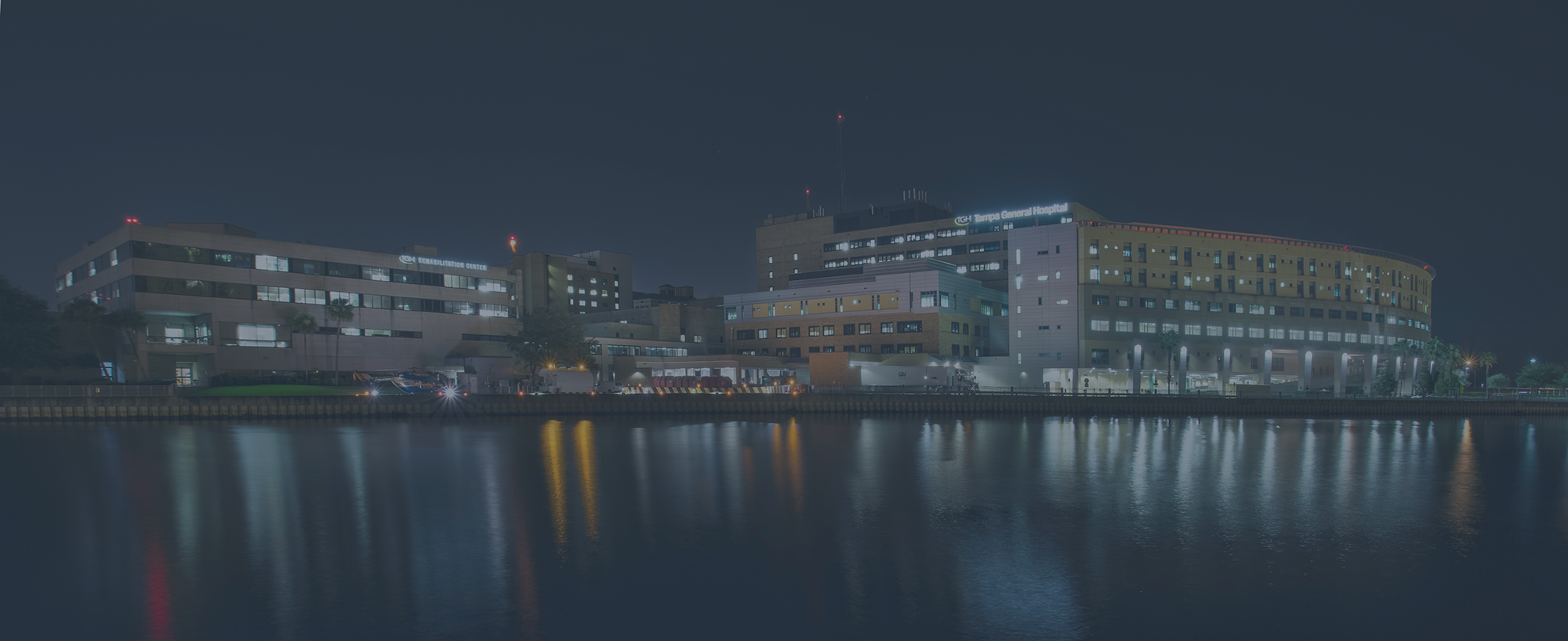 TAMPA, Fla. (Jun 19, 2019) - Tampa General Hospital has received a prestigious award from the American Heart Association and the American Stroke Association.
The award recognizes the hospital's commitment to ensuring stroke patients receive the most appropriate treatment according to nationally recognized, research-based guidelines based on scientific evidence.
It's called the Get with the Guidelines Target: Stroke Honor Roll Elite Plus Gold Plus Quality Achievement Award.
TGH earned the award by meeting specific quality achievement measures for the diagnosis and treatment of stroke patients at a set level for a designated period. These measures include evaluation of the proper use of medications and other stroke treatments aligned with the most up-to-date, evidence-based guidelines.
"Tampa General maintains a world-class level of stroke care at the highest standards available," said Karen Wilson, TGH comprehensive stroke coordinator.
Tampa General also received the Target: Stroke Honor Roll Elite Plus Gold Plus Quality Achievement Award. To qualify for this recognition, the hospital had to meet quality measures developed to reduce the time between the patient's arrival at the hospital and treatment with the clot-buster tissue plasminogen activator, or tPA, the only drug approved by the U.S. Food and Drug Administration to treat ischemic stroke.
Stroke is the fifth-leading cause of death and the leading cause of adult disability in the U.S., according to the heart association.