Tampa General Hospital names new Executive Vice President and Chief Operating Officer
Published: Apr 23, 2018
By Tampa General Hospital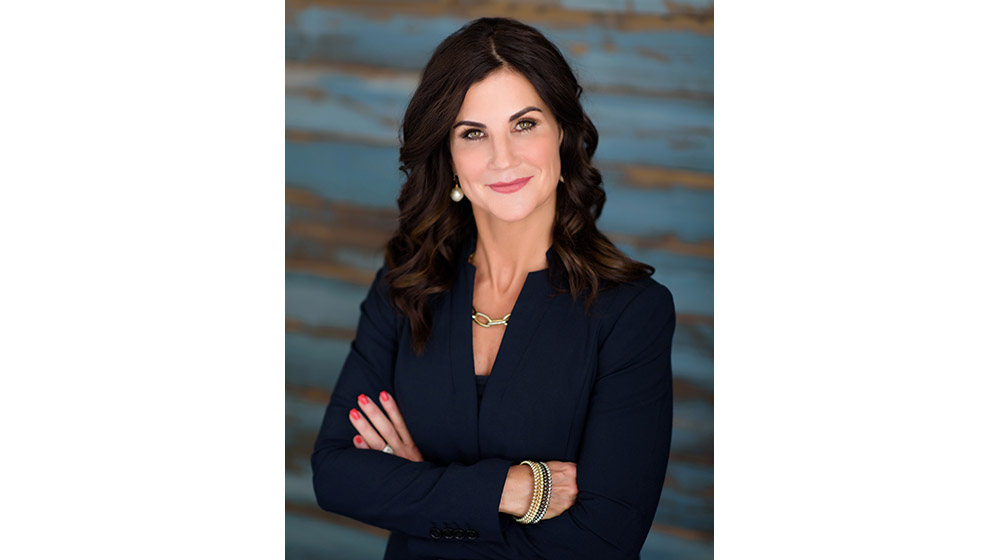 Healthcare Industry Veteran Joins Leading Hospital Team
TAMPA, FL (April 23, 2018) - Kelly Cullen has joined Tampa General Hospital as its new executive vice president (EVP) and chief operating officer (COO). In this role, Cullen will manage partnerships with key constituents, while overseeing clinical and operational strategies for the organization.
"Kelly is a healthcare leader with a proven track record of developing strong, collaborative relationships at all levels of an organization," said John Couris, CEO of Tampa General Hospital. "Her experience navigating a highly complex health care system will play a critical role in helping Tampa General further its commitment to world-class care."
Cullen has more than 27 years of experience in the health care industry. She comes to Tampa General from the BayCare Health System, where she started as a nurse before taking on several leadership roles, including director of nursing and director of operations. 
"I am thrilled to join this innovative team of caregivers who share my commitment to high-quality health care," said Cullen.  "I look forward to helping lead one of the largest and most respected institutions in the region to the next level."