Jim Burkhart Elected as Vice Chair/Chairman-Elect To Florida Hospital Association's Board of Trustees
Published: Oct 20, 2015
By Tampa General Hospital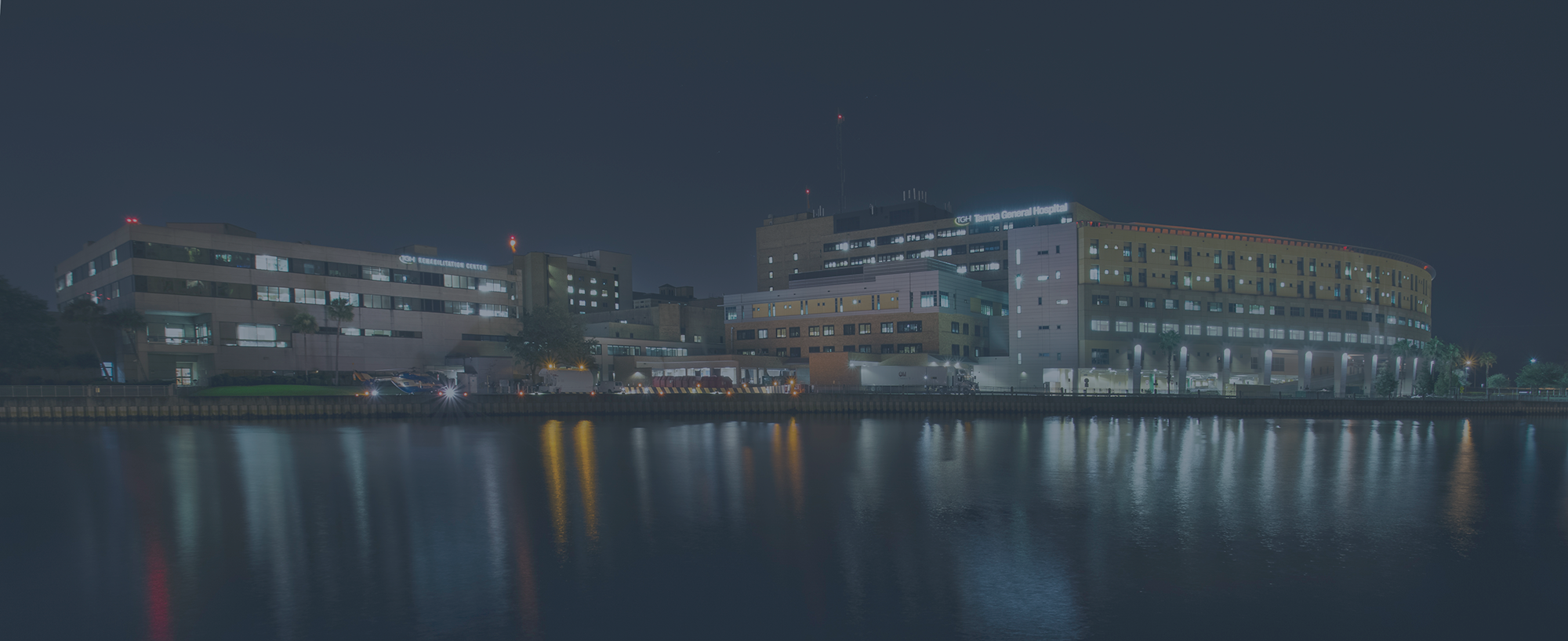 Tampa, FL (Oct. 15, 2015) - Jim Burkhart, president and CEO of Tampa General Hospital was named vice chair/chairman-elect of the Florida Hospital Association (FHA).
Burkhart spent two years as an FHA trustee and this past year served as treasurer.
FHA officers and trustees are nominated by the executive committee, which includes past board chairmen. They were then elected by their peers.
The FHA has 214 member hospitals and health systems across the state. It supports the mission of its members to provide the highest quality of patient care through advocacy, education and informational services.
Burkhart came to TGH in 2013 after serving as president and CEO of UF&Shands Jacksonville Medical Center, now known as UF Health Jacksonville. He also was the president of a healthcare management consulting firm based in Ft. Lauderdale. He holds a Doctorate of Science, Administration-Health Services degree, and a Master's of Hospital and Healthcare Administration from the University of Alabama Birmingham.