TGH MARKS 300TH LUNG TRANSPLANT
Published: Dec 2, 2011
By Tampa General Hospital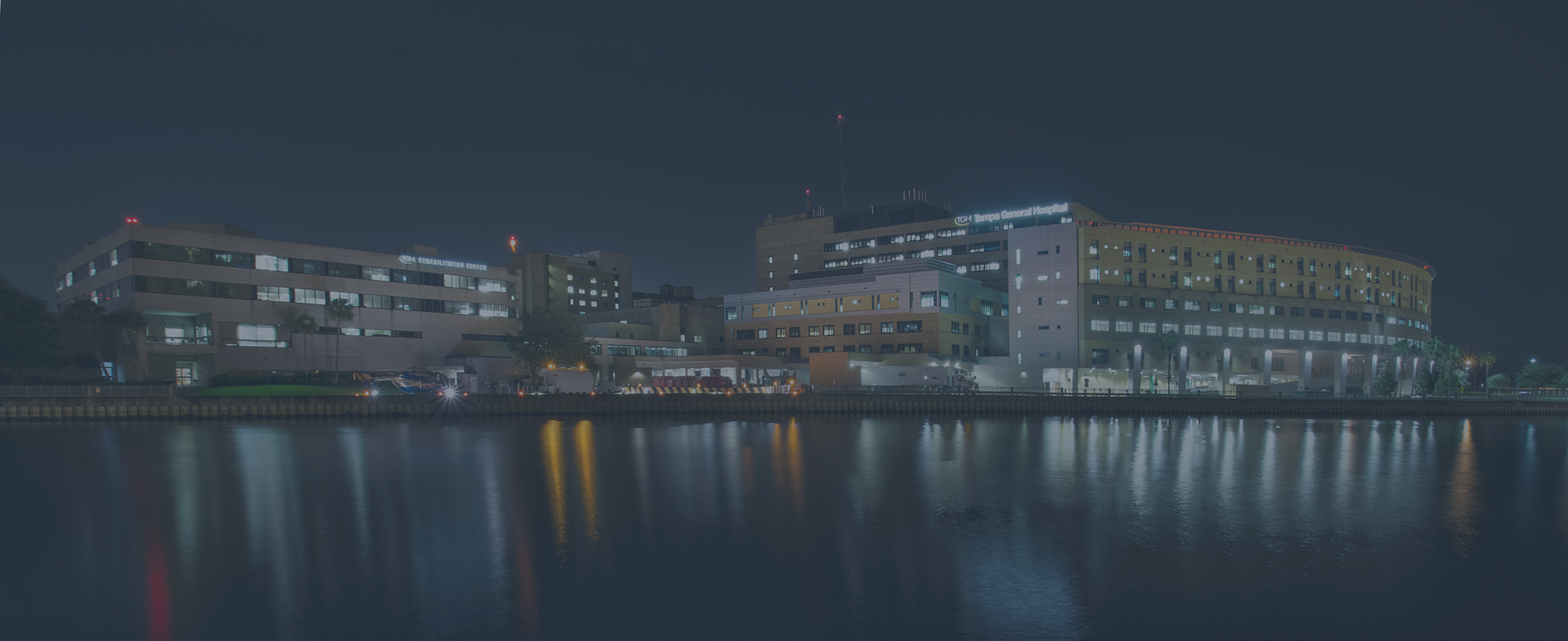 December 2, 2011 (Tampa, FL) – On November 17th, Tampa General Hospital and its organ procurement partner, the LifeLink Foundation of Florida performed its 300th lung transplant. The double lung recipient was Dr. Rita Sivils, 57 of Lutz. She is a retired U.S. Army Reserves physician who served in Enduring Freedom in 2003 and Iraqi Freedom in 2005, and prior to that she did missionary work through the Army Reserves. She has also worked as an emergency room supervisor at various Bay area hospitals including Bayfront.
Dr. Sivils is a Tampa native and met her husband Phil of 36 years, while both attended Tampa Bay Tech. They have three grown children. She is an active member of Tims Memorial Presbyterian Church in Lutz, whose members have been very supportive of her through her journey.
Dr. Christiano Caldeira performed the surgery and the patient has been under the care of Dr. Mark Rolfe and Dr. Tarik Haddad, pulmonary and critical care specialists with the lung transplant program at Tampa General Hospital. Dr. Sivils developed pulmonary fibrosis and has been on the transplant list for about two years, a longer period of time than normal – due to the fact that she had built up every antibody and so she was not a match when organs became available earlier. The patient is recovering well and will be released home today, but will return to TGH for routine follow-up care.
The first lung transplant at Tampa General took place on June 19, 2002. According to the 2010 rankings for solid organ transplant programs issued by UNOS (United Network for Organ Sharing), Tampa General's lung transplant program was ranked as 5th busiest in the nation and has one of the most successful survival rates. Both single and double lung transplants are performed at TGH, depending on the patient's needs. There are 57 lung transplant programs in the country.
TGH is the only hospital in West Central Florida performing adult heart, lung, kidney, liver and pancreas transplants and has consistently been one of the busiest transplant centers in the country for over two decades. Pediatric kidney transplants are also performed at Tampa General.
To become a registered organ donor, you can register on- line at http://www.donatelifeflorida.org/ or you can complete a donor card at your local driver's license office.