TGH EARNS HIGHEST HONORS FOR NURSING SERVICES
Published: Nov 19, 2009
By Tampa General Hospital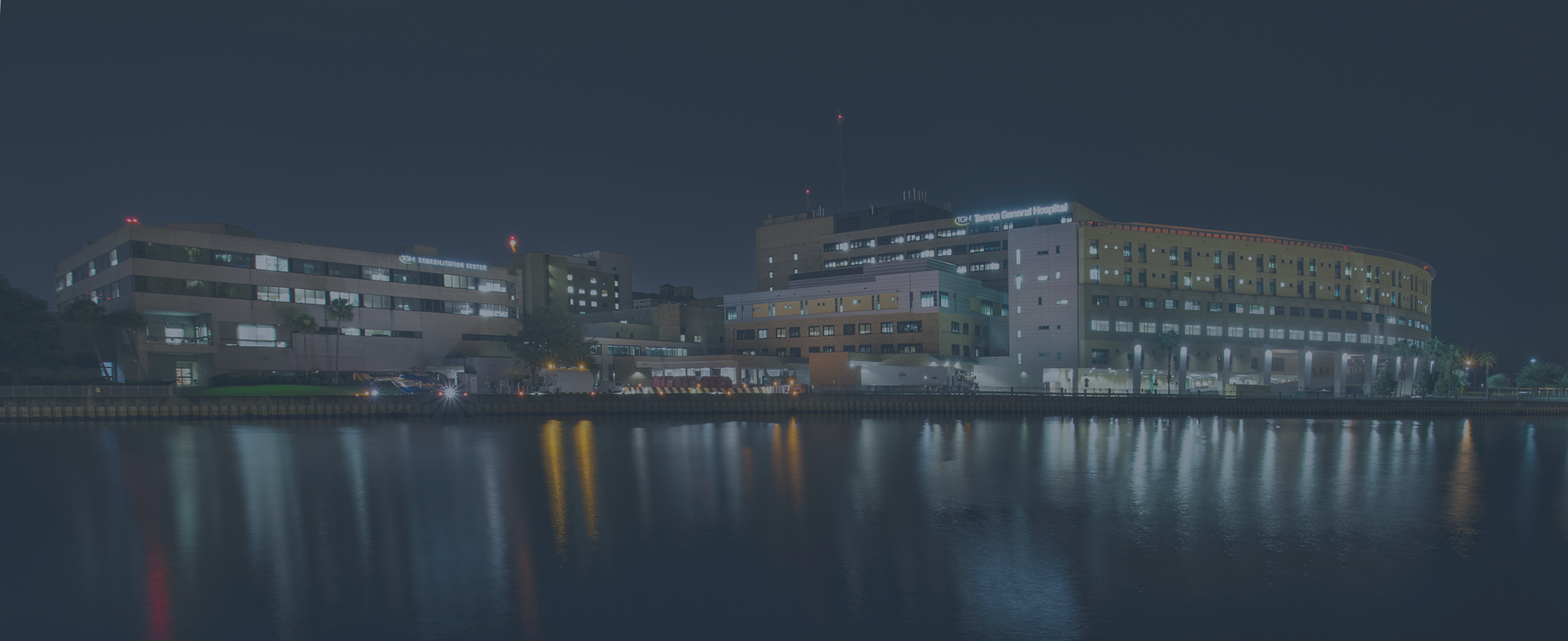 Tampa (November 19, 2009) -The world's largest and most prestigious nurse credentialing organization has once again presented its highest designation for quality nursing care to Tampa General Hospital. It is the second time that Tampa General has received the Magnet Award for excellence in nursing.
The American Nurses Credentialing Center (ANCC), a subsidiary of the American Nurses Association, notified Tampa General Monday that it had approved the hospital's designation as a magnet hospital. The Magnet Award recognizes hospitals that demonstrate excellence in nursing philosophy and practices, adherence to national standards for improving patient care, leadership, and sensitivity to cultural and ethnic diversity.
The ANCC website (http://www.nursecredentialing.org/Magnet/ProgramOverview.aspx) states: "Recognizing quality patient care, nursing excellence, and innovations in professional nursing practice, the Magnet Recognition Program provides consumers with the ultimate benchmark to measure the quality of care that they can expect to receive." Karen Drenkard, the director of the ANCC Magnet Recognition Program, told hospital staff and management that an extensive review of hospital documentation and the findings of a recent site visit by ANCC appraisers concluded the hospital had "exemplary rankings in many areas including patient safety, interdisciplinary teamwork, collaboration, and professional development." Magnet status lasts for four years.
Tampa General, which earned the distinction in 2005, submitted a lengthy application for its second designation that included a four day site visit by a team of graduate degree trained registered nurses. That survey team reviewed thousands of pages of documentation and conducted personal interviews with staff and patients. Achieving magnet status is a difficult task: Only 346 of the country's 5,815 hospitals (less than 6 percent) are designated magnet hospitals. Florida has the second highest concentration of magnet hospitals with 22, one less than New Jersey.
Some states have no magnet hospitals. "We believe having magnet designation is so important to our ability to attract and retain experienced and talented nurses," said Deana Nelson, the hospital's chief operating officer who spearheaded the Magnet effort in her former role as chief nursing officer. "This designation also reflects the high level of teamwork that exists between nursing, our physicians, and the hospital's support staff. We could have the best nurses in the world but we would have fallen short had we not had that teamwork." According to the ANCC, research shows:
Magnet-designated hospitals consistently outperform other facilities in recruiting and retaining nurses, resulting in increased stability in patient care and positive patient outcomes.
Since quality nursing is an important factor in enlisting high caliber doctors and specialists, Magnet status becomes an attractive force that extends to the entire facility.
Magnet hospitals have lower mortality rates and shorter length of stays.
Healthcare consumers have more confidence in the overall quality of a hospital if it has achieved the level of nursing standards established by the Magnet Recognition Program.
Kathi Sengin, chief nursing officer at TGH, said achieving Magnet status "symbolizes our commitment to creating an environment that fosters patient safety, collaborative practice and teamwork, resulting in excellent patient care."