TAMPA GENERAL HOSPITAL SELECTED BY THE ROBERT WOOD JOHNSON FOUNDATION TO PARTICIPATE IN NEW PROGRAM AIMED AT RETAINING EXPERIENCED NURSES
Published: Jan 23, 2007
By Tampa General Hospital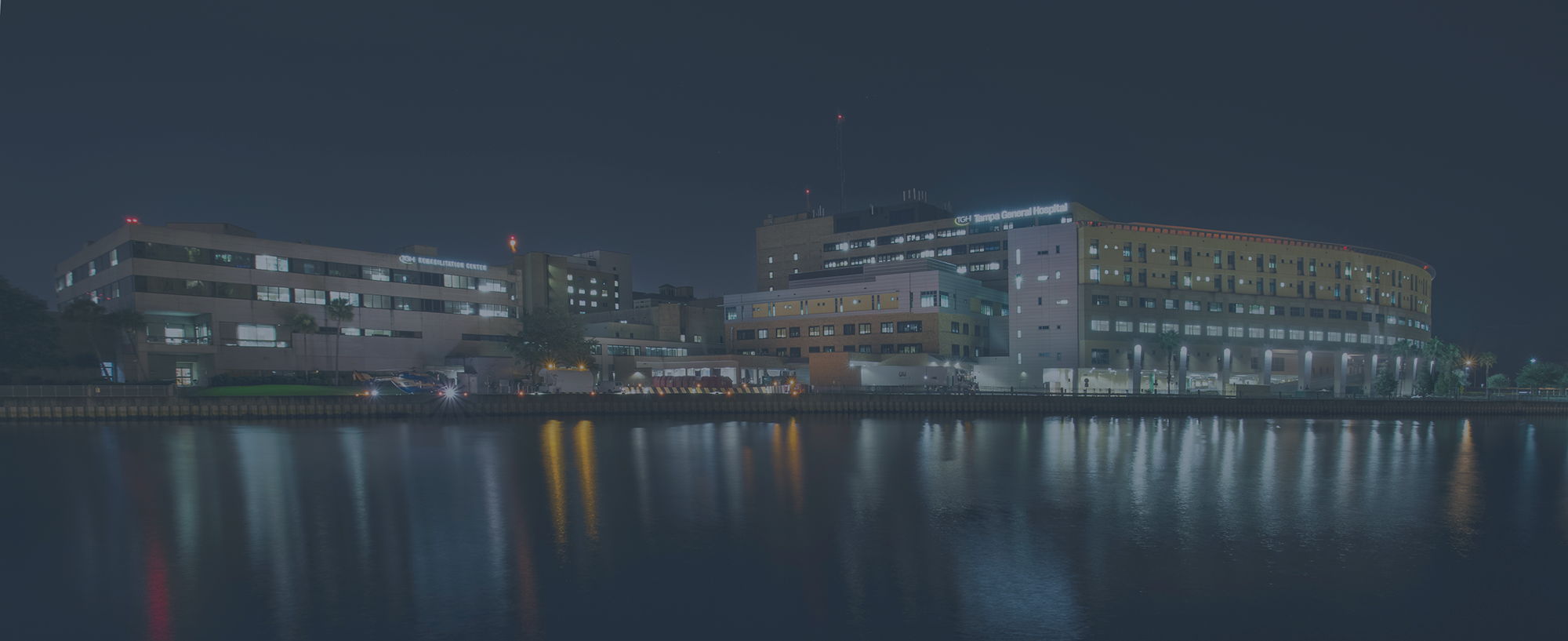 Local program will determine impact of a lift team on the recruitment and retention of experienced nurses
Tampa (Jan. 23, 2007) – Tampa General Hospital has received a $75,000 grant from the Robert Wood Johnson Foundation (RWJF) to help study new ways to keep experienced nurses in our nation's hospitals. Tampa General is one of 13 hospitals nationwide selected by the Foundation to participate in Wisdom at Work: Retaining Experienced Nurses, a new program designed to build evidence for what works to keep experienced nurses in hospital settings.
Under the 18-month grant, Tampa General will determine how effective its lift team is in the recruitment and retention of experienced nurses. Lift teams consist of people trained in patient handling techniques who perform high risk patient transfers, such as getting patients who are unable to move in and out of bed and repositioning heavy patients in bed. Patient handling and transfers are two of the most frequent causes of injuries among nursing staff.
"Many hospitals have reported the effectiveness of lift teams in reducing injuries," said Tampa General's project director Mary Kutash, an advanced registered nurse practitioner. "However there is not much documented research to show how effective a tool it is for recruitment and retention. We are pleased to be a part of this innovative program launched by The Foundation."
Tampa General launched its lift team in February 2002 with six employees and $150,000 for specialized patient transfer equipment. Five years later, 12 employees provide coverage 21 hours a day, seven days a week. The hospital has invested more than $500,000 in equipment.
Since the program started, Tampa General has reported a 62 percent decline in injuries related to patient handling and transfers.
The average age of a registered nurse in the U.S. is 47, according to the U.S. Department of Health and Human Services. And of the nurses who are older than 50, almost half (46 percent) work in hospitals. These demographics signal a serious health care crisis in the making: It is projected that more than 650,000 additional nursing jobs will be created over the next decade, while an estimated 450,000 nurses now working will retire during the same 10-year period, according to Linda Aiken, the Claire M. Fagin Leadership Professor in Nursing at the University of Pennsylvania School of Nursing.
The Robert Wood Johnson Foundation has identified a number of promising retention strategies in a paper titled, Wisdom at Work: The Importance of the Older and Experienced Nurse in the Workplace . For more information on the Wisdom at Work program visit www.rwjf.org
Tampa General Hospital is an 877-bed acute care hospital and is the only Level 1 trauma center on the west coast of Florida. It is the primary teaching hospital for the University of South Florida College of Medicine. It also serves as the region's only burn center, adult solid organ transplant center and provides specialized rehabilitation services. Tampa General has established centers of excellence in the following clinical areas: cardiac, neurosciences, digestive disorders, orthopedics, infectious disease, high risk and normal obstetrics, and pediatrics.
The Robert Wood Johnson Foundation focuses on the pressing health and health care issues facing our country. As the nation's largest philanthropy devoted exclusively to improving the health and health care of all Americans, the Foundation works with diverse groups of organizations and individuals to identify solutions and achieve comprehensive, meaningful and timely change. For more than 30 years, the Foundation has brought experience, commitment and a rigorous, balanced approach to the problems that affect the health and health care of those it serves. When it comes to helping Americans lead healthier lives and get the care they need, the Foundation expects to make a difference in your lifetime.