Tampa General Medical Group Receives Gold Recognition for Blood Pressure and Cholesterol Control
Published: Oct 10, 2019
By Tampa General Hospital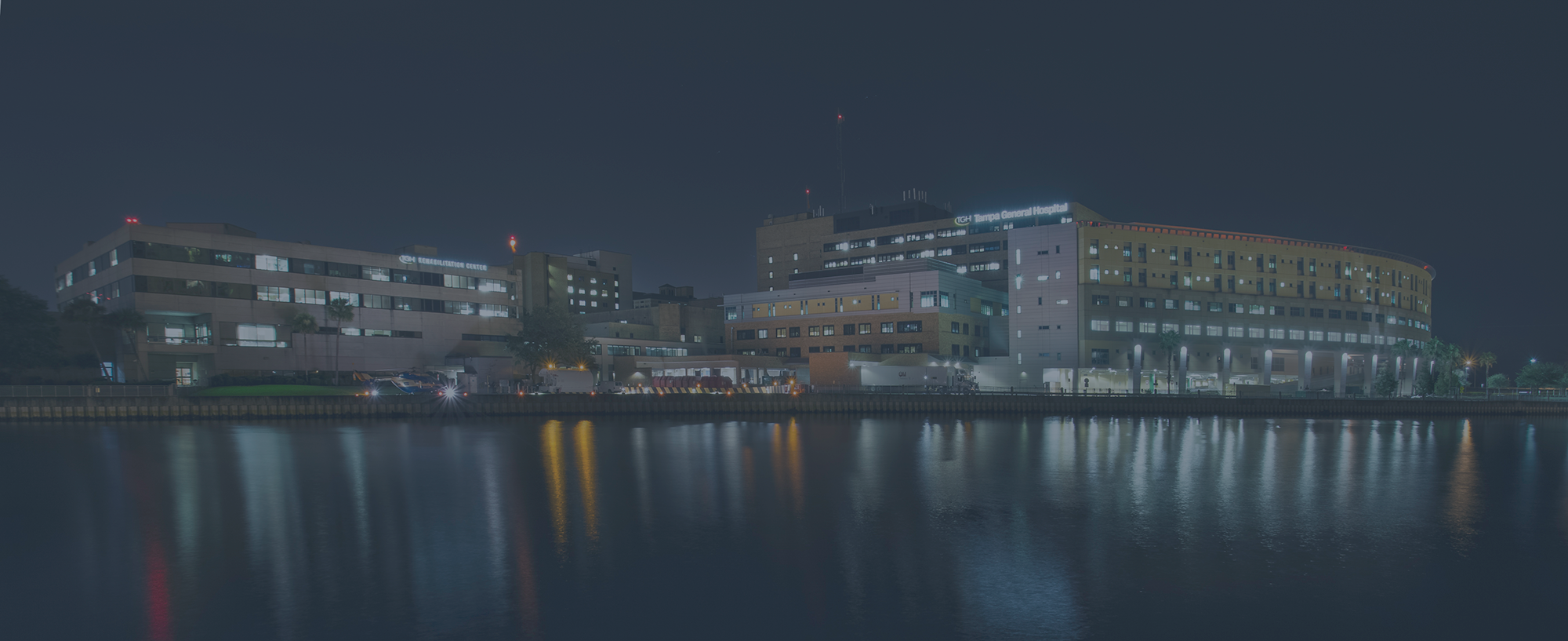 American Heart Association recognizes Tampa General Medical Group's commitment to improve blood pressure and cholesterol control among patients.  
Tampa, FL (October 3, 2019) – Tampa General Medical Group (TGMG) has received the Gold Award for Target:BPTM for the third year in a row highlighting the significant efforts made to decrease the growing burden of high blood pressure in the United States. Also, for the second year in a row, TGMG received the Check, Change, Control, CholesterolTM (CCCC) Gold Recognition for committing to reduce the risk of heart disease and stroke through improved cholesterol management. TGMG is one of three health systems in Florida and only one in the Tampa Bay area to receive this recognition.
"Our patients come first and this special recognition from the American Heart Association means so much to us as physicians. This is yet another example of Tampa General team's commitment to world class patient care," said Dr. Lucila Ramiro, TGMG Vice President.
Cardiovascular Disease (CDV) remains a leading cause of morbidity and mortality. Currently, an estimated 92.1 million US adults have at least one type of cardiovascular disease which may lead to myocardial infarction, stroke or death. Hypertension and hyperlipidemia are two risk factors for developing CVD. Nearly 1200 organizations expressed their commitment to improving blood pressure control rates by submitting data to the 2019 Target: BP Recognition Program. The gold status recognition recognizes practices that have 70 percent or more of their adult patient population with high blood pressure controlled.
In fact, high cholesterol is one of the major controllable risk factors for heart disease, heart attack and stroke, estimated to cause nearly 2.6 million deaths annually. In order to help people better understand the risk and learn to manage their cholesterol, the American Heart Association launched its Check, Change, Control, Cholesterol initiative in 2017. Since then, more than 340 health centers, including TGMG have registered to participate.
"We have a large body of evidence supporting the benefits and safety of cholesterol lowering treatment. Yet, the challenge is that high cholesterol remains underdiagnosed and therefore undertreated. This program helps bring patients and healthcare providers together to recognize the issue, bringing cholesterol under control and helping patients maintain control. We applaud the providers who are ultimately improving health outcomes nationwide," said Alice K. Jacobs, Vice Chair for Clinical Affairs at Boston University Medical Center and past president of AHA.
TGMG is an affiliate of Tampa General Hospital and includes physicians specializing in cardiology, digestive disorders, family practice and more. Tampa General Hospital is a proud exclusive sponsor of the American Heart Association's Life is Why campaign. Together, we are bringing a higher level of awareness to the community regarding some of the most serious health issues including warning signs of a stroke and heart disease.
ABOUT TAMPA GENERAL HOSPITAL
Tampa General Hospital, a 1007-bed non-profit academic medical center, delivers world-class care as the region's only center for Level l trauma and comprehensive burn care. It is one of the nation's busiest adult solid organ transplant centers and is the primary teaching hospital for the USF Health Morsani College of Medicine. With five medical helicopters, Tampa General Hospital transports critically injured or ill patients from 23 surrounding counties to receive the advanced care they need. Tampa General houses a nationally accredited comprehensive stroke center and its 32-bed Neuroscience Intensive Care Unit is the largest on the West Coast of Florida. It also is home to an 82-bed Level IV neonatal intensive care unit, and a state-certified spinal cord and brain injury rehabilitation center.Tampa General Hospital's footprint includes 14 Tampa General Medical Group Primary Care offices, TGH Family Care Center Kennedy, TGH Brandon Healthplex, TGH Virtual Care, 15 outpatient Radiology Centers and a TGH Urgent Care located in Brandon. As one of the largest hospitals in Florida, Tampa General Hospital is first in the state to open a command center in partnership with GE Healthcare. For more information, visit www.tgh.org.
ABOUT TAMPA GENERAL MEDICAL GROUP
Tampa General Medical Group (TGMG) is an affiliate of Tampa General Hospital and includes physicians specializing in cardiology, digestive disorders, endocrinology, family practice, hepatology (liver disease), organ transplantation, pediatrics and surgery. TGMG physicians provide care at several locations throughout the Tampa area. For more information, visit www.tgmg.org.