Tampa YMCA Partners with Tampa General Hospital to Expand Veggie Van
Published: Nov 22, 2019
By Tampa General Hospital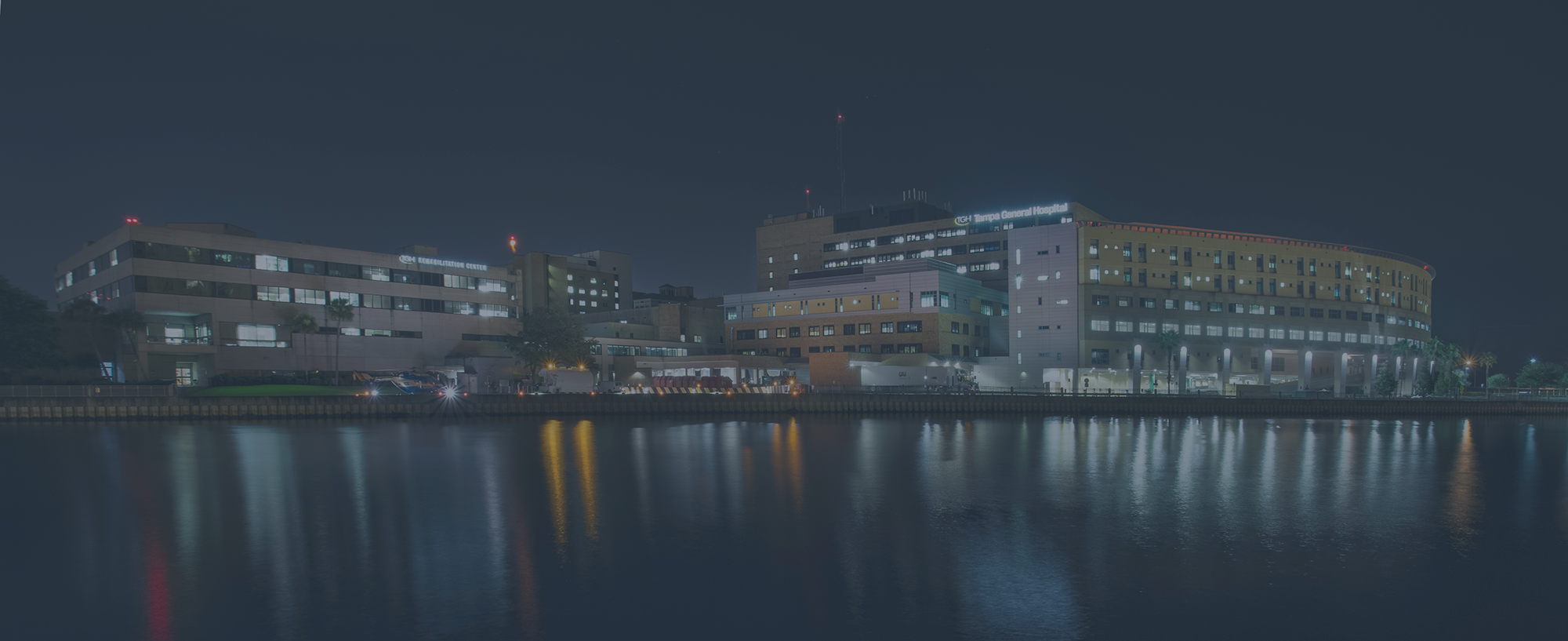 Tampa, FL (Nov. 22, 2019) – Thanks to the generosity of Tampa General Hospital (TGH), the Tampa Metropolitan Area YMCA is expanding its Veggie Van – A Mobile Market Place to include a new stop at the TGH Specialty Center at Healthpark.
Thanks to a generous $10,000 TGH grant, the new Veggie Van stop will launch next Wednesday, November 20 from 1-2pm at the TGH Specialty Center at Healthpark at 5802 N. 30th St. in Tampa. For $1, all community members are welcome to purchase a pre-packaged produce bag (limit is two bags per family) from the Veggie Van.
"Tampa General Hospital is proud to support this YMCA program that brings healthy fruits and vegetables right to our Healthpark community. A $1 bag of veggies is extremely affordable and helps our community members improve their well-being and learn healthy eating habits," said Kim Christine, Tampa General Hospital administrator, community and corporate wellness.
Community food distributions take place every two weeks on a rotating basis. The Veggie Van will also work with families on improving food preparation and cooking habits to minimize the risk of obesity, chronic disease and high blood pressure.
"The Tampa YMCA appreciates Tampa General Hospital's support and generosity," said Program Director Elizabeth Roman. "Nutritious perishable food, such as fruits and vegetables, are especially high in cost. TGH is helping the Veggie Van increase access to people trying to feed their families with lower incomes. This support means less will go hungry."
Through the Veggie Van, the Tampa Y distributes fresh fruits and vegetables into targeted communities across Hillsborough and East Pasco counties. In addition to the new TGH stop, the Y's Veggie Van distributes produce in the communities of Tampa Heights, Sulphur Springs, Wimauma Village, Plant City, Dover and Lacoochee. Each of these locations has a demonstrated need for nutritional wellness. The Veggie Van is generously supported by: Publix Charities, Bank of America, Joy McCann Foundation, Tampa General Hospital, The Saunders Foundation and Interfaith Social Action Council of Sun City Center. To learn more about the Veggie Van, click here.