Tower Radiology and Tampa General Hospital Announce New Partnership
Published: Oct 10, 2018
By Tampa General Hospital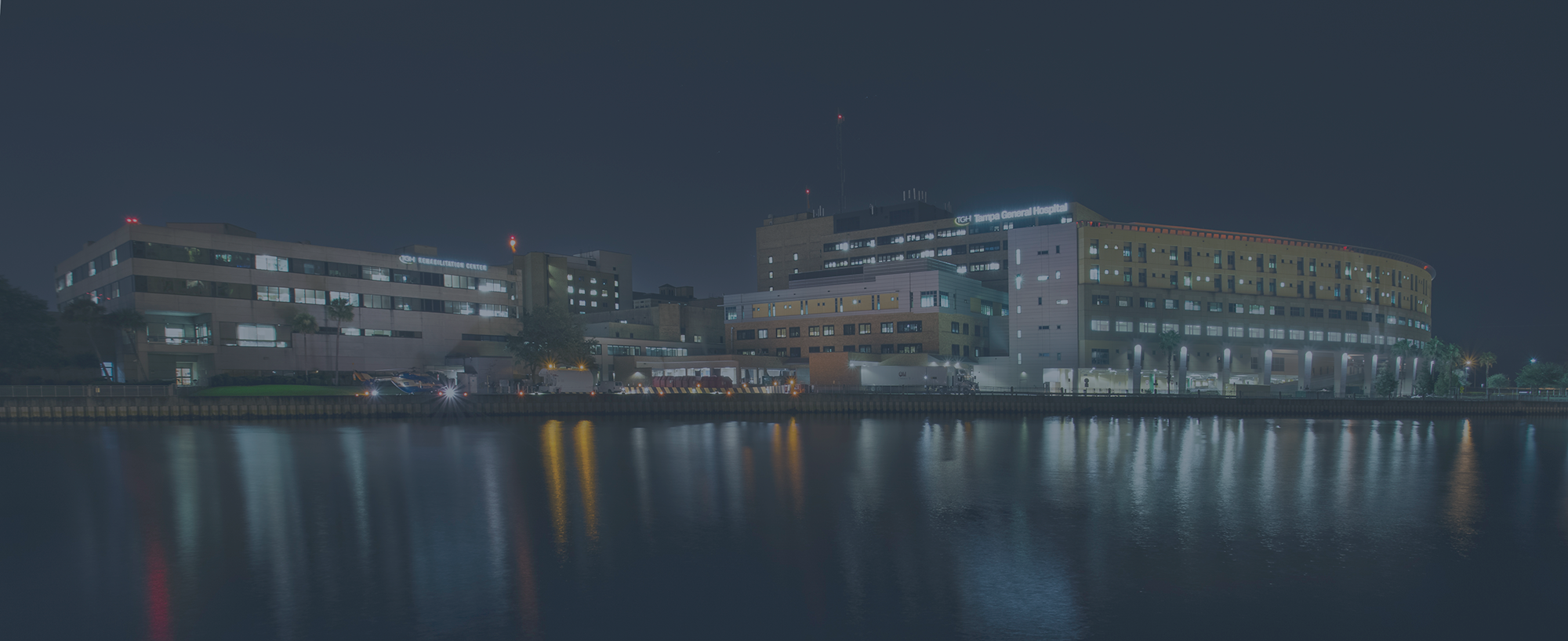 TAMPA, FL (Oct. 10, 2018) -- Tower Radiology, the largest physician-owned and operated outpatient radiology practice in Tampa Bay, is proud to announce a new partnership with Tampa General Hospital, the region's first and largest teaching hospital.
Tower's team of radiologists have worked closely with TGH since the 1970s as the radiologists on staff. This new strategic alliance between Tower and TGH will allow both groups to focus on enhancing the quality and coordination of outpatient imaging care to achieve the optimal patient experience. 
With goals and visions aligned between the two organizations, the partnership will provide both world-class quality care and ease of access throughout the Tampa Bay region.
"We are eager to bring the combination of Tower's 25 plus years of outpatient radiology expertise with TGH's recognition as a leading medical center together in Tampa Bay," said Larry Smith, Tower's CEO. "We know that building upon this already strong relationship will bring enhanced services to the community."
The community will benefit not only from easier access but also from a more seamless transition through different levels of care.
"This partnership brings two world-class healthcare providers together with an aligned strategy to provide convenient access to imaging services in the community," said Adam Smith, vice president of ambulatory services for TGH. "I'm excited about the future and what we are going to do together to better serve our community while
providing a coordinated system of care for our patients."
About Tower Radiology Centers
Established in 1992, Tower Radiology provides premier radiology services in a comfortable, convenient, outpatient
setting throughout Hillsborough, East Pasco, and East Pinellas Counties. Accredited by the American College of Radiology, Tower offers specialized radiology services such as 3D mammography, MR Elastography (MRE), weightbearing
open MRI, extremity open MRI, cardiac MRI, breast MRI, prostate MRI, CT low-dose lung screening and
PET/CT imaging. Tower's professional services are supported by Radiology Associates of Florida, P.A. through its
65 plus board-certified radiologists who hold subspecialties in 11 disciplines and participates in the academic
missions of research and teaching through serving as faculty for USF College of Medicine, Department of
Radiology.
About Tampa General Hospital
Tampa General Hospital, a 1007-bed non-profit academic medical center, delivers world-class care as the region's
only center for Level l trauma and comprehensive burn care. It is one of the nation's busiest adult solid organ
transplant centers and is the primary teaching hospital for the USF Health Morsani College of Medicine. Advancing
medicine through innovation, Tampa General houses a nationally accredited comprehensive stroke center, an 82-
bed Level IV neonatal intensive care unit, and a state-certified spinal cord and brain injury rehabilitation center.
For more information, go to www.tgh.org.