Tampa General Hospital names new Chief Strategy and Marketing Officer
Published: Mar 30, 2018
By Tampa General Hospital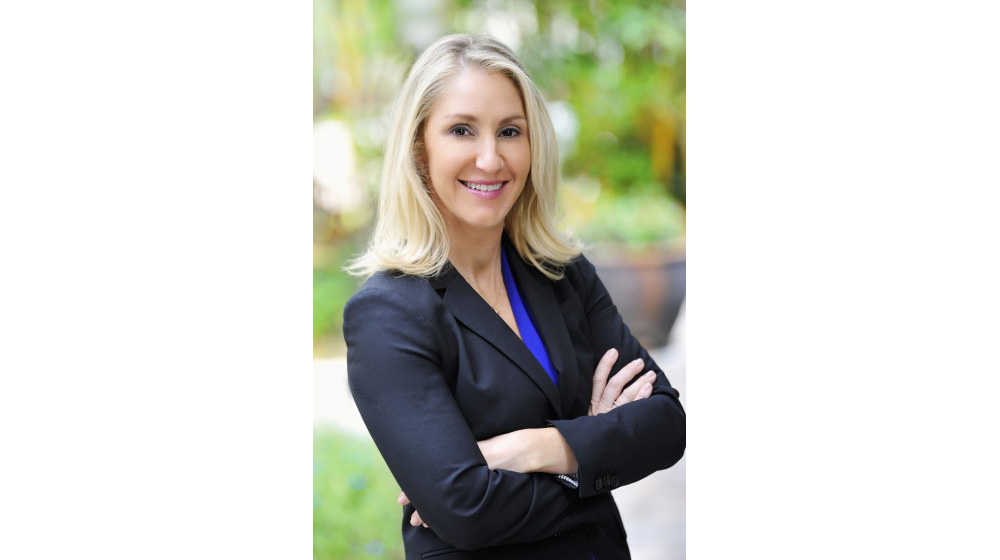 Tampa General Hospital is pleased to announce Stacey Brandt as its newest senior executive. Brandt recently joined Tampa General, serving as Senior Vice President, Chief Strategy and Marketing Officer.
 "Stacey is an outstanding addition to the strong administrative team we've built at Tampa General," said John Couris, CEO of Tampa General Hospital. "Her vast experience in the health care industry and strong strategic vision for the organization will play a critical role in our future growth and continued success."
Brandt brings nearly 20 years of health care strategy, business development, marketing and communications experience to her role at Tampa General. In her new position, she will be responsible for the organization's communications and marketing efforts, which include launching a new brand campaign; developing and launching new service lines; developing the organization's strategic plan; leading the organization's digital and consumerism efforts; and developing strong strategic partnerships across the region.
Brandt began her career in healthcare administration at Jupiter Health, where she held many key roles before serving as vice president of marketing and strategic planning. In this position, she provided strategic direction and oversight of the organization's long-term, short-term and service line strategy, as well as the organization's marketing, advertising, public relations and outreach activities.
"Tampa General Hospital is unlike any other hospital in the region. It's my great privilege to serve the community in this exciting and challenging new role," Brandt said. "I look forward to building and expanding strategic relationships that will further enable Tampa General to meet its commitment to providing world-class healthcare to the community."  
About Tampa General Hospital
Tampa General is a 1007-bed academic medical center on the west coast of Florida that serves as the region's only center for Level l trauma and comprehensive burn care. It is one of the nation's busiest adult solid organ transplant centers and is the primary teaching hospital for the USF Health Morsani College of Medicine. TGH is the only nationally accredited comprehensive stroke center in Hillsborough County and is also a state-certified spinal cord and brain injury rehabilitation center. For more information, go to www.tgh.org.