Richard Gonzmart Named to Tampa General Hospital Board
Published: Apr 9, 2018
By Tampa General Hospital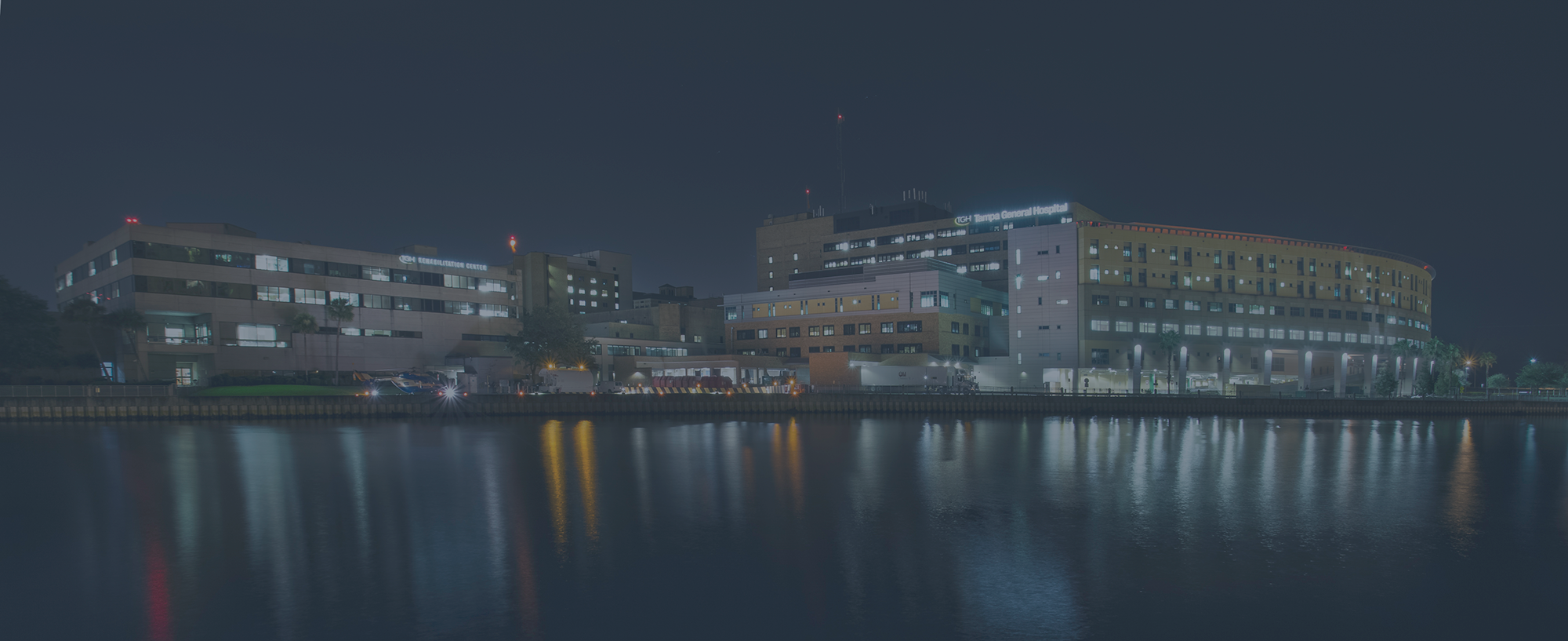 Tampa - Noted Tampa restaurateur Richard Gonzmart will join the governing board of Tampa General Hospital in October.  He is president of the Columbia Restaurant Group, a collection of 13 restaurants throughout Florida, and has received extensive recognition for his business and community activities.
"We are delighted to have Richard join the Tampa General board. I would be hard-pressed to find anyone with more passion for this community than Richard," said John Touchton, Chairman of the hospital's governing board, the Florida Health Sciences Center. "He shares the values of Tampa General; in particular, he truly understands the importance of quality and customer satisfaction, which are paramount to our organization."
In 1905, Mr. Gonzmart's great-grandfather launched the original Columbia Restaurant in Ybor City, and it remains a family business. There are now seven Columbia Restaurants in Florida. Other Columbia Restaurant Group holdings include Ulele, Cha Cha Coconuts, Goody Goody, and Café Con Leche Ybor City.
Mr. Gonzmart is the recipient of more than 100 awards for his business and community activities. He has been inducted into six Halls of Fame, most recently the Distinguished Restaurants of North America, and has served on numerous non-profit boards and organizations.
Mr. Gonzmart has a long-standing interest in promoting healthy living in Tampa Bay. He created the annual "Richard's Run For Life" 5K fundraising run in 2002. In 2006, he created "Richard's Team for Kids," a program to inspire elementary children to learn about running and healthy habits while developing self-confidence.  There are over 700 children participating in the program, now called the "Let Me Play" program. In 2014, he started the annual Richard's Father's Day Walk & Jog fundraising event.
Tampa General is a 1,007-bed Level 1 trauma center on the west coast of Florida that serves as the region's only center for comprehensive burn care. It the primary teaching hospital for the USF Health Morsani College of Medicine, one of the nation's busiest adult solid organ transplant centers, and a nationally designated magnet hospital for quality nursing care. TGH is the only nationally accredited comprehensive stroke center in Hillsborough County and is a state-certified spinal cord and brain injury rehabilitation center. For more information, go to www.tgh.org.