Tampa General's Medical Intensive Care Unit earns Beacon Award
Published: Feb 16, 2017
By deploy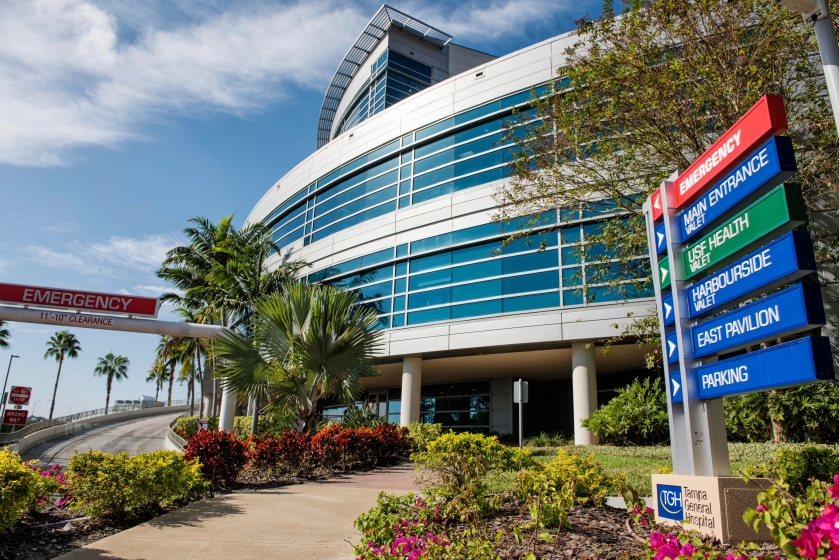 Tampa, FL (Feb. 16, 2017) – Tampa General Hospital's Medical Intensive Care Unit earned the silver level Beacon Award for Excellence from the American Association of Critical-Care Nurses (AACN).
It is the only Medical Intensive Care Unit on Florida's west coast, and one of only three such units in Florida, to have earned the designation, which runs through 2020.
According to the AACN website, Beacon Award winners set the standard for excellence in patient care environments by collecting and using evidence-based information to improve patient outcomes, patient and staff satisfaction, and credibility with consumers. Silver level winners exhibit continuous learning and effective systems to achieve optimal patient care.
The process to earn the award involves completing a 50-page application that requires a variety of evidence-based data.
The award will be presented to hospital representatives during an upcoming conference in Houston.
About Tampa General Hospital: Tampa General is a 1011-bed Level 1 trauma center on the west coast of Florida that serves as the region's only center for comprehensive burn care. It is the primary teaching hospital for the USF Health Morsani College of Medicine, one of the nation's busiest adult solid organ transplant centers, and a nationally designated magnet hospital for quality nursing care. TGH is the only nationally accredited comprehensive stroke center in Hillsborough County and is also a state-certified spinal cord and brain injury rehabilitation center. For more information about Tampa General Hospital, go to http://www.tgh.org/.
About the American Association of Critical-Care Nurses: Founded in 1969 and based in Aliso Viejo, California, the American Association of Critical-Care Nurses (AACN) is the largest specialty nursing organization in the world. AACN represents the interests of more than half a million acute and critical care nurses and includes more than 225 chapters worldwide. The organization's vision is to create a healthcare system driven by the needs of patients and their families in which acute and critical care nurses make their optimal contribution.