Tampa General Achieves Top Rating for Kidney Transplant Program
Published: Feb 3, 2017
By Tampa General Hospital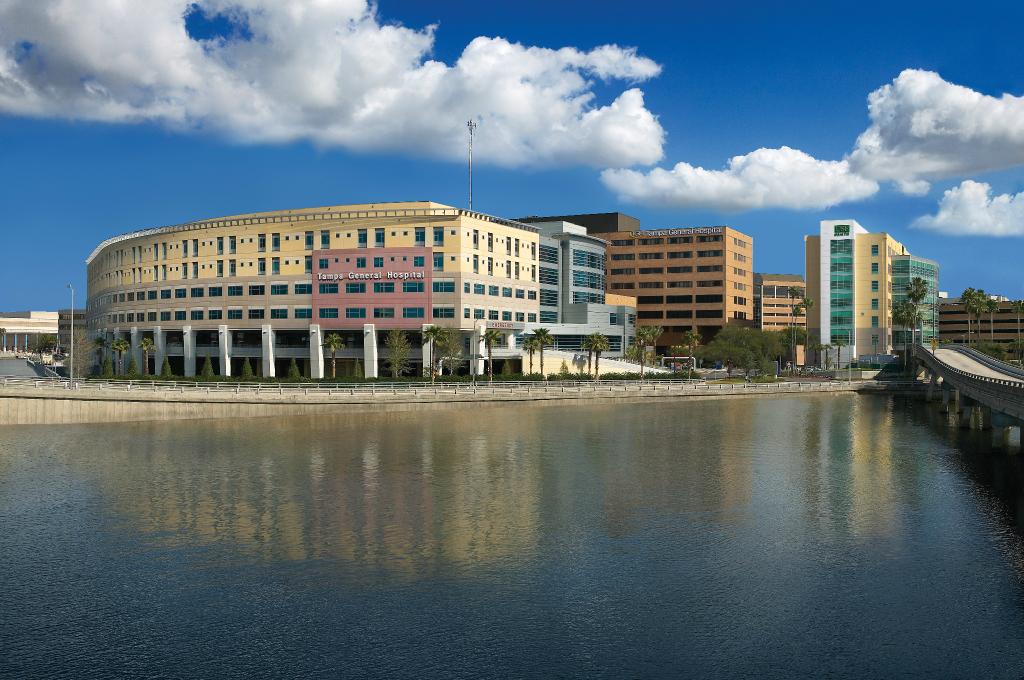 Tampa, FL (Feb. 3, 2017)  – Tampa General Hospital's (TGH) kidney transplant program received the highest possible rating from a national medical research foundation. TGH is the busiest transplant center in the state to receive this 5 Tier rating from the Scientific Registry of Transplant Recipients (SRTR).
The recently released report covers the period from July 2015 – July 2016. Only 30 of the 269 adult kidney transplant programs in the country received the 5 Tier rating. TGH is the third largest program in the nation to receive the 5 Tier rating.
The report analyzes the number of transplants during a one year period, frequency of transplants, and how many patients live with a functioning kidney one year after transplant. Assessments range from 1Tier (worst) to 5 Tier (best). 
SRTR evaluates national data collected by the Organ Procurement and Transplantation Network (OPTN) on transplant programs and organ procurement organizations. Its program-specific reports provide wide-ranging information about transplant programs and their outcomes.
Nearly half of TGH's kidney patients receive a transplant after three years on the wait list, compared to only 22.6 percent nationally. Between July 2015 and July 2016, TGH performed 214 adult kidney transplants and 18 pediatric kidney transplants.
The SRTR is operated under the Minneapolis Medical Research Foundation by its Chronic Disease Research Group division. It's responsible for providing statistical and other analytic support to the Organ Procurement and Transplantation Network (OPTN) to formulate and evaluate organ allocation and other OPTN policies. SRTR provides information that is accurate, clear, and timely for use by the public, the Department of Health and Human Services, OPTN, transplant programs, organ procurement organizations, transplant candidates, transplant recipients, living donor, and donor families. Improving patient outcomes is their number one goal.