Tampa General Hospital Named Consumer Choice for the 11th Consecutive Year
Published: Nov 9, 2016
By Tampa General Hospital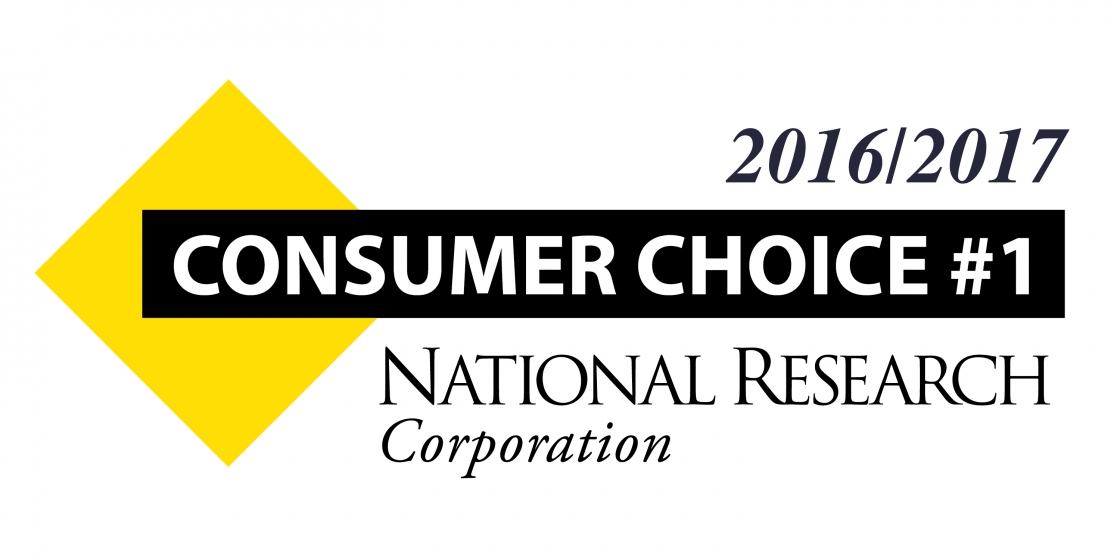 Tampa General Hospital was named a Consumer Choice winner for 2016-17 for the 11th consecutive year. The award from National Research Corporation identifies hospitals that healthcare consumers choose as having the highest quality and image.
"We're proud of this award and understand that we must work every day to maintain the high standards that go with this recognition," said Jim Burkhart, president and CEO of Tampa General. "It takes teamwork on the part of our clinical and support staff to achieve this kind of honor."
Winners are determined by consumer perceptions in multiple quality and image ratings collected in the NRC Market Insights survey, the largest online consumer healthcare survey in the country. National Research surveyed more than 300,000 households across the country.
"For each of the past 21 years, winning hospitals have provided outstanding experiences that have transcended their four walls to drive consumer preference, trust, and loyalty in their markets," said Brian Wynne, market insights general manager at National Research. "We are honored to congratulate this year's winners on a job well done."
About National Research Corporation
For 35 years, National Research Corporation (NASDAQ: NRCIA and NRCIB) has been at the forefront of patient-centered care. Today the company's focus on empowering customer-centric healthcare across the continuum extends patient-centered care to incorporate families, communities, employees, senior housing residents, and other stakeholders.
National Research is dedicated to representing the true voice of patients and other healthcare stakeholders. This integration of cross-continuum metrics and analytics uncovers insights for effective performance improvement, quality measurement, care transitions, and many other factors that impact population health management.
For more information, visit www.nationalresearch.com, call 800-388-4264, or write to info@nationalresearch.com.
About Tampa General Hospital
Tampa General is a 1011-bed academic medical center on the west coast of Florida that serves as the region's only center for Level l trauma, comprehensive burn care, and adult solid organ transplants. It is the primary teaching hospital for the USF Health Morsani College of Medicine. TGH is a comprehensive stroke center and a state-certified spinal cord and brain injury rehabilitation center.