Tampa General's Trauma Center Earns Re-Verification From American College Of Surgeons
Published: Jun 22, 2016
By Tampa General Hospital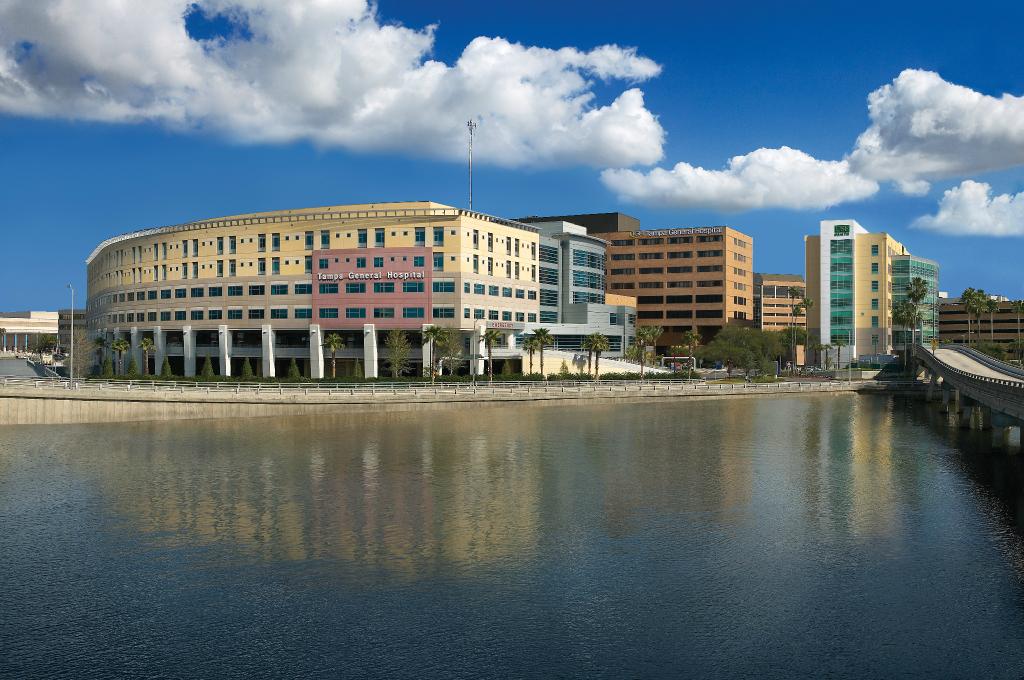 Tampa, FL (June 22, 2016) –Tampa General Hospital's Level l trauma center for adults and children has received re-verification from the American College of Surgeons (ACS) for its quality of trauma care.
TGH's adult Trauma Center is one of only two verified Level 1 adult trauma centers in Florida, and the only one on Florida's west coast, according to the ACS website. The Children's Medical Center is the only verified Level 1 pediatric trauma program in the state. Both centers received initial ACS verification in 2013.
The Verification Review Committee, an ad hoc committee of the ACS' Committee on Trauma, granted the verifications. The verification  recognizes the hospital's dedication to providing optimal care for adults and children. Verified trauma centers must meet essential criteria that ensure optimal trauma care capability and institutional performance, as outlined  by the ACS's Committee on Trauma's current "Resources for Optimal Care of the Injured Patient" manual.  Each hospital has an on-site review by a team of experienced site reviewers who use the manual as a guideline for conducting the survey.
"Earning the adult and pediatric re-verifications demonstrates Tampa General's commitment to provide the most sophisticated trauma care possible to severely injured patients," said Deana Nelson, TGH's chief operating officer. "We have highly-trained medical teams at the hospital around the clock to treat both adult and pediatric trauma patients. The on-site availability of these specialists translates to better outcomes for our patients. The sooner trauma patients receive medical care, the better their chances for survival."
The American College of Surgeons has more than 72,000 members and is the largest association of surgeons in the world. It was founded in 1913 to raise the standards of surgical education and practice to improve the care of surgical patients.