U.S. News & World Report Ranks TGH Number One Hospital In Tampa Metro Area
Published: Aug 2, 2016
By Tampa General Hospital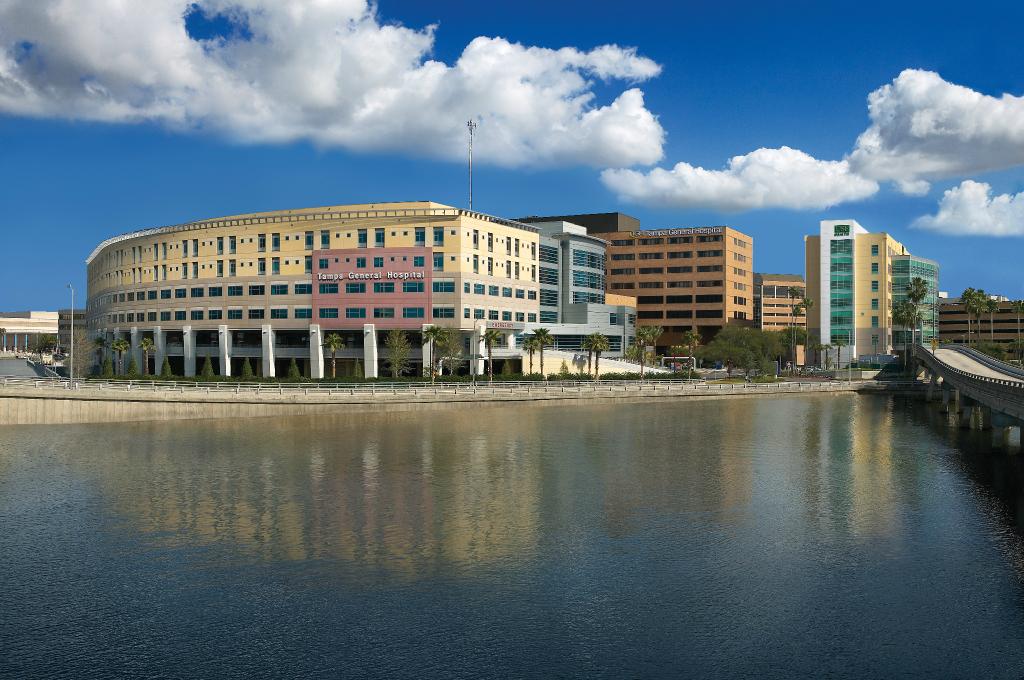 Tampa, FL (Aug. 2, 2016) -- Tampa General is ranked the top hospital in the Tampa Metro Area and one of the top 50 hospitals nationally in six medical specialties for 2016-2017 by U.S. News & World Report.
The hospital was ranked as one of the top 50 hospitals nationally in these six medical specialties:
Cardiology & Heart Surgery
Diabetes & Endocrinology
Gastroenterology & GI Surgery 
Nephrology 
Pulmonology
Urology 
In addition, TGH received "High Performing" ratings in these three medical specialties: geriatrics, neurology & neurosurgery, and orthopedics.
The Tampa Metro Area includes Hillsborough, Pinellas, Pasco, and Hernando counties.
The annual U.S. News Best Hospitals rankings, now in its 27th year, recognize hospitals that excel in treating the most challenging patients.
"We are honored to be recognized as the number one hospital in the Tampa market and one of the top 50 hospitals nationally in six medical specialties," said TGH president and CEO Jim Burkhart. "It reflects the dedication of our employees and physicians who provide the most advanced medical care, and strive for the best outcomes for our patients."
"U.S. News evaluates nearly 5,000 hospitals nationwide," said Ben Harder, chief of health analysis at U.S. News. "A hospital that emerged from our analysis as one of the best has much to be proud of."
The U.S. News Best Hospitals rankings help guide patients to hospitals that deliver outstanding care across 25 specialties, procedures and conditions. The Best Hospitals methodologies include objective measures such as patient survival, the number of times a given procedure is performed, infection rates, adequacy of nurse staffing and more.
For 2016-17, 153 hospitals were ranked in at least one specialty, while 1,628 received a high performing rating in one or more specialties, procedures or conditions. In rankings by state and metro area, U.S. News recognized hospitals that were high-performing across multiple areas of care.
Best Hospitals was produced by U.S. News with RTI International, a leading research organization based in Research Triangle Park, N.C.
The rankings were published in the U.S. News "Best Hospitals 2017" guidebook, available for pre-sale August 1. For more information, visit Best Hospitals and use #BestHospitals on U.S. News Facebook and U.S. News Twitter.