U.S. News & World Report Names TGH Top Hospital in Tampa-St. Petersburg Metro Area
Published: Jul 16, 2013
By Tampa General Hospital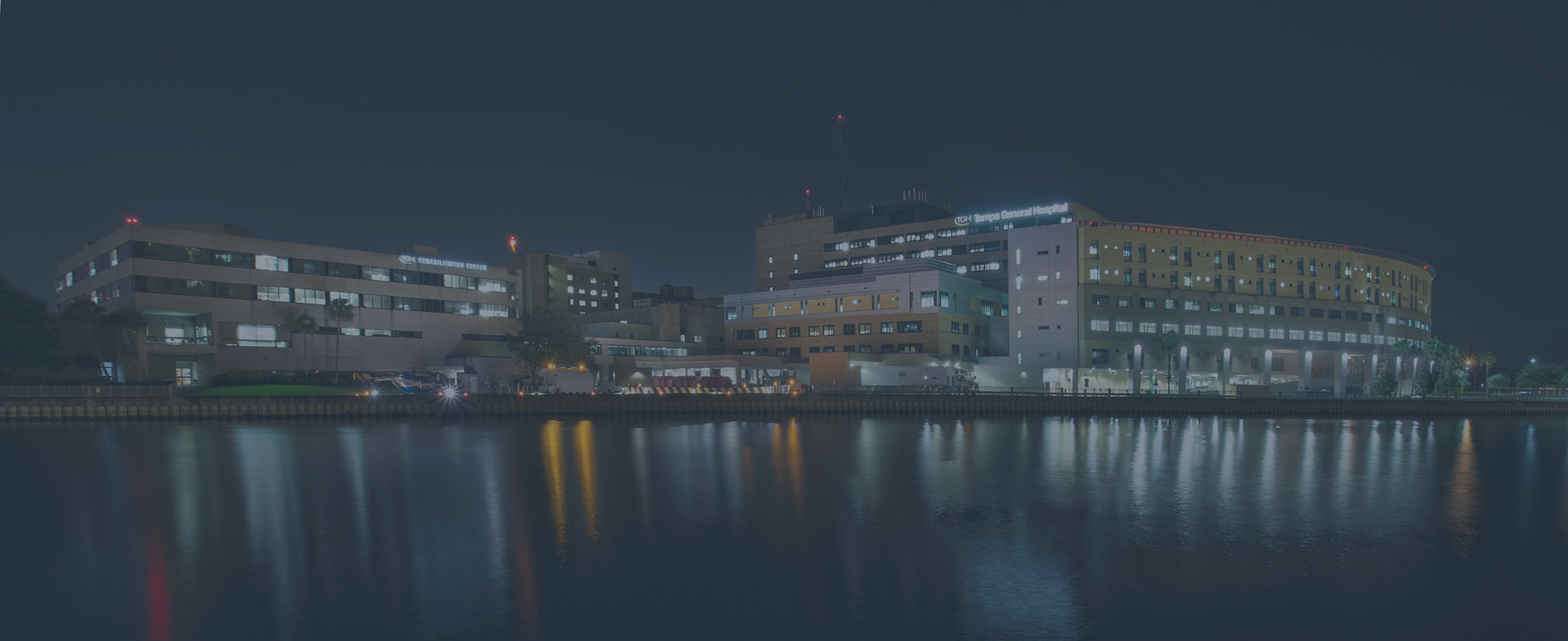 July 16, 2013 (Tampa, FL) - U.S. News & World Report has ranked Tampa General Hospital as the number two hospital in Florida and the best hospital in the Tampa-St. Petersburg metro area for 2013-14. The annual U.S. News Best Hospitals rankings, released today, recognize hospitals that excel in treating the most challenging patients. TGH is also listed as one of the top 50 hospitals nationally in these six medical specialties:
Cardiology & Heart Surgery (49th)
Ear, Nose & Throat (35th)
Nephrology (24th)
Orthopedics (19th)
Pulmonology (32nd)
Urology (32nd)
In addition, TGH received "High Performing" ratings in these six medical specialties: cancer, diabetes & endocrinology, gastroenterology & GI surgery, geriatrics, gynecology, and neurology & neurosurgery. U.S. News evaluates hospitals in 16 adult specialties. In most specialties, it ranks the nation's top 50 hospitals and recognizes other high-performing hospitals that provide care at nearly the level of their nationally ranked peers. "We are honored to be recognized as a best hospital in Florida, and for the national recognition we've received for these medical programs. The best hospitals in Florida have set themselves apart by developing specialties that are competitive from a national perspective," said Jim Burkhart, president and CEO. "The focus of our university and community physicians, nurses, and hospital support staff is to continue striving for excellence so our patients have the best possible outcomes." "A hospital that emerges from our analysis as one of the best has much to be proud of," said Avery Comarow, U.S. News Health Rankings Editor. "Only about 15 percent of hospitals are recognized for their high performance as among their region's best. Just three percent of all hospitals earn a national ranking in any specialty." U.S. News publishes Best Hospitals to help guide patients who need a high level of care because they face particularly difficult surgery, a challenging condition, or added risk because of other health problems or age. Objective measures such as patient survival and safety data, the adequacy of nurse staffing levels and other data largely determined the rankings in most specialties. The specialty rankings and data were produced for U.S. News by RTI International, a leading research organization based in Research Triangle Park, N.C. Using the same data, U.S. News produced the state and metro rankings. The rankings have been published at http://health.usnews.com/best-hospitals and will appear in the U.S. News Best Hospitals 2014 guidebook, available Aug. 27.