TGH Earns Highest Honors for Electronic Medical Record Use
Published: Dec 9, 2013
By Tampa General Hospital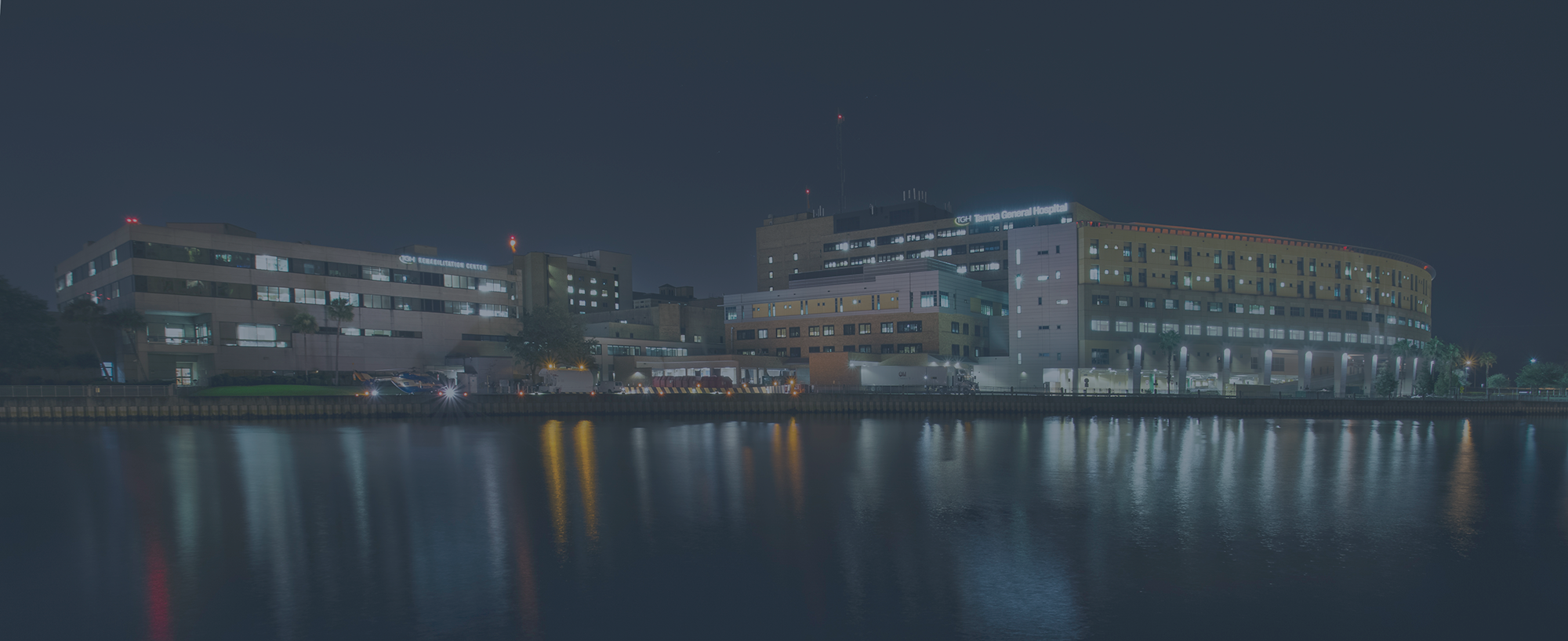 December 9, 2013 (Tampa, FL) - Tampa General Hospital has earned the highest level of achievement for use of its electronic medical record following a review by an international organization that analyzes the use of technology in patient care.
The Health Information and Management System Society (HIMSS) awarded its prestigious Stage 7 designation to TGH. Stage 7 is the final level of a multi-tiered process that measures a hospital's implementation and utilization of information technology applications.
 This final stage represents the most advanced patient record environment. Just 2.2 percent of the 5,400 hospitals in the U.S. had this designation in 2013. TGH is one of just four in Florida to achieve this milestone.
"We are proud of this designation because studies have shown that using an electronic medical record is linked to improved patient safety and care," said Scott Arnold, senior vice president and chief information officer for Tampa General.
 The designation followed a one day site visit by a HIMSS surveyor team including a chief medical informatics officer and a chief information officer. The team reviewed the hospital's IT architecture and how the electronic medical record was used by clinical staff and physicians in a variety of hospital departments.
Tampa General launched its electronic medical record in October 2011.
 Tampa General is a 1018-bed academic medical center on the west coast of Florida that serves as the region's only center for Level l trauma, comprehensive burn care, and adult solid organ transplants. It is the primary teaching hospital for the USF Health Morsani College of Medicine. TGH is a comprehensive stroke center and a state-certified spinal cord and brain injury rehabilitation center.