TAMPA GENERAL PERFORMS FIRST DA VINCI SINGLE-SITE ROBOTIC SURGERY
Published: Oct 30, 2012
By Tampa General Hospital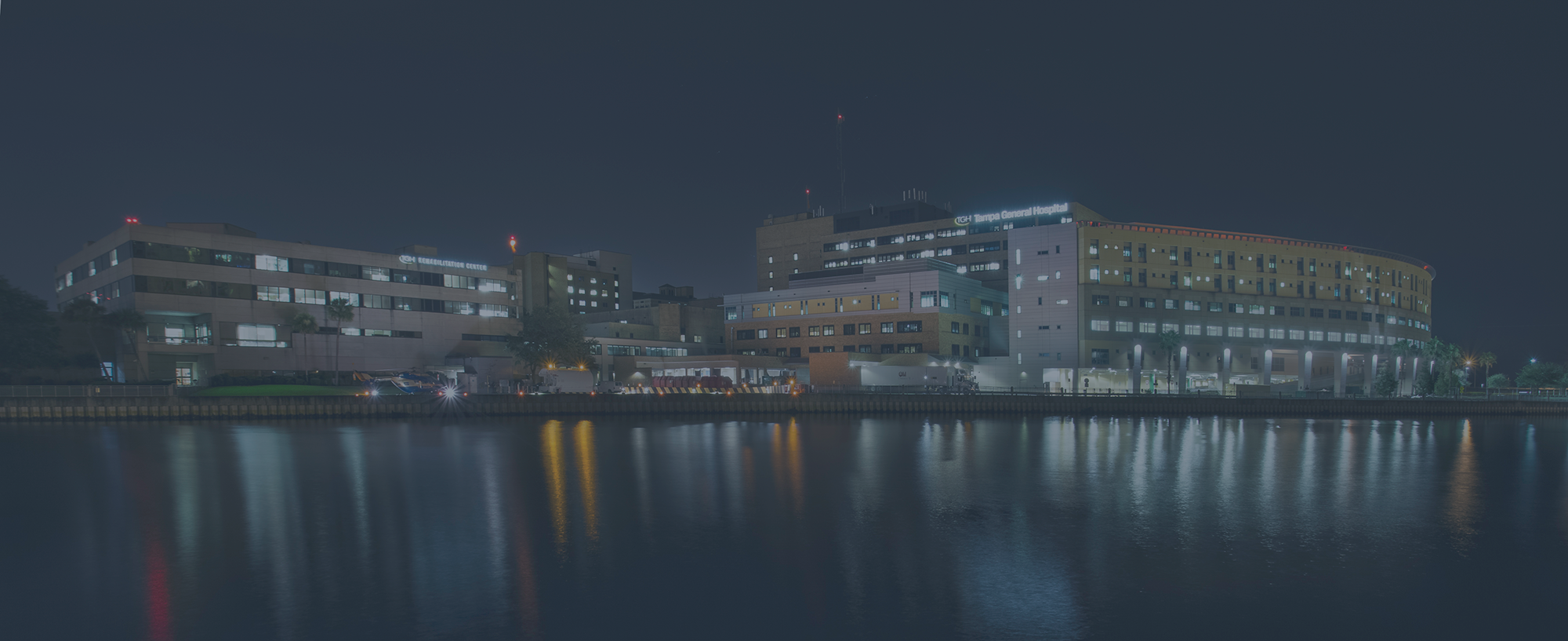 October 30, 2012 (Tampa, FL) - On Saturday morning, October 29th, Dr. Michael Albrink, general surgeon with the University of South Florida, performed the first minimally invasive single-site robotic surgery at Tampa General Hospital.
The 30 minute surgery, a laparoscopic cholecystectomy (gallbladder removal) was performed using the da Vinci Si HD Surgical System. The new single-site computer assisted-surgical technique was approved by the United States Food and Drug Administration last December.
Traditionally, da Vinci surgery has been performed using four incisions and the patient may be required to stay overnight in the hospital.
Using the da Vinci Single-Site laparoscopic surgery allows surgeons to make only one cut through the belly button with more stability and greater dexterity. The virtually "scarless" incision is a cosmetic advantage and is also less painful, less blood is lost, and allows for shorter hospital stay and less recovery time. Patients can usually leave the hospital the same day.
"In keeping with being pioneers in single site surgery here, this offers numerous advantages to patients, said Michael Albrink, M.D., who performed the first robotic case at Tampa General.
"There is applicability for all laparoscopic surgery. It is the future and all operations may one day be done this way."
This is the second da Vinci surgical system that Tampa General has acquired for robotic surgery.