TAMPA GENERAL HOSPITAL AMONG NATION'S ELITE IN SEVEN SPECIALTIES
Published: Jul 19, 2011
By Tampa General Hospital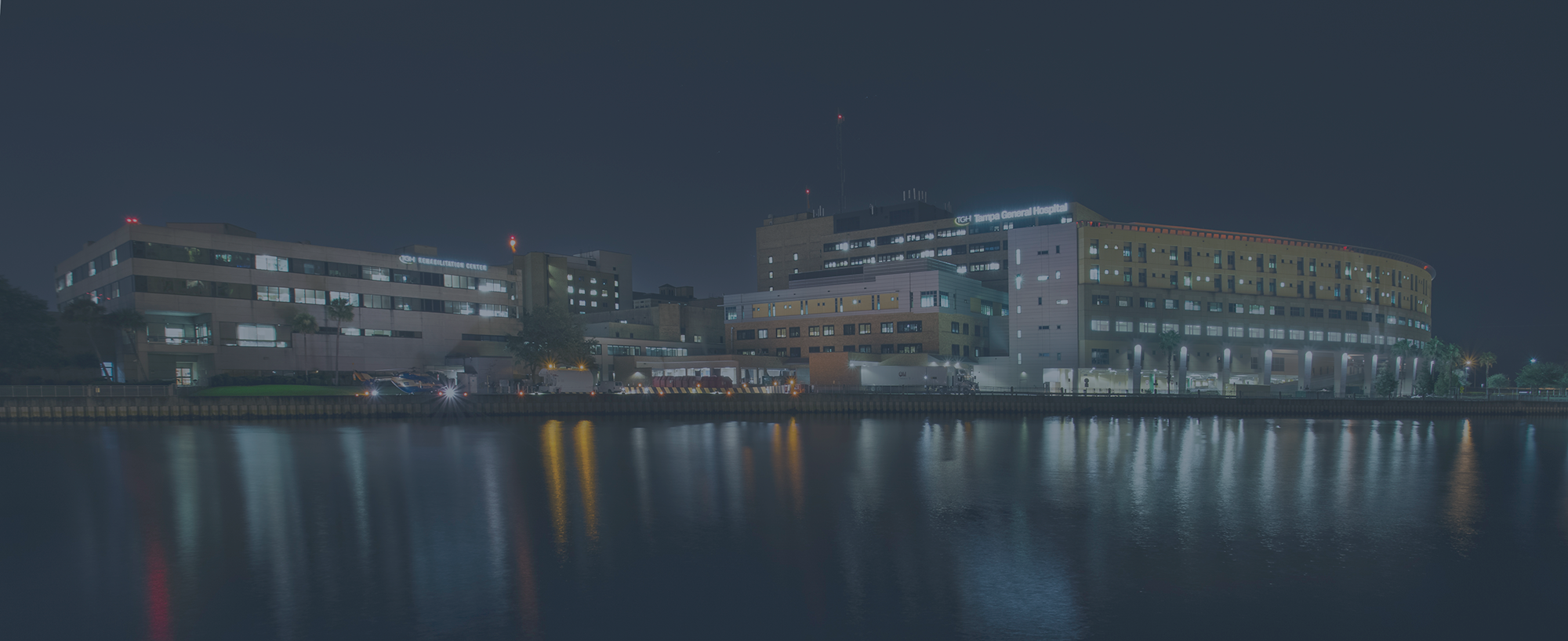 July 19, 2011 (Tampa, FL) - Tampa General Hospital ranks as one of the country's best hospitals in seven medical specialties in U.S. News Media & World Report's 2011-12 Best Hospitals rankings. Tampa General also ranked first in the Tampa metropolitan area, scoring "high performing" marks in five additional medical specialties.
The "Best Hospitals" rankings were created more than 20 years ago to identify hospitals across the country with a record of excellence in key medical specialties that are exceptionally skilled in handling difficult cases.
The seven medical specialties ranked for Tampa General include:
Cardiology & Heart Surgery (#48)
Diabetes & Endocrinology (#45)
Geriatrics (#44)
Gynecology (#45)
Nephrology (#40)
Orthopedics (#27)
Urology (#39)
U.S. News also established a regional category of "High Performing" hospitals. Tampa General ranked first among 40 hospitals in the Tampa – St Petersburg-Clearwater metropolitan area, earning "High Performing" status in five additional medical specialties:
Cancer
Ear, Nose & Throat
Gastroenterology
Neurology & Neurosurgery
Pulmonology
The latest national rankings showcase 720 hospitals out of about 5,000 hospitals across the country. Each is ranked among the country's top hospitals in at least one medical specialty and/or ranked among the best hospitals in its metro area.
Ron Hytoff, President and CEO of Tampa General, said the rankings are the result of the teamwork that exists between the hospital staff, the University of South Florida College of Medicine, and community medical providers.
"The hospital has very good relationships with both community and university physicians," Hytoff said. "We also are fortunate that our doctors, nurses, clinical specialists, and support staff work so well together. Our patients benefit by receiving excellent patient care, which results in much better outcomes."
The core mission of Best Hospitals is to help guide patients who need an especially high level of care because of a difficult surgery, a challenging condition, or added risk because of other health problems or age. "These are referral centers where other hospitals send their sickest patients," said Avery Comarow, U.S. News Health Rankings Editor. "Hospitals like these are ones you or those close to you should consider when the stakes are high."
Hard numbers stand behind the rankings in most specialties—death rates, patient safety, procedure volume, and other objective data. Responses to a national survey, in which physicians were asked to name hospitals they consider best in their specialty for the toughest cases, also were factored in.
The rankings cover 16 medical specialties and all 94 metro areas that have at least 500,000 residents and at least one hospital that performed well enough to be ranked.
The complete list of rankings will be available online at www.usnews.com/besthospitals and on newsstands August 30.