Tampa General Hospital is official health care sponsor of Busch Gardens Tampa Bay
Published: Apr 11, 2019
By Tampa General Hospital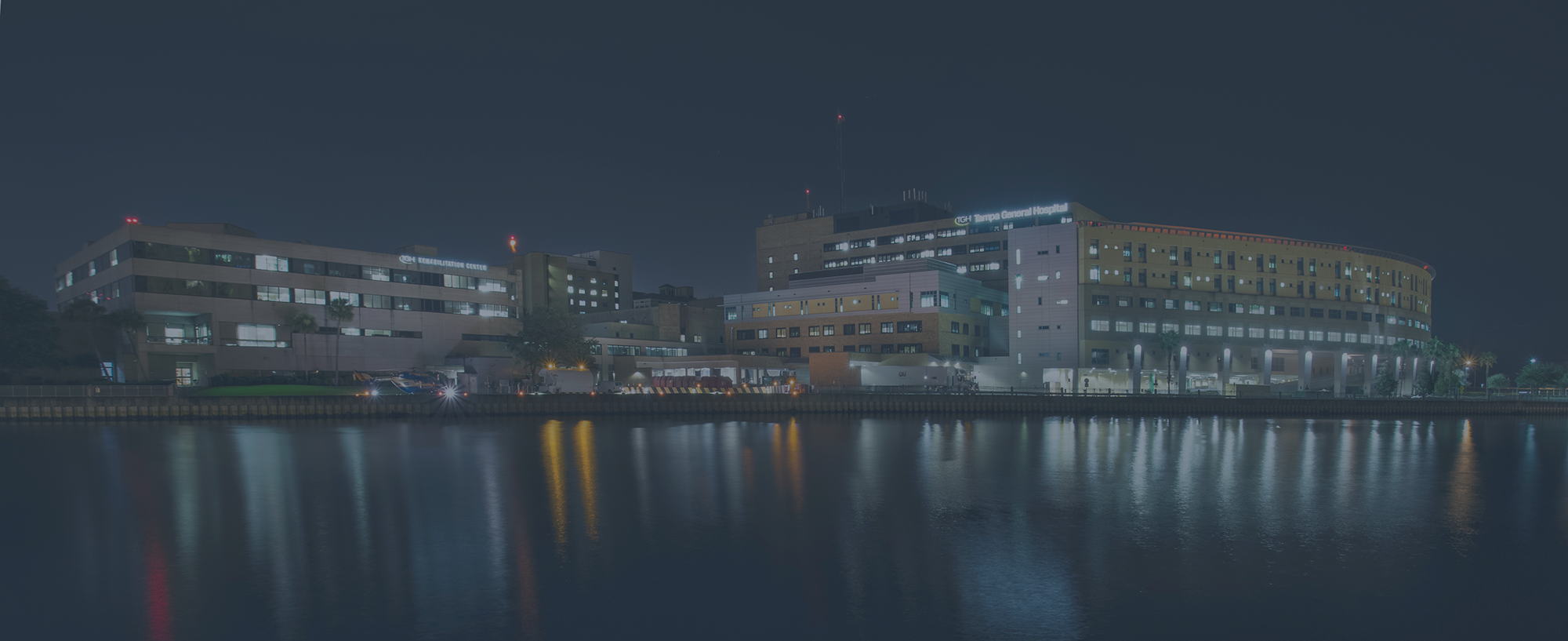 Tampa, FL (April 11, 2019) -- Tampa General Hospital (TGH) has teamed up with Busch Gardens Tampa Bay as the park's official health care sponsor in an innovative way to promote health and wellness to the greater Tampa Bay community and its visitors.
Through the partnership, Tampa General Hospital and Busch Gardens created health and wellness messages on park signs, reminding park visitors of the importance of wearing sunscreen, staying hydrated and eating a healthy diet through fun messages related to their animals, such as "Humans should eat nine servings of fruits and vegetables each day. Asian elephants can eat over 100 pounds of vegetation a day." Another sign notes "Hippos excrete a natural red 'sunscreen' called blood sweat to protect them from the African sun. Humans should use broad-spectrum UVA/UVB sunscreen, SPF 30 or higher." TGH-branded designated walking paths were also developed throughout the park.  
The hospital is also the sponsor of the park's Animal Care Center, where visitors can observe animal care first-hand, and learn about nutrition, diagnostics such as X-rays, and treatments including surgeries – similar to what humans experience for their own healthcare.
"Tampa General Hospital is committed to the health and wellness of our community through education and outreach," said Kim Christine, administrator, Community Health and Wellness at TGH. "By partnering with Busch Gardens Tampa Bay, we found a fun and interactive way to remind parkgoers about important healthy living tips, and how to make the connection that spending the day at the park is not only great exercise for your body, but also your mind."  
"Just as Busch Gardens provides world-class care for animals, Tampa General Hospital is known for their high-standard of healthcare," said Stewart Clark, Park President of Busch Gardens Tampa Bay. "Their organization is deeply admired in the Tampa community and across the country, and we're proud to partner with TGH in our parks."
##