Tampa General Hospital Joins Regional Purchasing Alliance
Published: Apr 26, 2018
By Tampa General Hospital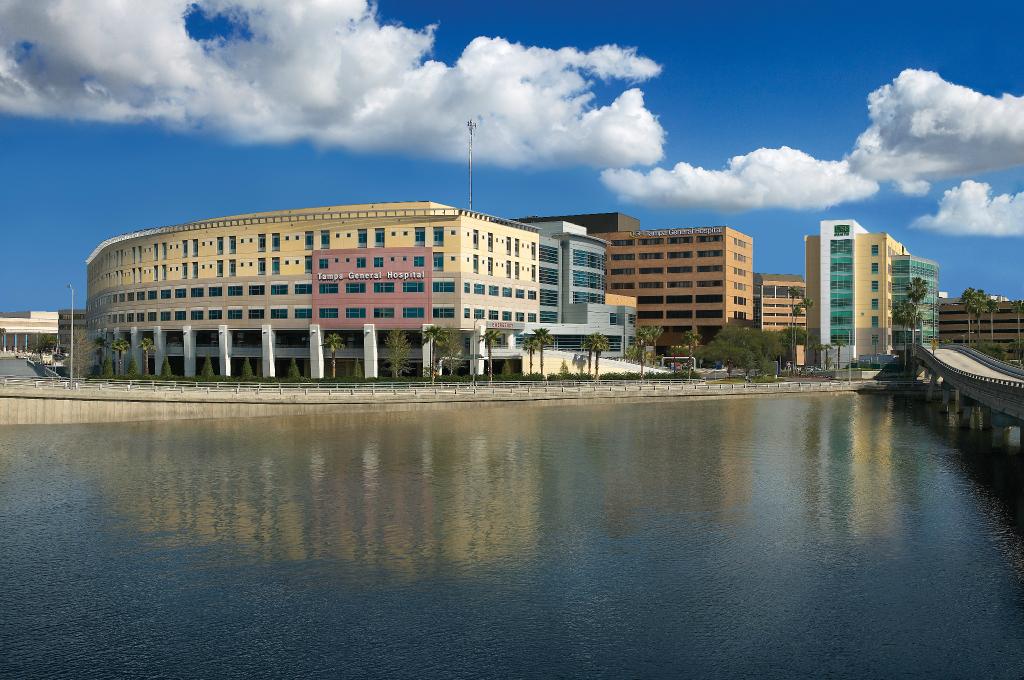 TAMPA, FL (April 26, 2018) - Tampa General Hospital has joined other Florida nonprofit hospitals as part of the Supply Chain Management Alliance, a purchasing cooperative designed to help hospitals lower medical supply costs.
The cooperative will help Tampa General negotiate lower prices on a wide variety of medical supplies, from medications to bed linens to orthopedic implants, said Mark Campbell, vice president of supply chain and process improvement at TGH.
"We'll realize at least five percent savings on every contract," Campbell said. "Over time, we'll save millions of dollars."
Tampa General will be the largest hospital in the SCMA, said Bob Bissell, principal of CoalesCo Inc., the SCMA's management team.
"The whole mission of SCMA is to give some scale and clout to non-profit providers," Bissell said. "We are redefining that footprint with TGH."
Other members of the alliance are Jupiter Medical Center, Boca Raton Regional Hospital, Martin Memorial Hospital and Indian River Medical Center.
The alliance saves hospitals money by banding together to make purchases, giving suppliers both larger orders and a greater ability to manage their inventory.
About Tampa General Hospital
Tampa General Hospital, a 1,007-bed academic medical center, delivers world-class care as the region's only center for Level l trauma and comprehensive burn care. It is one of the nation's busiest adult solid organ transplant centers and is the primary teaching hospital for the USF Health Morsani College of Medicine. Advancing medicine through innovation, Tampa General houses a nationally accredited comprehensive stroke center, an 82-bed Level IV neonatal intensive care unit, and a state-certified spinal cord and brain injury rehabilitation center. For more information, go to www.tgh.org.