Burn Center Earns Distinguished Designation Again
Published: Feb 3, 2017
By Tampa General Hospital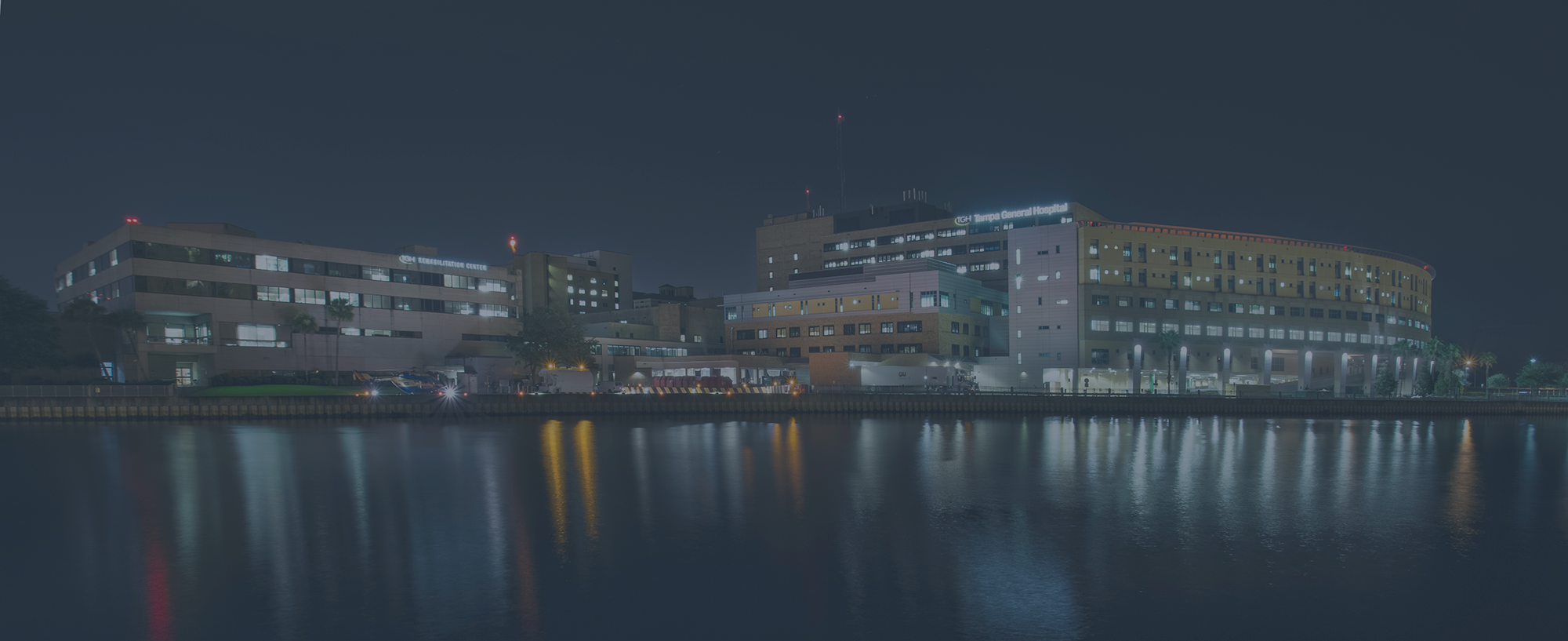 Tampa, FL (Feb 1, 2017) --  The Tampa General Hospital Regional Burn Center has, for the fifth time, received prestigious verification status from the American Burn Association (ABA) and the American College of Surgeons as an adult and pediatric burn center. The verification runs through 2019.
In 2003, the Burn Center was the first in the state to earn verification. There are only two other verified burn centers in Florida.
The verification process includes a rigorous review that ensures a burn center has the resources required for optimal patient care from the time of injury through rehabilitation. It entails an on-site review by a team of experienced surgeons. A report is then submitted to the Verification Review committee for approval.
The recent site visit report highlighted the hospital's continued support for the center. It also stated that the ABA's Advanced Burn Life Support certification of all new staff in charge of patients was exemplary. Also highlighted was the strong relationship between the pediatric program and the Burn Center. The center's support groups, including Camp Hopetake, retreats and trips to the World Burn Congress, were lauded as assets to patients and their families. Also mentioned was the innovative use of Skype to keep pediatric burn patients actively engaged in the classroom.
The American Burn Association and its members dedicate their efforts and resources to promoting and supporting burn-related research, education, care, rehabilitation, and prevention. The American College of Surgeons is a scientific and educational association of surgeons dedicated to raising the standards of surgical education and practice and to improving the care of surgical patients.