NEW DEVICE FOR CONTROL OF AIR LEAKS OF THE LUNG AVAILABLE AT TAMPA GENERAL HOSPITAL
Published: Jan 4, 2011
By Tampa General Hospital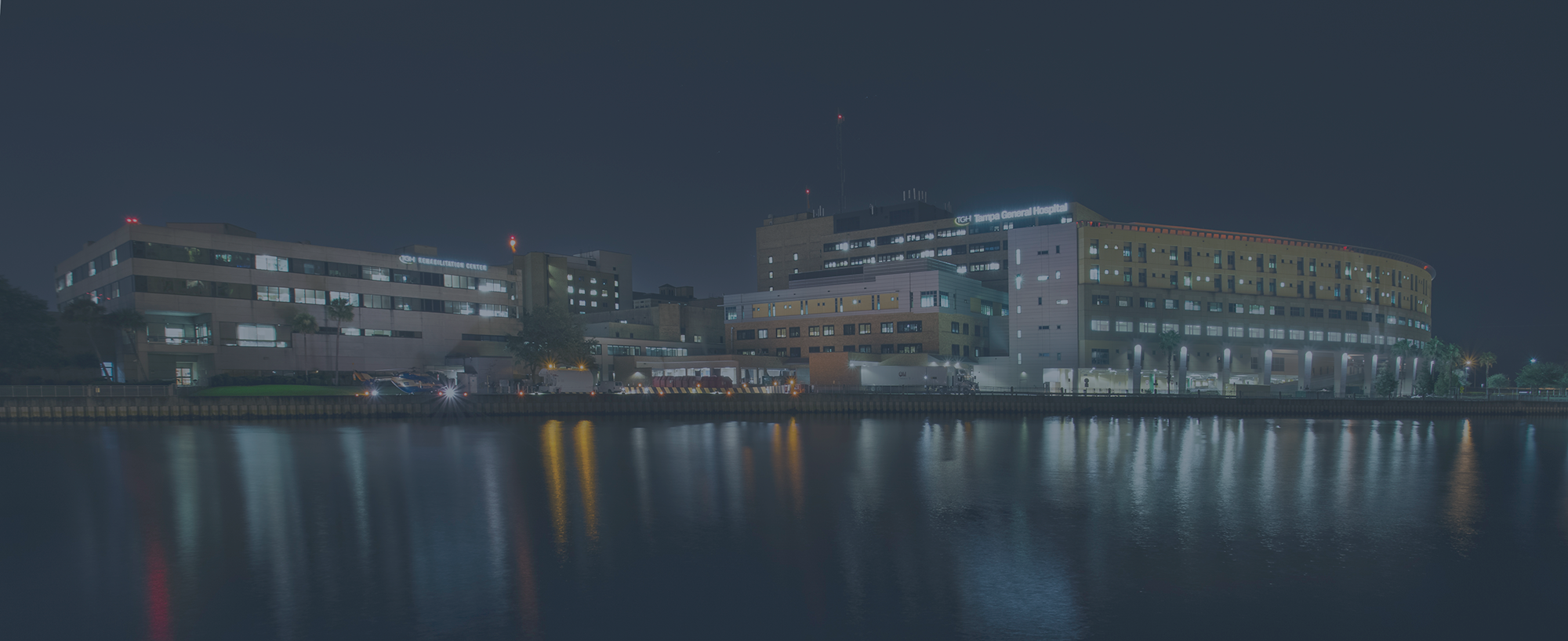 Dr. Eric Sommers a thoracic surgeon with Florida Heart and Lung Surgery of Tampa performed the first successful Spiration IBV Valve System in Florida for a leaky lung, paving the way for Bay area residents to have a new treatment option. The patient was James D. Austin, 64, of Zephyrhills, Florida and the one hour surgery took place on December 27, 2010 at Tampa General Hospital. This is the only FDA approved bronchial valve for use as a humanitarian device to control post surgical air leaks. "The IBV Valve gives patients a new option that avoids invasive surgery" said Dr. Sommers. Mr. Austin had undergone multiple surgeries since July 2008 after injuring himself from a fall off his bicycle, causing a contusion to his lung. He also suffers from cardiomyopathy, a heart condition, which compounded matters because he was taking blood thinner medications. He was hospitalized for many months at different Bay area hospitals, had extensive bleeding and overcame sepsis several times. His wife Mary had to make frequent, cumbersome dressing changes during his months of recovery and had to be by his side continually. After being transferred a final time to TGH, Mr. Austin was treated by Dr. Sommers and today he is doing well and has returned to a normal life. After the valve was inserted, it was the first time in over a year that the leak in his lung stopped and his energy restored.
What causes a leaky lung?
In many surgeries, where portions of the lung have been cut, removed or punctured, air leaks are common complications. Air leaks are caused because lung tissue does not always completely close and seal using standard surgical tools, such as surgical staples and surgical gloves. Most patients will have chest tubes put in their thorax after lung surgery, to prevent a build- up of air inside the chest, which would make breathing difficult. These chest tubes help remove the air from the chest and make breathing easier after surgery. However, some patients will have a prolonged or severe air leak. In this case, the patient has to keep the chest tubes in longer and requires a longer stay in the hospital. There are two common surgeries that are used to fix prolonged or severe air leaks. The pleurodesis and/or re-operation. To avoid the complications and risks of another surgery, the IBV Valve System can be inserted to control the air leak. The IBV Valves are very small, umbrella-shaped medical devices about the size of a small spider. The doctor uses a bronchoscope or narrow, flexible tube that has a camera at the end. This tool and the use of a balloon catheter gives the information to the doctor about where to place the valve so that the air leak can be reduced or stopped and the tissue can seal. The valve is removed in 2-6 weeks after the doctor thinks the air leak has stopped and the tissue has healed.