TGH NEUROSCIENCE ICU EARNS BEACON AWARD FOR CRITICAL CARE EXCELLENCE
Published: Apr 23, 2008
By Tampa General Hospital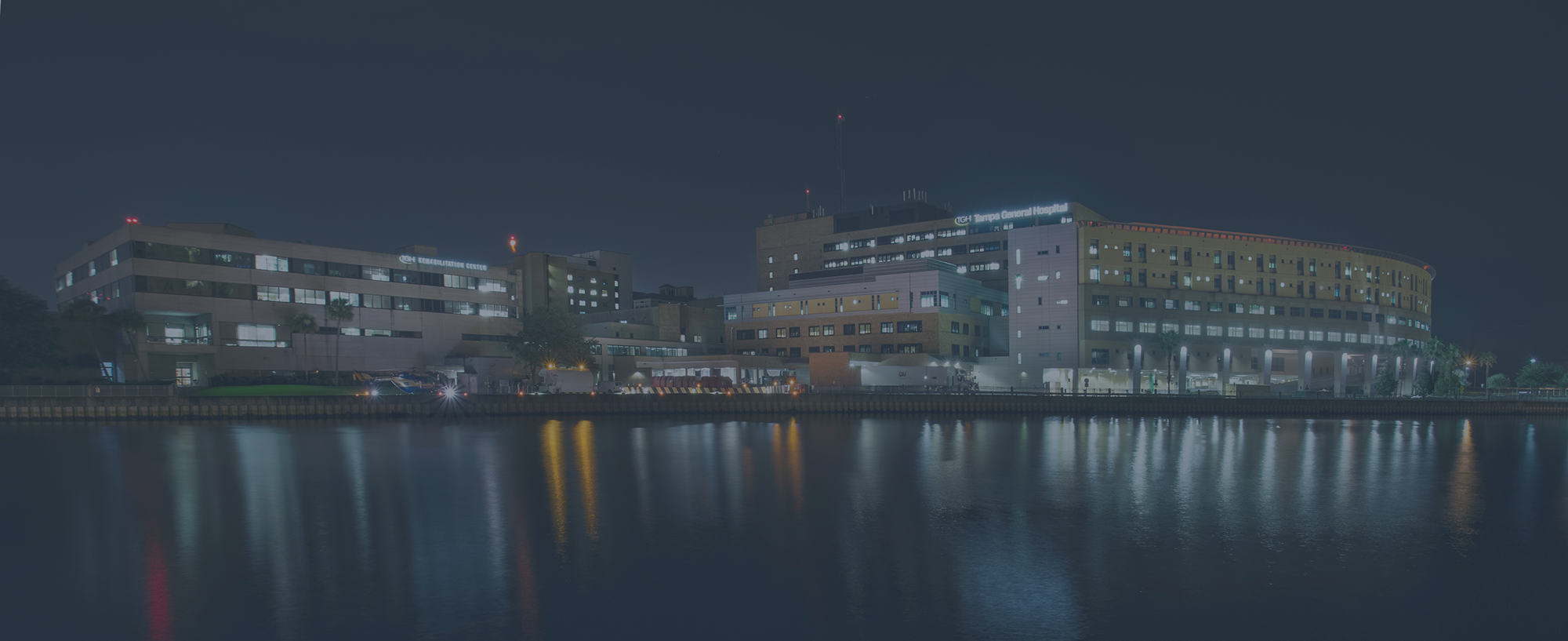 Tampa (April 23, 2008) – The American Association of Critical-Care Nurses (AACN) has presented a prestigious Beacon Award for Critical Care Excellence to Tampa General's Neuroscience Intensive Care Unit.
The award is presented to only the top hospital critical care units in the nation.
The Neuroscience ICU was among just 19 critical care units – and the only hospital in Florida – to receive Beacon Award status this spring.
As a Beacon Award recipient, the Neuroscience ICU has demonstrated the highest quality in vital areas that impact patient care.
Criteria for receiving a Beacon Award include demonstrated innovation and excellence in the following areas: recruitment and retention, education, training and mentoring, research and evidence-based practice, patient outcomes, leadership and organizational ethics, and healing environment.
"A beacon can be a source of light, an inspiration or a signal of guidance," said Dave Hanson, RN, MSN, CCRN, CNS, president of AACN. "Each unit that earns this award will have demonstrated these characteristics to their patients, administration and colleagues through this journey to excellence."
"AACN believes that, in every hospital, in every unit, in each nurse, is the power for excellence," Hanson added. "Every critical care unit can be a Beacon unit, and many are going through the process right now. It's a valuable way to ensure that a unit's practices are based in sound principles, contributing to higher patient safety and staff retention."  The Beacon Award is presented twice yearly.
ABOUT THE TGH NEUROSCIENCE ICU
Tampa General Hospital opened a brand new unit last November when the former Neuroscience ICU moved from its 12-bed facility on the 9th floor of the West Pavilion to an 18-bed facility in the newly expanded Bayshore Pavilion.  Each of the 18 private rooms features a bed able to rotate up to 320-degrees, allowing staff easier access to patients.  Each ICU room has its own bathroom, a comfortable couch and window with a picturesque view of either downtown Tampa and the water, or the landscaped internal courtyard on the fifth floor of the Bayshore Pavilion.  Mini nurses stations outside each room increases patient visibility and allows nurses to remain close to their patients.
For more information on the Beacon Award, please visit the AACN Web site at www.aacn.org/beacon.