TGH RECEIVES HIGHEST RECOGNITION FOR NURSING SERVICES - MAGNET AWARD
Published: Jun 17, 2005
By Tampa General Hospital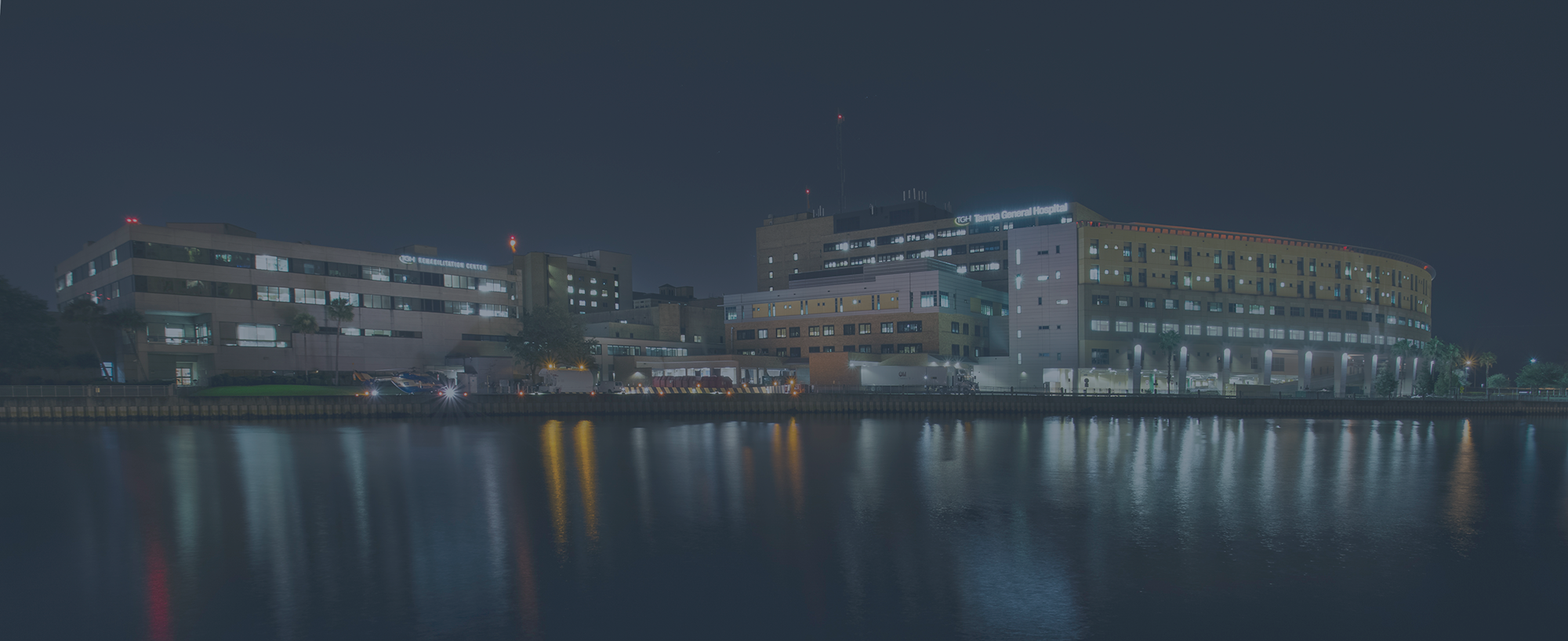 Tampa (June 17, 2005) - Tampa General Hospital is a recipient of the Magnet Award for excellence in nursing – the highest recognition a hospital can receive for nursing services. The designation was awarded by the American Nurses Credentialing Center, (ANCC) a subsidiary of the American Nurses Association and the largest and most prominent nurse credentialing organization in the country. Tampa General will maintain that designation for four years. The Magnet Recognition Program recognizes healthcare organizations that demonstrate excellence in nursing philosophy and practice, adherence to national standards for improving patient care, leadership and sensitivity to cultural and ethnic diversity. Tampa General underwent a rigorous evaluation that included extensive interviews and review of nursing services, clinical outcomes and patient care. According to the ANCC, research shows:
Magnet-designated hospitals consistently outperform other facilities in recruiting and retaining nurses, resulting in increased stability in patient care and positive patient outcomes.
Since quality nursing is an important factor in enlisting high caliber doctors and specialists, Magnet status becomes an attractive force that extends to the entire facility.
Magnet hospitals have lower mortality rates and shorter length of stays.
Healthcare consumers have more confidence in the overall quality of a hospital if it has achieved the level of nursing standards established by the Magnet Recognition Program.
"We are so proud to be recognized as an ANCC Magnet organization," said Leah Godfrey, Director of Nursing Operations at TGH. "This designation honors the nursing staff of TGH, and all hospitals that meet the nation's highest standards. Thanks to all staff members, physicians, community leaders and patients who supported our efforts to achieve this recognition."