Tampa General Hospital Senior Administrator Steven Chew Named USF College of Public Health Alumni of the Year
Published: Jul 16, 2021
By Tampa General Hospital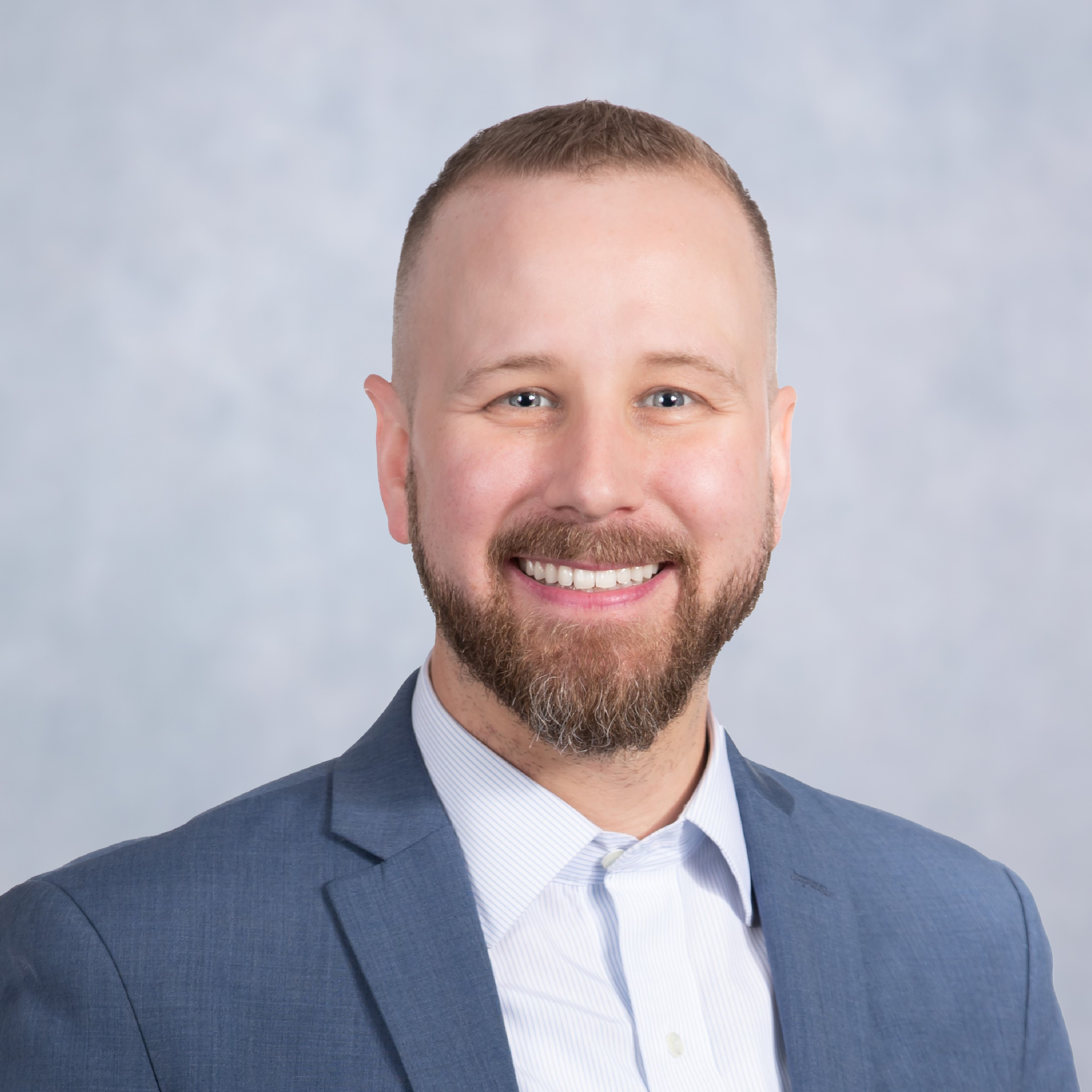 A graduate of USF's Public Health Master's program, Chew is now making a big impact on Tampa General operations and service line development.
Tampa, FL (July 16, 2021) – Steven Chew, Tampa General Hospital's senior administrator of neuroscience, orthopaedic and infectious diseases, has followed a distinguished path since earning his master's degree in 2009 from the University of South Florida College of Public Health (COPH). Now that same path has led to a new career highlight: 2021 recipient of the coveted USF COPH Outstanding Alumni Award.
The award recognizes COPH graduates who improve the public's health to an exceedingly high degree – and continue to make a significant domestic or global impact in two or more of the following areas: leadership, research, teaching, scholarship and mentorship of health professionals; as well as impact on the community, college, university or society.
The honor represents a memorable step in the health care journey for Chew, a Cherry Hill, N.J. native, who first was introduced to public health during high school while working in physician practice offices. He later graduated from Rutgers University, cum laude, in less than four years with a degree in biology and a minor in organic chemistry.
It was at USF that the foundation of his career was truly forged, leading to his first job at Tampa General Hospital 12 years ago as a financial contract specialist. Following that role, he moved to surgical services and hospital operations, and his current senior administrative leadership role.
"We are so proud of Steven's recognition from the USF COPH. He has consistently been a standout leader throughout his career at Tampa General. When our organization was on the front lines needing to respond to the COVID pandemic, Steven executed with flying colors. He demonstrated outstanding leadership and mentoring skills by guiding the teams on critical initiatives that provide focused care for infectious diseases patients." said Sherri Lewman, vice president, service lines, Tampa General.
Chew's excellence in leadership can be seen in supporting the opening of Tampa General's Global Emerging Diseases Institute (GEDI). Through a generous donation, the hospital opened the first institution of its kind in Florida to treat patients suffering from COVID-19 and other infectious diseases. Chew was the executive lead in guiding the establishment of the GEDI in 2020. A collaboration between Tampa General and USF Health Morsani College of Medicine, the team includes expert physicians and clinical team members from both organizations who support the institute's care, ranging from inpatient clinical care and outpatient clinics, to teaching and research.
Chew also led the development and implementation of the TGH Prevention Response Outreach (TPRO) program, which provides COVID-19 expertise and recommendations to organizations looking to protect both their employees and patrons as well as helping them to manage their operations with strict safety protocols. TPRO's clients have included some of the largest companies and organizations in Tampa Bay and beyond, from the Florida State Senate, to the Florida Aquarium, to the Tampa Bay Lightning, and Hillsborough County Public Schools.
"I want to sincerely thank USF, especially the College of Public Health, for this amazing and prestigious honor," Chew said. "I remember being a student over a decade ago and being part of these ceremonies and have actually seen some (of these awards) on my colleagues' desks. I've wondered what it would be like, and what you had to do just to be considered for nomination. To be given this award is incredible."
Chew stresses that public health is constantly adapting and evolving with new technology and interventions, better outcomes, and less invasive techniques. And in every facet of the job at Tampa General, his focus is squarely on what is best for the patient, supported by top-tier teams at every level.
"It's always a team effort – there's always a team that's doing it with you," he said. "It's not just about relying on them but being a big support for them as well. That is vitally important. You won't get anywhere by yourself – you have to do it in collaboration and coordination with everyone else."
ABOUT TAMPA GENERAL HOSPITAL
Tampa General Hospital, a 1041-bed non-profit academic medical center, is one of the largest hospitals in America and delivers world-class care as the region's only center for Level l trauma and comprehensive burn care. Tampa General Hospital is the highest-ranked hospital in the market in U.S. News & World Report's 2020-21 Best Hospitals, and one of the top 4 hospitals in Florida, with five specialties ranking among the best programs in the United States. Tampa General is the safety net hospital for the region, caring for everyone regardless of their ability to pay, and in fiscal 2020 provided a net community benefit worth more than $182.5 million in the form of health care for underinsured patients, community education and financial support to community health organizations in Tampa Bay. It is one of the nation's busiest adult solid organ transplant centers and is the primary teaching hospital for the USF Health Morsani College of Medicine. With five medical helicopters, Tampa General Hospital transports critically injured or ill patients from 23 surrounding counties to receive the advanced care they need. Tampa General houses a nationally accredited comprehensive stroke center and its 32-bed Neuroscience Intensive Care Unit is the largest on the West Coast of Florida. It also is home to the Jennifer Leigh Muma 82-bed Level IV neonatal intensive care unit, and a nationally accredited rehabilitation center. Tampa General Hospital's footprint includes 17 Tampa General Medical Group Primary Care offices, TGH Family Care Center Kennedy, TGH Brandon Healthplex, TGH Virtual Health and 19 outpatient Radiology Centers. Tampa Bay residents also receive world-class care from the TGH Urgent Care powered by Fast Track network of clinics, and they can even receive home visits in select areas through TGH Urgent Care at Home, powered by Fast Track. As one of the largest hospitals in the country, Tampa General Hospital is first in Florida to partner with GE Healthcare and open a clinical command center that uses artificial intelligence and predictive analytics to improve and better coordinate patient care at a lower cost. For more information, go to www.tgh.org.