TGH Earns Accreditation for Treatment of Atrial Fibrillation
Published: Nov 4, 2016
By Tampa General Hospital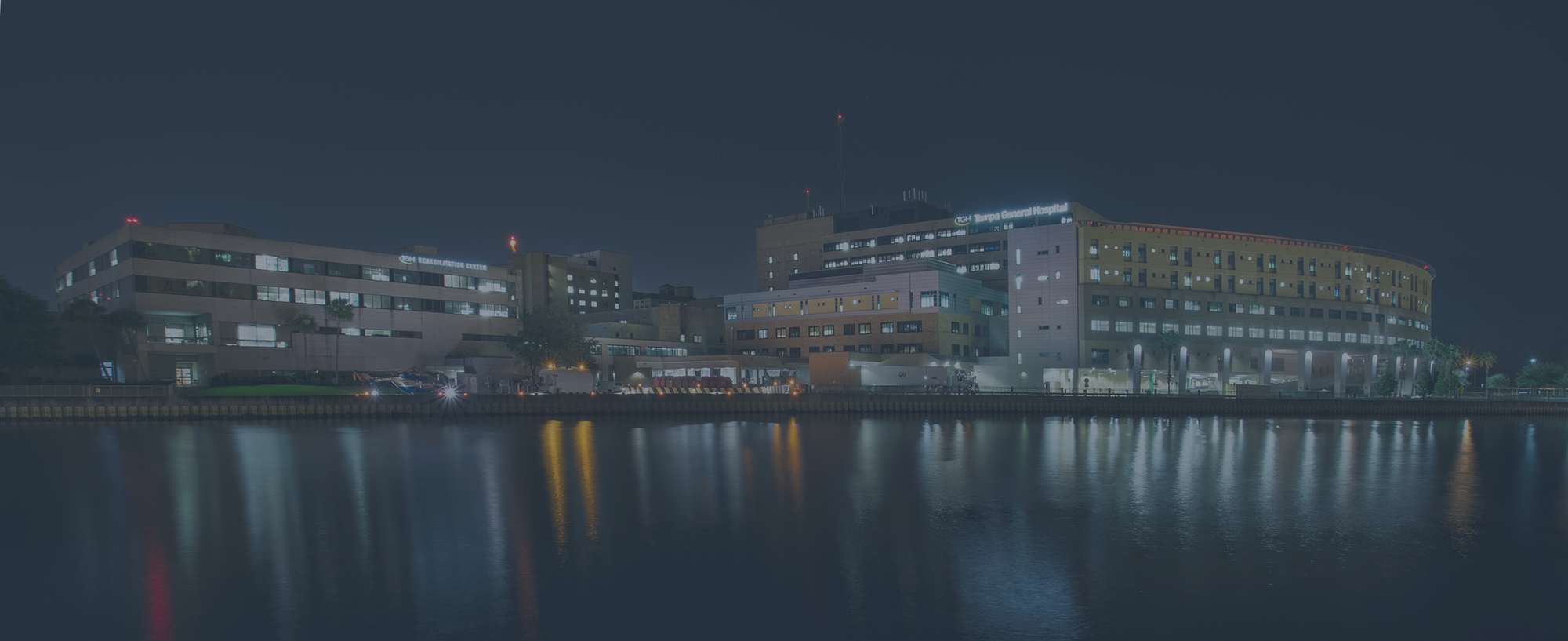 Tampa General Hospital has received Atrial Fibrillation (AFib) with Electrophysiology Services (EPS) accreditation from the Society of Cardiovascular Patient Care (SC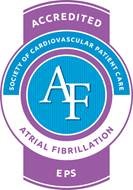 PC). The accreditation is for three years.
Atrial fibrillation is the most common cardiac arrhythmia, also known as an abnormal heartbeat. It can lead to stroke and possible death. According to the Journal of the American College of Cardiology, an estimated 5 million people have AFib, and by 2030 more than 12 million people will require care for it. AFib is responsible for 20 percent of all reported strokes.
People with AFib often experience flutters, racing or flopping heart beats, said Janet Denmark, a clinical nurse specialist for Cardiovascular Services, who helped spearhead the accreditation process. When the heart isn't beating properly blood flow is impeded inside the heart. That can cause a clot to form which can cause a stroke.
The hospital performs electrophysiology studies (EPS) to test the electrical activity of the heart to determine where an arrhythmia is coming from. While the patient is sedated, physicians insert a catheter in the heart that allows them to see the heart's electrical current. The procedure helps doctors determine the best treatment for the patient.
To receive the accreditation, TGH demonstrated its expertise and commitment to quality patient care by meeting or exceeding a variety of stringent criteria. The hospital also underwent a comprehensive onsite review by an SCPC accreditation review specialist.
The accreditation helps hospitals evaluate and more precisely manage patients with AFib, improve patient outcomes and educate patients and healthcare providers which leads to more effective and efficient control of the disease.
Hospitals that achieve AFib accreditation use an evidence-based, protocol-driven systematic approach to patient management. This allows clinicians to reduce the time to treat patients and reduce their length of stay in the Emergency Department and hospital.