TGH Earns Baby-Friendly® Hospital Designation For Supporting Breastfeeding Mothers
Published: May 26, 2015
By Tampa General Hospital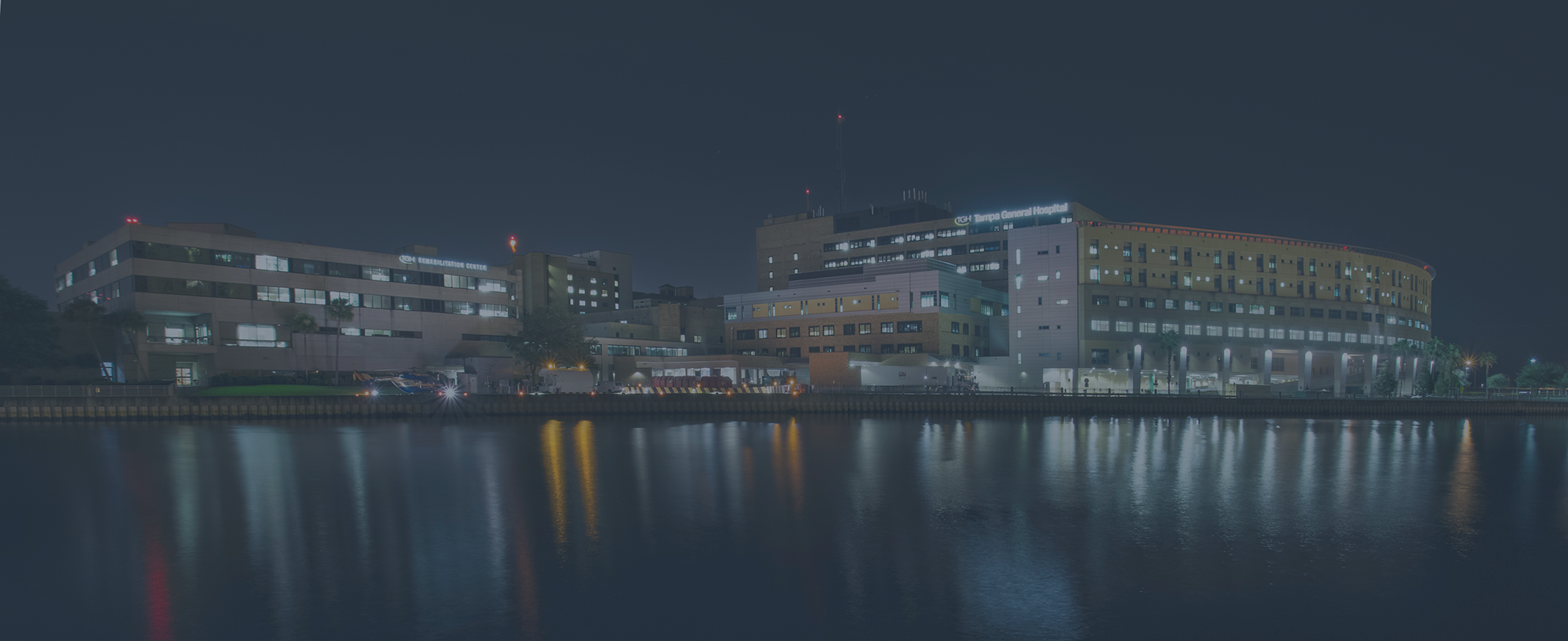 Tampa, FL (May 26, 2015) -- Tampa General Hospital is the first hospital in Hillsborough County – and one of only three in the Tampa Bay area – to earn the Baby-Friendly® hospital designation from Baby-Friendly USA, Inc. for its commitment to supporting breastfeeding mothers and their babies.
The designation is part of the Baby-Friendly Hospital Initiative, a global program sponsored by the World Health Organization (WHO) and the United Nations Children's Fund (UNICEF). The program recognizes hospitals and birthing centers that provide an optimal level of care for breastfeeding mothers and babies and offer mothers the information, confidence and skills to successfully initiate and continue breastfeeding.
Breastfeeding provides multiple benefits to babies and their mothers. Breast milk contains antibodies that protect babies from diseases and infections and provides them the best nutrition possible. It also helps lower the risk of certain diseases and improves health outcomes for both mothers and their babies.
"We are very excited to have achieved Baby-Friendly designation. It is a testament to the commitment and dedication of our staff, our leaders and the organization to evidence-based best practices centered around population health issues," said Pam Sanders TGH's vice president of Women and Children's Services. "We are pleased that we are leading the change in our community."
To earn the five-year designation, more than 200 TGH nurses completed extensive breastfeeding education and training so they can support breastfeeding mothers beginning with prenatal education through their discharge from the hospital. Support programs will start with prenatal education, continue through birth of the baby and discharge from the hospital, and includes programs for mothers who need lactation help after they arrive home.
There are more than 20,000 designated Baby-Friendly hospitals and birthing centers worldwide and 267 such facilities in the U.S.