Tampa General now offering MRI-Guided Laser Technology for Minimally Invasive Neurosurgery
Published: Apr 21, 2014
By Tampa General Hospital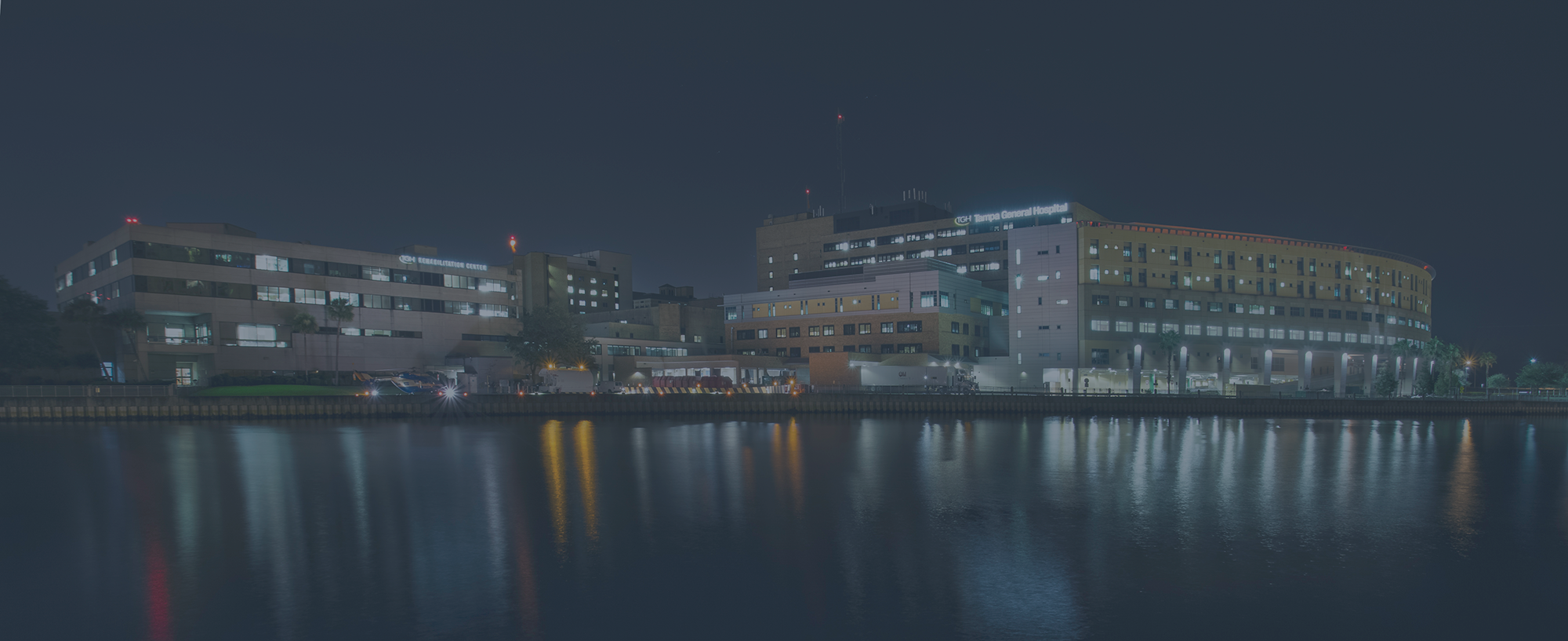 April 21, 2014 (Tampa, FL) - A new laser technology that uses light energy to destroy tumors within the brain, and targets areas of the brain responsible for causing epileptic seizures is now in use at Tampa General. TGH was the first Tampa Bay hospital to offer the treatment (since the Fall of 2013), known as Laser Ablation.  Fernando Vale MD, chief of the department of neurosurgery at TGH, USF Health neurosurgeon and Surgical Director of the TGH/USF Comprehensive Epilepsy program, said the patient benefits because the procedure requires just a small incision that allows much quicker recoveries and shorter hospital stays. Laser energy is delivered to the target area using a probe inserted directly into the target area. As light is delivered through the laser probe, temperatures in the target area begin to rise, destroying the unwanted tissue. The technology is the latest addition to Tampa General's growing expertise in the field of neuroscience. This technique is the latest in stereotactic neurosurgery, which involves targeting small areas in the brain with techniques used to treat everything from Epilepsy to Parkinson's disease to brain tumors to radiation necrosis. Produced by Visualase, laser technology process has been shown to be highly precise, allowing the physician to destroy only the targeted tissue, leaving healthy surrounding tissues unharmed (< 1 mm or in the sub-millimeter range). Because these procedures are guided by MRI images, they can be more precise than conventional surgery. The procedure is minimally invasive and requires a shorter recovery time. Potential Advantages of Laser Ablation Treatment
Recovery times, hospital stays, and complications are typically reduced due to the minimally invasive nature of the procedure. It does not interfere with or disrupt other treatments.
The small size of the applicator enables safe access to deep seated and surgically inoperable tumors.
Because the laser procedure delivers no (ionizing) radiation, the procedure can be repeated multiple times - there are no dose limitations.
Destroys only the target, leaving surrounding tissue unharmed (<1 mm).
Requires no radiation and no brain flap.
Causes little or no pain during or after procedure.
Is minimally invasive: The laser probe is very thin, probe is less than 2 mm in diameter.
Entry site heals quickly with minimal scarring.
Usually requires only one day hospital stay.
Does not limit use of other treatment options.
For more information, verification and visuals: www.visualaseinc.com