TGH WINS CONSUMER CHOICE AWARD
Published: Oct 8, 2008
By Tampa General Hospital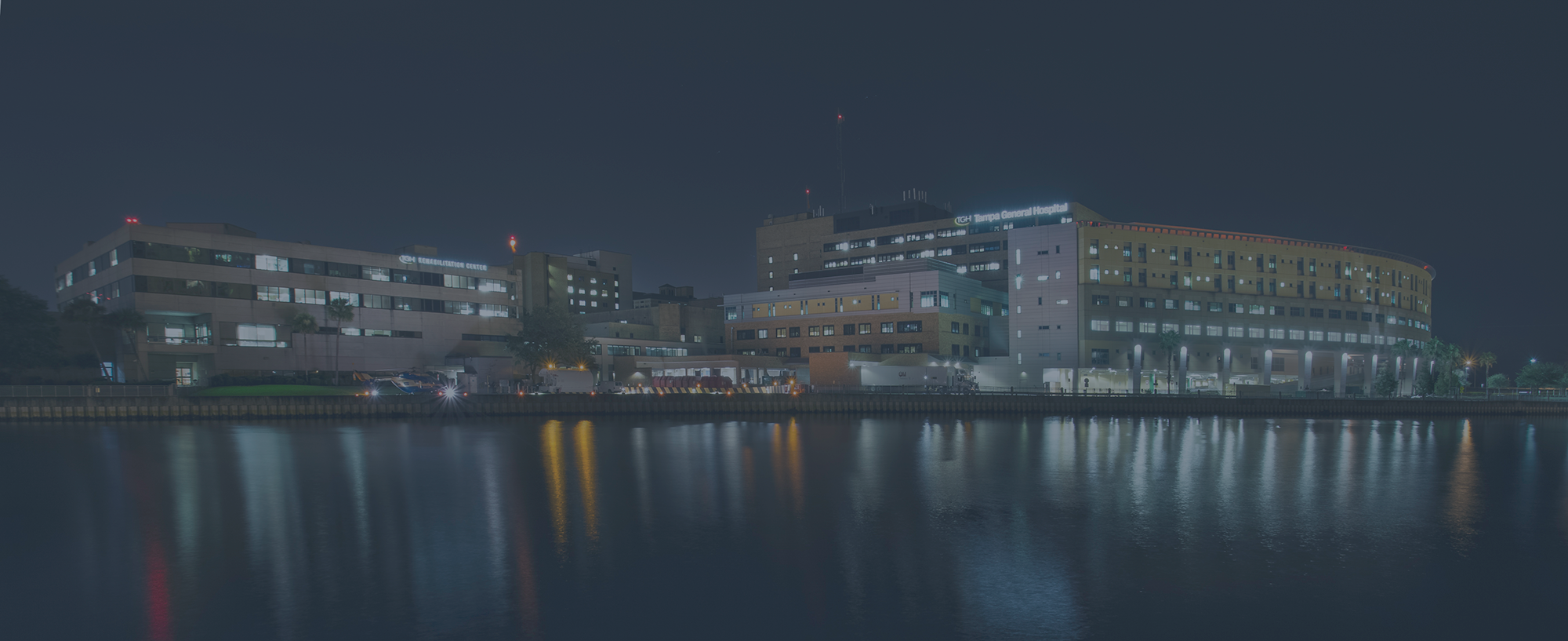 Tampa (October 8, 2008) – The National Research Corporation awarded Tampa General Hospital the prestigious Consumer Choice Award for 2008-09.  The award identifies hospitals that healthcare consumers perceive have the highest quality and image in the country.
TGH, which has won this recognition for the third straight year, is the only hospital in Hillsborough, Pinellas, Pasco and Hernando counties to earn this award.
The National Research Corp. surveyed more than 200,000 households, representing 400,000 consumers, throughout the United States. TGH was one of 226 hospitals nationwide, and one of 16 in Florida, selected from among the 3,200 hospitals named by study participants.
Ron Hytoff, president and CEO of Tampa General, said the recognition was a reflection of the hospital's commitment to providing outstanding medical care and dedication from all employees.
"Our physicians and nurses are certainly the most instrumental in determining a patient's recovery, but it takes the whole team for a patient to have a positive experience." Hytoff said.  "The total experience depends on everyone from the clinical technicians who perform the tests, to the therapists, the people who serve the food, the staff who clean the rooms, and the volunteers who give directions to their visitors."
The 2008-09 Healthcare Market Guide is the nation's largest and most comprehensive study of its kind.  No other study used to measure hospital performance and preferences contain more consumer responses than NRC's study.  The study has a margin of error of plus or minus 0.2 percent at a national level.  Co-winners are named when scores fall within the statistical margin of error for a given market.  This is the 13th year that the NRC has presented the Consumer Choice Awards.
National Research Corporation (NASDAQ: NRCI) is an industry leader, with more than two decades of experience in healthcare performance measurement and improvement.  For more information about the National Research Corporation's Healthcare Market Guide, visit http://hcmg.nationalresearch.com/