TAMPA GENERAL AMONG NATION'S ELITE IN SEVEN MEDICAL PROGRAMS
Published: Jul 11, 2008
By Tampa General Hospital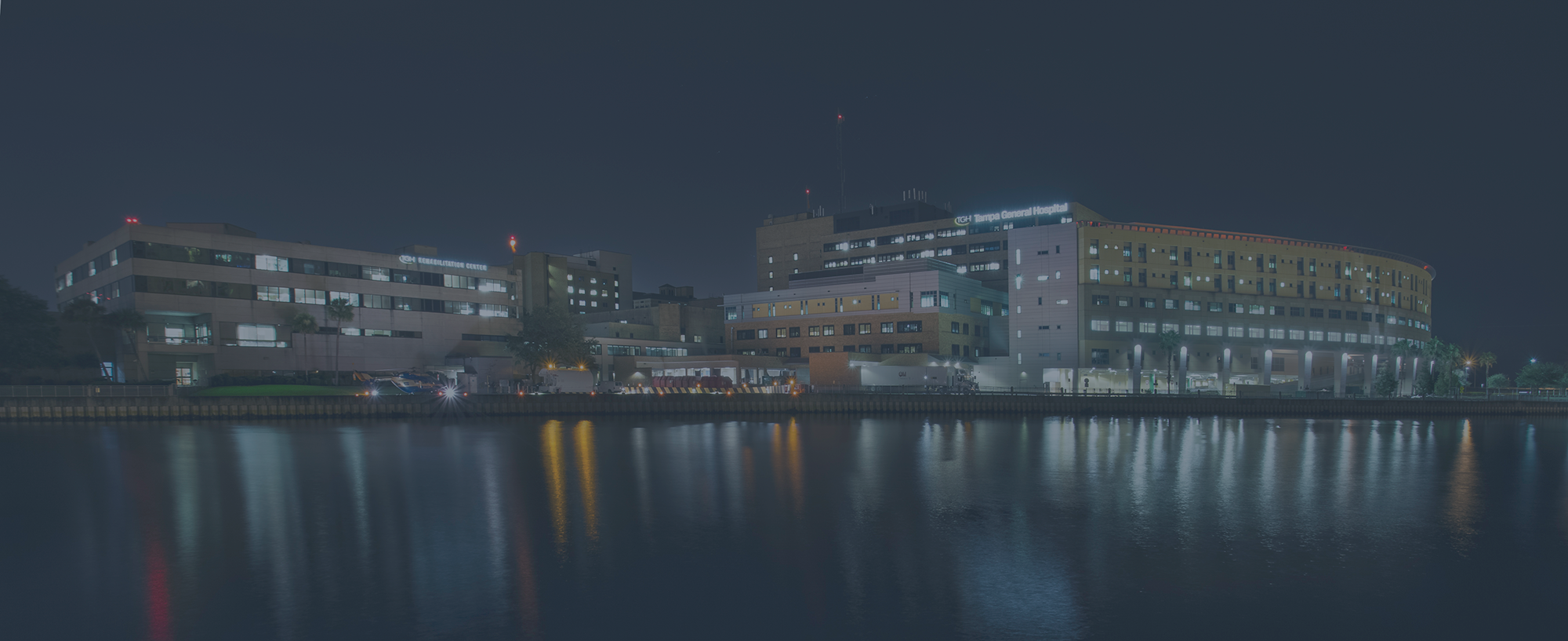 Tampa (July 11, 2008) - Tampa General Hospital is among the nation's Top 50 hospitals in seven medical specialties, according to the 2008 edition of America's Best Hospitals produced by U.S. News & World Report. The seven medical programs include: ear, nose and throat; endocrinology; heart and heart surgery; gynecology; kidney disease; orthopedics; and urology. It is the first time the hospital earned Top 50 recognition in endocrinology and heart and heart surgery. The other five medical programs were included in the 2007 edition of America's Best Hospitals. It also marks the fourth consecutive year the hospital ranked in the Top 50 for orthopedics. The magazine reviewed 16 medical specialties in more than 1,500 medical centers around the country for the production of this ranking. The 2008 America's Best Hospitals guide lists 170 medical centers for recognition. U.S. News & World Report editor Brian Kelly said the rankings "highlight the internal culture of excellence embraced by caregivers in the great hospitals through the U.S." "This recognition reflects what we can achieve when our clinical and support staff works in partnership with the university and community physicians who practice here," said Ron Hytoff, president and CEO of Tampa General. "While we are pleased with this recognition, our goal is to become even better." Methodology The rankings in 12 of the 16 specialties weigh three elements equally: reputation, death rate, and a set of care-related factors such as nursing and patient services. In these 12 specialties, hospitals have to pass through several gates to be ranked and considered a Best Hospital:
The first gate determines whether a hospital is eligible to be ranked at all by requiring that any of three conditions be met--to be a teaching hospital, to be affiliated with a teaching hospital, or to have at least six important medical technologies from a defined list of 13.
The second gate determines whether a hospital is eligible to be ranked in a particular specialty. To be eligible, the hospital had to either have at least a specified volume in certain procedures and conditions over three years, or had to have been nominated in our yearly specialist survey.
The third gate is whether a hospital does well enough to be ranked, based on its reputation, death rate, and factors like nurse staffing and technology.
In the four other specialties--ophthalmology, psychiatry, rehabilitation, and rheumatology--ranking is based solely on reputation, derived from the three most recent physician surveys. Tampa General is an 877-bed acute care hospital on the west coast of Florida that serves as the region's only center for level 1 trauma care, comprehensive burn care and adult solid organ transplants. It is the primary teaching hospital for the University of South Florida College of Medicine. TGH is also one of only eight comprehensive stroke centers in Florida and is a state-certified spinal cord and head injury rehabilitation center. Tampa General has established centers of excellence in cardiology and cardiac surgery, digestive disorders, infectious diseases, neurosciences, high risk and normal obstetrics, orthopedics, pediatrics and urology. About the U.S. News Media Group The U.S. News Media Group is a multi-platform digital publisher of news and analysis which includes U.S.News & World Report magazine, www.usnews.com and www.rankingsandreviews.com. Focusing on Health, Money & Business, Education and Public Service/Opinion, the U.S. News Media Group has earned a reputation as the leading provider of service news and information that improves the quality of life of its readers. The U.S. News Media Group's signature franchises include its News You Can Use® brand of journalism and its "America's Best" series of consumer guides that include rankings of colleges, graduate schools, hospitals, health plans and more.