Tampa General Hospital Appoints Corporate Controller to Support the Finance Division Team
Published: May 27, 2021
By Tampa General Hospital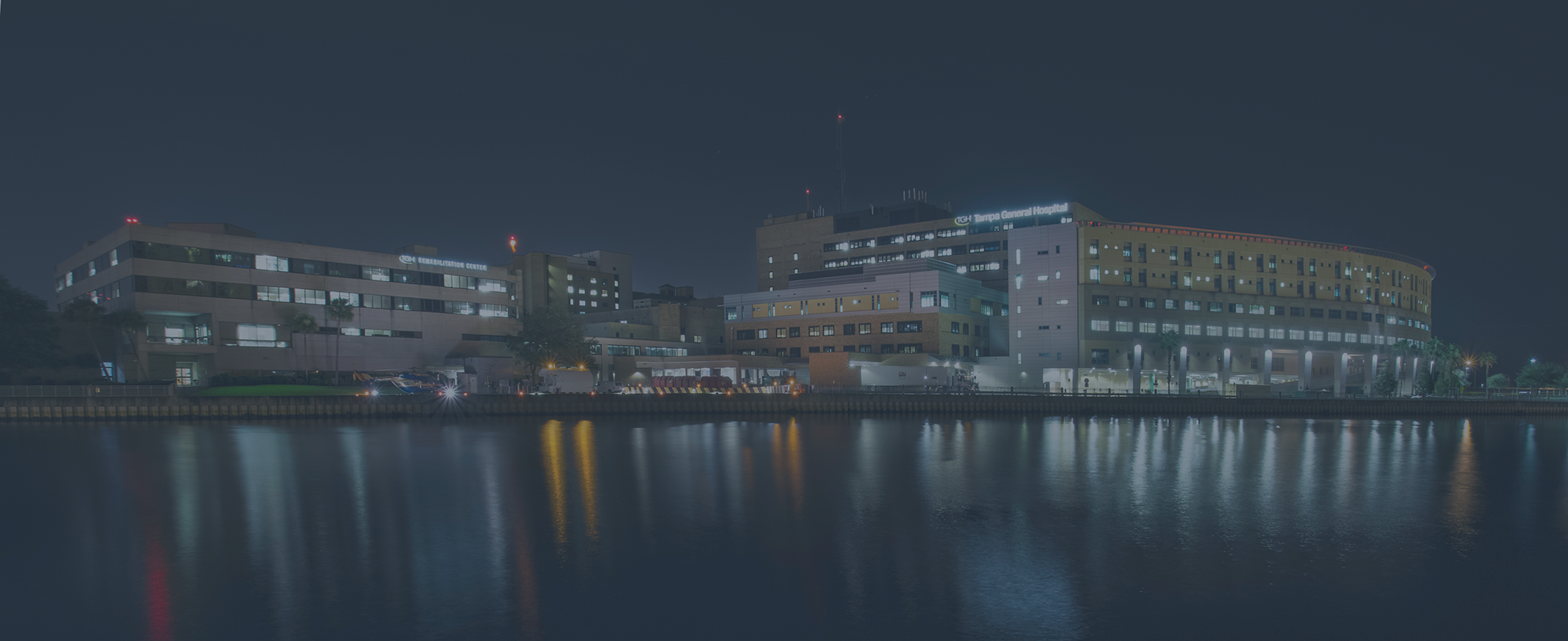 Paul Pechacek, CPA, joins Tampa General from Children's Hospital of Philadelphia.
Tampa, FL (May 27, 2021) – Paul Pechacek, CPA, recently joined Tampa General Hospital as its Corporate Controller. Pechacek brings to Tampa General a wealth of experience in managing financial processes and complex, multibillion-dollar budgets for large academic health systems.
In his new role, Pechacek oversees all aspects of Tampa General's financial close and reconciliation process, including the general ledger, financial reporting, capital management, accounts payable, payroll, treasury management and other fiscal management responsibilities. 
"We at TGH are delighted to have someone with Paul's extensive background and hands-on experience in healthcare management to lead the finance division," said Tampa General Vice President of Accounting & Finance, Lijah Lokenauth, CPA, CFE. "He is a tremendous addition to our team."
Before coming to Tampa General, Pechacek served as director of financial planning for Children's Hospital of Philadelphia (CHOP) from 2018-2021. There, he was responsible for advancing the overall financial performance of the hospital and all of its subsidiaries. Pechacek managed CHOP's capital and operating budgets, and provided long-range financial planning for the organization.
Pechacek has experience in business opportunity assessment, long-range enterprise financial planning, productivity and management reporting modules and capital budgets.
Prior to his role with CHOP, Pechacek also held financial leadership positions at Children's National Medical System, Washington, D.C., and MedStar Health System. Columbia, Md.
A certified public accountant in the State of Maryland, Pechacek earned a master's degree in business administration and management from Loyola University of Maryland in Baltimore and a bachelor's degree in accounting from the University of Baltimore.   
His community volunteer work includes the Kimberton Volunteer Fire Company, Kimberton, Pa., soccer coach, Howard County Sports and Recreation, Columbia, Md., and Phelps Luck Elementary School PTA officer, Columbia, Md.
ABOUT TAMPA GENERAL HOSPITAL
Tampa General Hospital, a 1007-bed non-profit academic medical center, is one of the largest hospitals in America and delivers world-class care as the region's only center for Level l trauma and comprehensive burn care. Tampa General Hospital is the highest-ranked hospital in the market in U.S. News & World Report's 2020-21 Best Hospitals, and one of the top four hospitals in Florida, with five specialties ranking among the best programs in the United States. It is one of the nation's busiest adult solid organ transplant centers and is the primary teaching hospital for the USF Health Morsani College of Medicine. With five medical helicopters, Tampa General Hospital transports critically injured or ill patients from 23 surrounding counties to receive the advanced care they need. Tampa General houses a nationally accredited comprehensive stroke center and its 32-bed Neuroscience Intensive Care Unit is the largest on the West Coast of Florida. It also is home to the Jennifer Leigh Muma 82-bed Level IV neonatal intensive care unit, and a nationally accredited rehabilitation center. Tampa General Hospital's footprint includes 17 Tampa General Medical Group Primary Care offices, TGH Family Care Center Kennedy, TGH Brandon Healthplex, TGH Virtual Health and 19 outpatient Radiology Centers. Tampa Bay residents also receive world-class care from the TGH Urgent Care powered by Fast Track network of clinics, and they can even receive home visits in select areas through TGH Urgent Care at Home, powered by Fast Track.  As one of the largest hospitals in the country, Tampa General Hospital is first in Florida to partner with GE Healthcare and open a clinical command center that uses artificial intelligence and predictive analytics to improve and better coordinate patient care at a lower cost.  For more information, go to www.tgh.org.