Tampa General Medical Group Earns National Recognition from the American Heart Association in Three Key Patient Outcome Measurements
Published: Feb 8, 2021
By Tampa General Hospital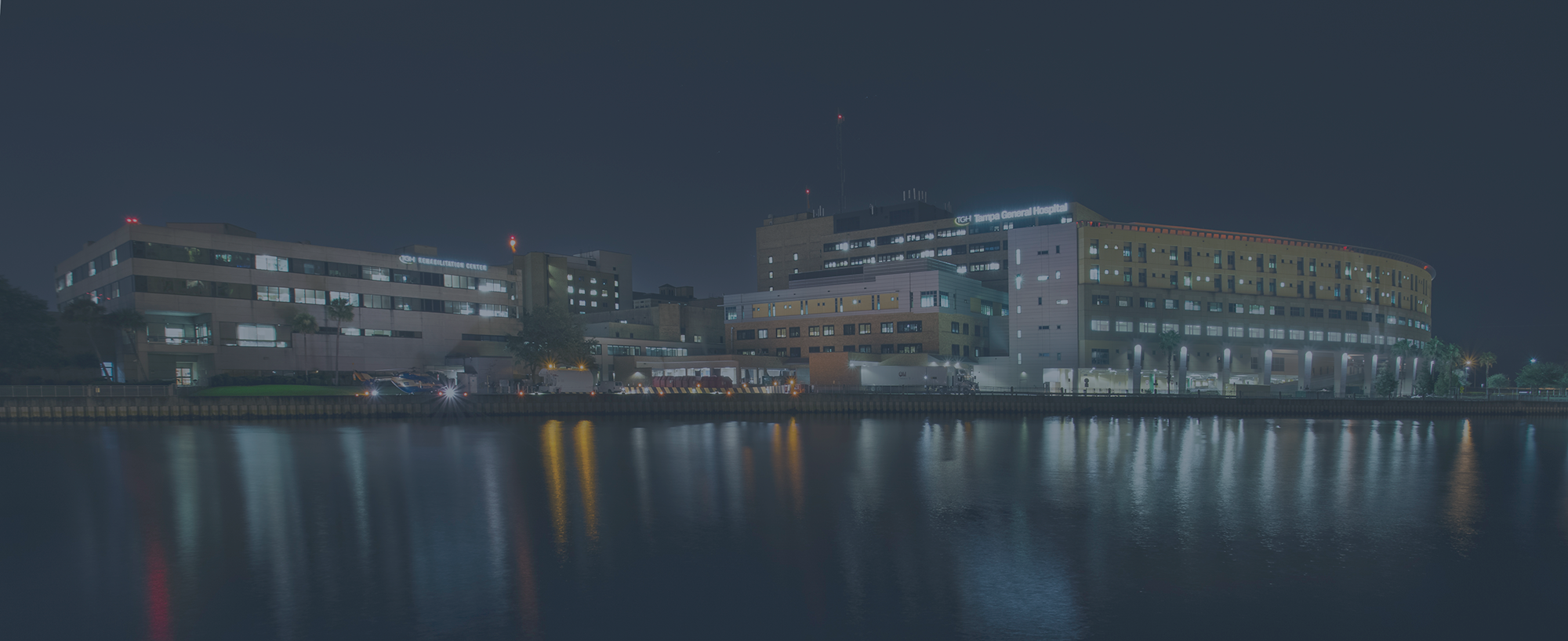 TGMG receives Gold Award for Blood Pressure Control, Cholesterol Control, Managing Type 2 Diabetes and Cardiovascular Risk for its patients.
Tampa, FL (Feb. 8, 2021) – Tampa General Medical Group has received three prestigious, national honors from the American Heart Association for the successful management of their patients' health.
The physician group earned the Gold Award for their commitment to helping improve the blood pressure (BP) control rate of over 70 percent of the adult populations they serve, as part of the Target: BP™ Recognition program. Hypertension (high BP) is a leading risk factor for heart attacks, strokes, and preventable deaths in the United States. There are about 116 million U.S. adults living with high BP and less than half of those people have their BP under control – making both diagnosing and effectively managing hypertension critical.
In addition, TGMG also earned the Gold award for the American Heart Association's Check. Change. Control. Cholesterol. Program in recognition for reducing the risk of heart disease and stroke through improved cholesterol management. High cholesterol is one of the major controllable risk factors for heart disease, heart attack and stroke, but typically has no symptoms. Nearly one in three American adults have high LDL or "bad" cholesterol and need personalized treatment, including modifications or prescribed medication to manage their levels. The Gold award recognizes practices that have fulfilled the participant criteria and have 70 percent or more of their adult, at-risk patient population managed with statin therapy.
Moreover, the American Heart Association awarded TGMG the Target Type 2 Diabetes Gold award for efforts aimed at managing type 2 diabetes and cardiovascular risk. The award was given to TGMG for implementing quality improvement measures that addressed the relationship between diabetes and cardiovascular disease in outpatient settings for over 70 percent of its patients. Every 80 seconds, an adult with diabetes in the U.S. is hospitalized for heart disease, which can lead to a heart attack. To earn the Target: Type 2 Diabetes award, organizations must commit to improving the health of their patients through high quality care related to type 2 diabetes. It also requires management of cardiovascular risk factors with the ultimate goal of reducing cardiovascular deaths, heart attacks, and strokes in people living with type 2 diabetes.
"TGMG constantly strives to provide world-class care," said Dr. Lucilla Ramiro, vice president of the Tampa General Medical Group. "We are extremely honored to be recognized by the American Heart Association for our superior quality efforts and patient care."
ABOUT TAMPA GENERAL HOSPITAL
Tampa General Hospital, a 1,041-bed non-profit academic medical center, is one of the largest hospitals in America and delivers world-class care as the region's only center for Level l trauma and comprehensive burn care. Tampa General Hospital is the highest-ranked hospital in the market in U.S. News & World Report's 2021-22 Best Hospitals, and one of the top 4 hospitals in Florida, with five specialties ranking among the best programs in the United States. The academic medical center's commitment to growing and developing its team members is recognized by two prestigious 2021 Forbes magazine rankings – America's Best Employers by State, third out of 100 Florida companies and first among health care and social organizations and 13th nationally in America's Best Employers for Women. Tampa General is the safety net hospital for the region, caring for everyone regardless of their ability to pay, and in fiscal 2020 provided a net community benefit worth more than $182.5 million in the form of health care for underinsured patients, community education and financial support to community health organizations in Tampa Bay. It is one of the nation's busiest adult solid organ transplant centers and is the primary teaching hospital for the USF Health Morsani College of Medicine. With five medical helicopters, Tampa General Hospital transports critically injured or ill patients from 23 surrounding counties to receive the advanced care they need. Tampa General houses a nationally accredited comprehensive stroke center and its 32-bed Neuroscience Intensive Care Unit is the largest on the West Coast of Florida. It also is home to the Jennifer Leigh Muma 82-bed Level IV neonatal intensive care unit, and a nationally accredited rehabilitation center. Tampa General Hospital's footprint includes 17 Tampa General Medical Group Primary Care offices, TGH Family Care Center Kennedy, TGH Brandon Healthplex, TGH Virtual Health and 19 outpatient Radiology Centers. Tampa Bay residents also receive world-class care from the TGH Urgent Care powered by Fast Track network of clinics, and they can even receive home visits in select areas through TGH Urgent Care at Home, powered by Fast Track. As one of the largest hospitals in the country, Tampa General Hospital is first in Florida to partner with GE Healthcare and open a clinical command center that uses artificial intelligence and predictive analytics to improve and better coordinate patient care at a lower cost. For more information, go to www.tgh.org.