Tampa General Hospital Updates Temporary Visitation Rules
Published: Mar 18, 2020
By Tampa General Hospital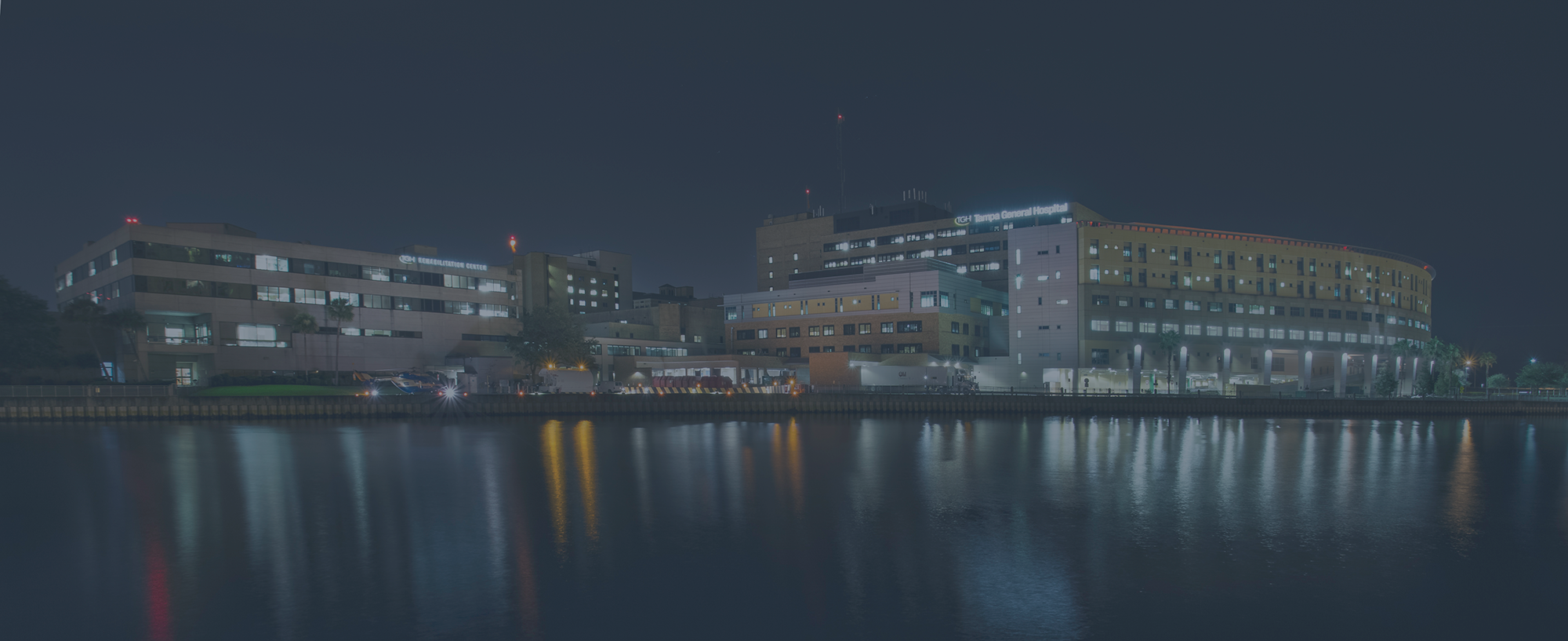 New rules are designed to prevent community spread of the COVID-19 coronavirus
Tampa, FL (March 18, 2020) – To provide the safest possible environment for our team members, physicians and patients, Tampa General Hospital is implementing new rules for visitation. All these changes are temporary and designed to prevent community spread of the COVID-19 coronavirus. Beginning 9 p.m. March 17:
Adult patients can designate one support person who will be the patient's only approved visitor.
For pediatric patients (including Neonatal Intensive Care Unit [NICU]), both parents will be approved visitors.
For patients giving birth, their partner and a certified birth assistant (doula) can both be present during delivery. The partner can remain after delivery.
No other visitors will be allowed during this time. Each approved visitor must provide a photo ID to enter the hospital. 
TGH recognizes that these changes will be difficult for family members who want to visit their loved ones at an important time in their lives. Because our hospital handles emergencies and traumatic injuries every day, exceptions will be allowed in certain cases.
We are implementing these changes because of our deep care and concern for the safety of our team members, physicians and patients.
ABOUT TAMPA GENERAL HOSPITAL
Tampa General Hospital, a 1007-bed non-profit academic medical center, delivers world-class care as the region's only center for Level l trauma and comprehensive burn care. It is one of the nation's busiest adult solid organ transplant centers and is the primary teaching hospital for the USF Health Morsani College of Medicine. With five medical helicopters, Tampa General Hospital transports critically injured or ill patients from 23 surrounding counties to receive the advanced care they need. Tampa General houses a nationally accredited comprehensive stroke center and its 32-bed Neuroscience Intensive Care Unit is the largest on the West Coast of Florida. It also is home to an 82-bed Level IV neonatal intensive care unit, and a nationally accredited rehabilitation center. Tampa General Hospital's footprint includes 14 Tampa General Medical Group Primary Care offices, TGH Family Care Center Kennedy, TGH Brandon Healthplex, TGH Virtual Care and 15 outpatient Radiology Centers. Tampa Bay residents also receive world-class care from the TGH Urgent Care powered by Fast Track network of clinics, and they can even receive home visits in select areas through TGH Urgent Care at Home, powered by Fast Track.  As one of the largest hospitals in Florida, Tampa General Hospital is first in the state to open a command center in partnership with GE Healthcare. For more information, go to www.tgh.org.