Tampa General Hospital Earns Gold Seal of Accreditation for MRI and CT Imaging
Published: Jun 16, 2020
By Tampa General Hospital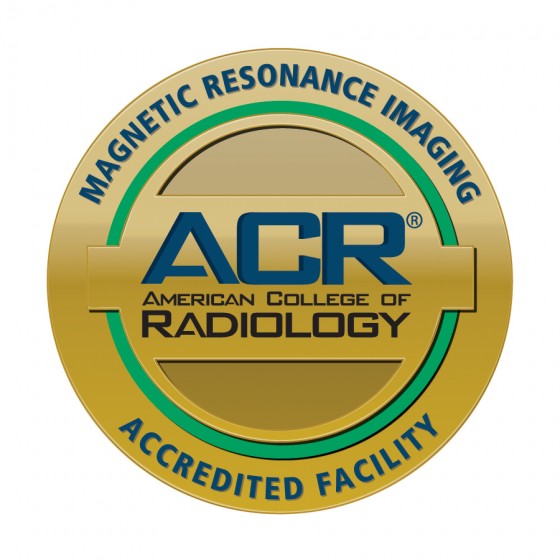 This level of accreditation represents the highest level of image quality and patient safety.
TAMPA, FL (June 16, 2020) -- Tampa General Hospital has been awarded a three-year term of accreditation in magnetic resonance imaging (MRI) and also in computed tomography (CT) as the result of a recent review by the American College of Radiology.
The ACR gold seal of accreditation for MRI and CT represents the highest level of image quality and patient safety. They are awarded only to facilities meeting ACR Practice Parameters and Technical Standards after a peer-review evaluation by board-certified physicians and medical physicists who are experts in these fields.
"We are proud to be recognized by the American College of Radiology for our expertise in both MRI and CT imaging," said Keith Aldahondo, CT/MRI manager for Tampa General Hospital. "The ACR accreditation standards are representative of the quality of technologists and radiologists who work together to provide world-class care to our patients."
MRI is a noninvasive medical test that utilizes magnetic fields to produce anatomical images of internal body parts to help physicians diagnose and treat medical conditions. CT scanning — sometimes called CAT scanning – also is a noninvasive medical test that helps physicians diagnose and tailor treatments for various medical conditions.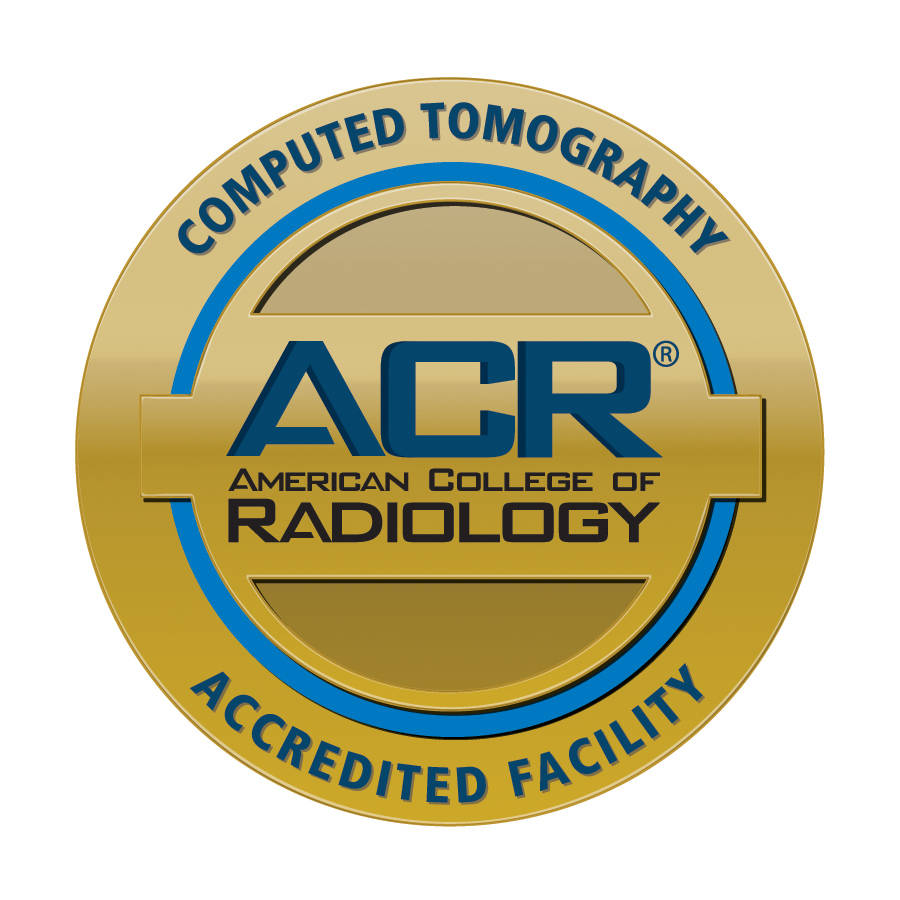 During the accreditation process, personnel qualifications, adequacy of facility equipment, quality control procedures and quality assurance programs are assessed. The findings are reported to the ACR Committee on Accreditation, which subsequently provides the practice with a comprehensive report that can be used for continuous practice improvement.
The ACR, founded in 1924, is a professional medical society dedicated to serving patients and society by empowering radiology professionals to advance the practice, science and professions of radiological care. The College serves more than 37,000 diagnostic/interventional radiologists, radiation oncologists, nuclear medicine physicians, and medical physicists with programs focusing on the practice of medical imaging and radiation oncology and the delivery of comprehensive health care services.
ABOUT TAMPA GENERAL HOSPITAL
Tampa General Hospital, a 1006-bed non-profit academic medical center, delivers world-class care as the region's only center for Level l trauma and comprehensive burn care. It is one of the nation's busiest adult solid organ transplant centers and is the primary teaching hospital for the USF Health Morsani College of Medicine. With five medical helicopters, Tampa General Hospital transports critically injured or ill patients from 23 surrounding counties to receive the advanced care they need. Tampa General houses a nationally accredited comprehensive stroke center and its 32-bed Neuroscience Intensive Care Unit is the largest on the West Coast of Florida. It also is home to an 82-bed Level IV neonatal intensive care unit, and a nationally accredited rehabilitation center. Tampa General Hospital's footprint includes 17 Tampa General Medical Group Primary Care offices, TGH Family Care Center Kennedy, TGH Brandon Healthplex, TGH Virtual Health and 15 outpatient Radiology Centers. Tampa Bay residents also receive world-class care from the TGH Urgent Care powered by Fast Track network of clinics, and they can even receive home visits in select areas through TGH Urgent Care at Home, powered by Fast Track.  As one of the largest hospitals in Florida, Tampa General Hospital is first in the state to open a command center in partnership with GE Healthcare. For more information, go to www.tgh.org.