Tampa General Medical Group Earns Patient-Centered Medical Home Recognition
Published: Jan 31, 2020
By Tampa General Hospital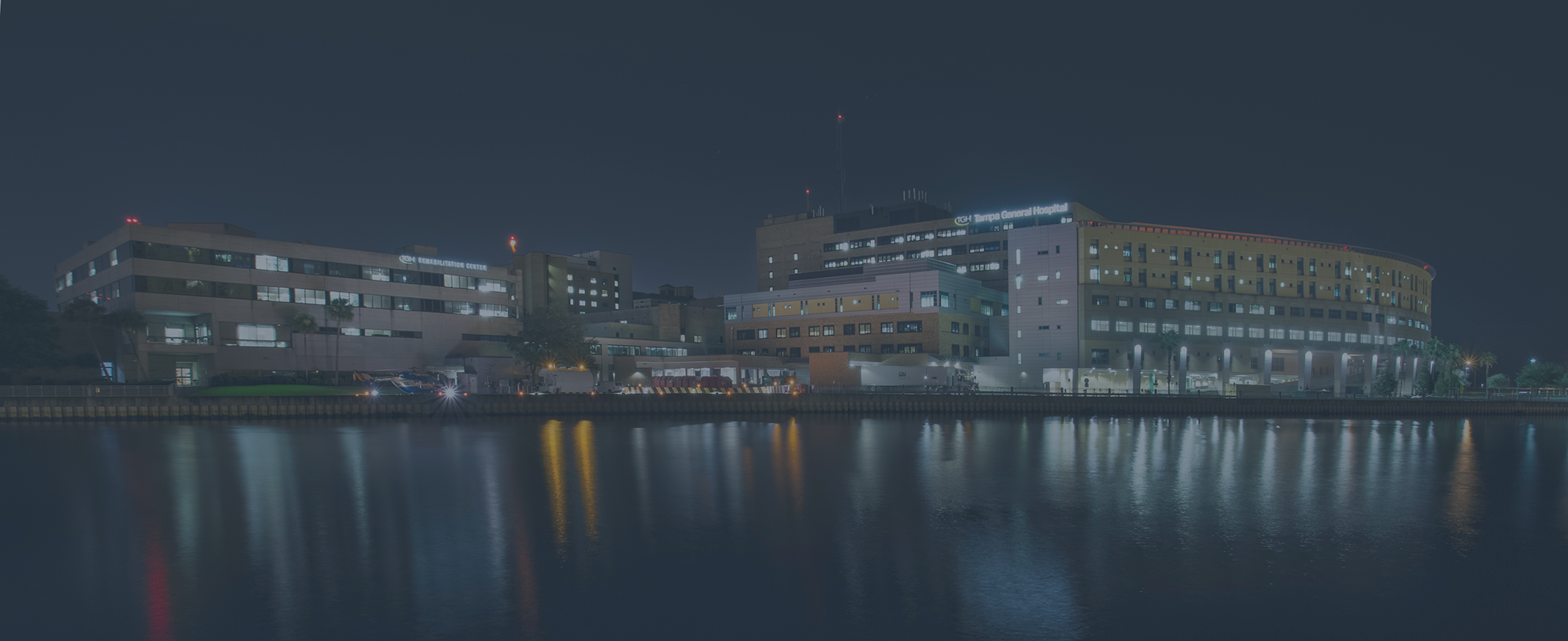 Tampa, FL (Jan 31, 2020) – Tampa General Medical Group practices are leading the way by putting patients first. For the third consecutive time, Tampa General Medical Group practices earned the Patient-Centered Medical Home (PCMH) recognition from the National Committee for Quality
Assurance (NCQA).
The Patient Centered Medical Home recognition program is the most widely adopted PCMH evaluation in the US. Approximately 13,000 practices with 67,000 clinicians are recognized by NCQA.
There are 17 primary care Tampa General Medical Group practices, including the newest which opened December 1, 2019 in Pinellas County. The patient-centered medical home is a model of care that puts patients at the center of care. Medical Homes also help build better relationships between patients and clinical care teams.
"We are so excited to receive this recognition. Our team worked very hard to implement the changes needed to be a medical home and our patients have noticed the difference. It's becoming the standard of care," said Lucila Ramiro, MD, vice president Tampa General Medical Group.  
Research shows that PCMHs improve quality, patient experience, and increases staff satisfaction while reducing health care costs. Practices that earn this recognition have made a commitment to continuous quality improvement and a patient-centered approach to care. 
Other benefits of Patient Centered Medical Homes include:
The PCMH model emphasizes team-based care and coordination, which has shown to lead to better care.
A Hartford Foundation study found that the PCMH model resulted in better experiences for patients, with 83 percent of patients reporting being treated in PCMH improved their health.
The PCMH model of care has shown to help better manage patients' chronic conditions.
With more emphasis on value-based care, many state and federal programs are embracing the patient-center model of care.
PCMH recognition is associated with lower overall health care costs.
PCMHs emphasize the use of health information technology and after-hours access to improve access to care when and where patients need it.
In 2019, the Tampa General Medical Group practices logged 226,493 patient visits.
"Now we have same-day appointments for our patients," said Ramiro. Certain TGMG offices now offer longer hours to make it convenient for patients, she said. 
The TGMG practice in Brandon has morning appointments starting at 6:45 a.m. The Armenia TGMG practice also has available appointments on Saturday, Ramiro said. In some of the other practices patients can request an electronic visit with their provider. They will receive a consult the same day.
As part of a Medical Home the TGMG health care team closely monitors the patients' completion of prescribed testing or specialist referral. If the testing is not received, a team member will contact the patient to find out what happened.
ABOUT  TAMPA GENERAL HOSPITAL
Tampa General Hospital, a 1007-bed non-profit academic medical center, delivers world-class care as the region's only center for Level l trauma and comprehensive burn care. It is one of the nation's busiest adult solid organ transplant centers and is the primary teaching hospital for the USF Health Morsani College of Medicine. With five medical helicopters, Tampa General Hospital transports critically injured or ill patients from 23 surrounding counties to receive the advanced care they need. Tampa General houses a nationally accredited comprehensive stroke center and its 32-bed Neuroscience Intensive Care Unit is the largest on the West Coast of Florida. It also is home to an 82-bed Level IV neonatal intensive care unit, and a nationally accredited rehabilitation center. Tampa General Hospital's footprint includes 14 Tampa General Medical Group Primary Care offices, TGH Family Care Center Kennedy, TGH Brandon Healthplex, TGH Virtual Care and 15 outpatient Radiology Centers. Tampa Bay residents also receive world-class care from the TGH Urgent Care powered by Fast Track network of clinics, and they can even receive home visits in select areas through TGH Urgent Care at Home, powered by Fast Track.  As one of the largest hospitals in Florida, Tampa General Hospital is first in the state to open a command center in partnership with GE Healthcare. For more information, go to www.tgh.org.