Leading the way in Otolaryngology
Published: Feb 8, 2021
By Tampa General Hospital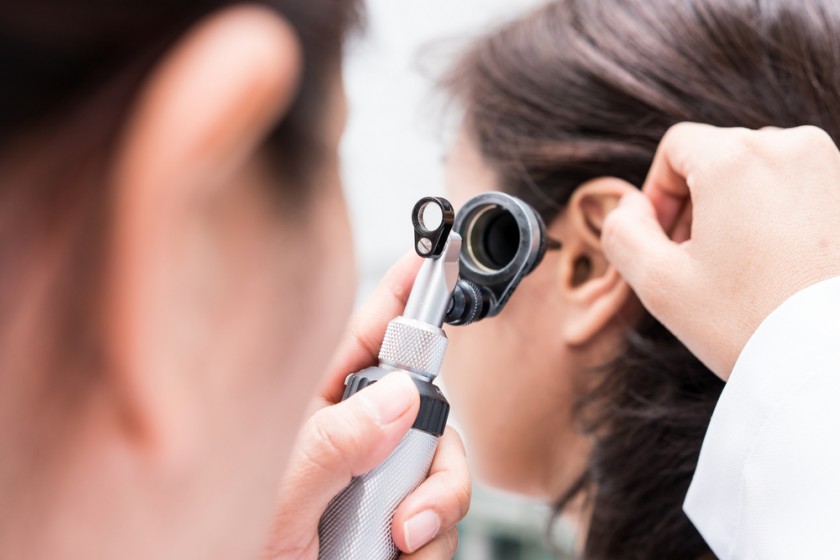 Tampa General Hospital is one of only three academic centers in the region to offer comprehensive head & neck oncologic care. This includes a unique combined anterior & lateral skull base surgery program; a collaboration between specialized ENTs and Neurosurgeons that care for both benign and malignant tumors of the skull base.
The program also offers diagnosis and treatment to patients with cancers throughout the head & neck region including the oral cavity, larynx, advanced skin, sinus, salivary gland, HPV-related cancers, as well as thyroid and parathyroid tumors.  Tampa General is also among the few programs to feature ENTs with fellowship training in head & neck cancer allowing us to perform the most complex surgical procedures on the most challenging patients in the region.   This includes all phases of advanced reconstruction including microvascular free tissue transfer.   
Tampa General Hospital has the only center in Florida devoted to salivary gland disorders.  The center specializes in minimally invasive and custom tailored surgical approaches, allowing expert care of a range of salivary gland disorders including chronic infections, inflammatory diseases, salivary stones, as well as benign & cancerous salivary tumors.   
An advanced skin cancer program is a collaboration between ENT facial plastic surgeons, dermatologists, radiologists and radiation oncologists to allow multimodality care of aggressive skin cancers. This includes a focus on complex wound reconstruction after previous skin cancer excision or MOHS surgery.