The Culture of Caring: Kelly Cullen leads Tampa General Hospital with a focus on compassion and empathy
Published: Jan 20, 2020
By Tampa General Hospital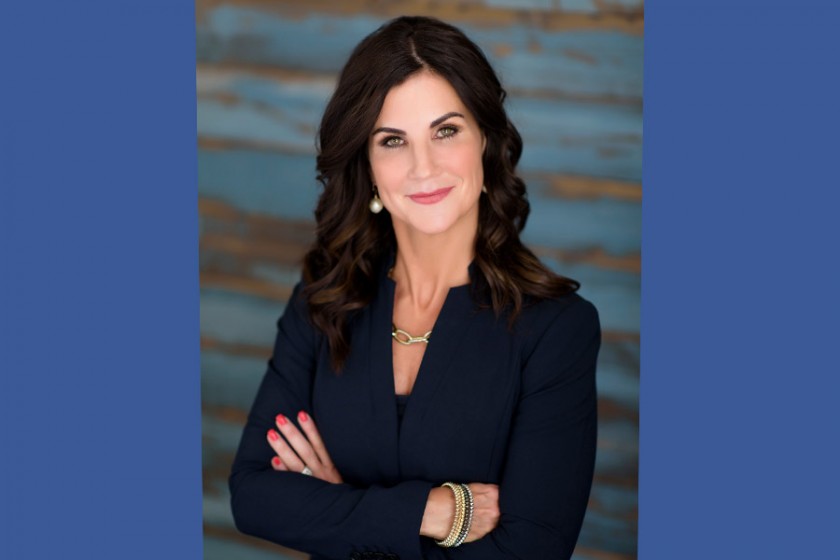 Kelly Cullen is Tampa General Hospital's (TGH) executive vice president and chief operating officer, but her journey to the C-suite began where her heart remains—at the bedside of patients.
Cullen began her career as a nurse in the emergency room. "I was put into a leadership role early in my career, and I knew that is where I belonged. I loved that I could make a bigger difference by leading teams of people to care for patients," Cullen says. "It was the perfect blend of my passion for caring and my innate leadership abilities."
That experience at the bedside shaped Cullen's leadership style and philosophy. "Because I was in the trenches and worked side-by-side with my team, I saw firsthand the power of teamwork," Cullen says. "I never lost sight of that."
That spirit of teamwork and personal connection hasn't wavered. "My responsibility as a leader is to ensure that everyone here at TGH—including our patients, their families, and our team members—feels cared for from the moment they walk in the door," Cullen says. "Taking care of the team is my highest priority. For me it is simple: If we take care of our team, they will take care of our patients. At TGH, there's a strong emphasis on leading with compassion—understand­ing that we are all in this together and that a little kindness goes a long way."
The power of the team Cullen observed early in her career stays with her today and is a key component of her leader­ship style. "It's important to me that the team understands that we all matter, and we all play an integral role in the heal­ing of our patients. From the doctors and nurses to the team in environmental services, it takes all of us doing our best to make TGH world class," Cullen says.
Cullen is present with both staff and patients; she routine­ly makes rounds with staff to keep her finger on the pulse of the hospital. "Connecting with the team keeps me grounded in our shared purpose," she says. "Regardless of what your role is—from reception to surgery to executives—we are all on the same team and have the same mission: We heal. We teach. We innovate. We care for everyone. Every day."
That shared purpose is felt not only by the team Cullen leads, but also by the patients TGH serves. Although TGH is a large 1,007-bed academic medical center caring for the sickest of the sick across 12 counties and 4 million peo­ple, it has a "family" feel. "With tears in his eyes, a young organ transplant recipient recently told me he considers his medical team a part of his family," Cullen recalls. "That is the best feedback our team could receive. That is why we do what we do!"
That feeling is intentional and something Cullen works hard to perpetuate throughout the institution. She instills this philosophy in emerging leaders she mentors. As Cullen reflects on her career, her greatest accomplishment has been her ability to develop both leaders and teams who share that same passion for caring. "We are all one team in different roles with the shared purpose of making the biggest impact we can on each other and our patients."