Two Transplant Surgeons Join Tampa General Medical Group
Published: Sep 20, 2018
By Tampa General Hospital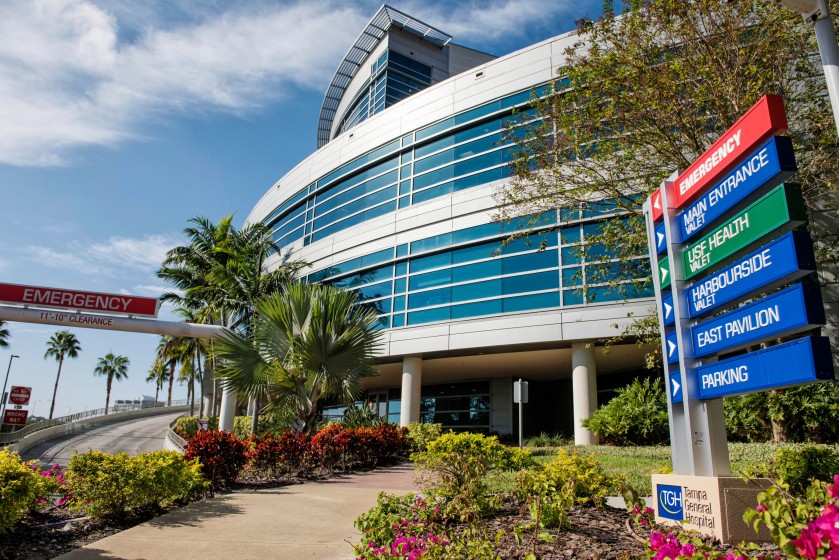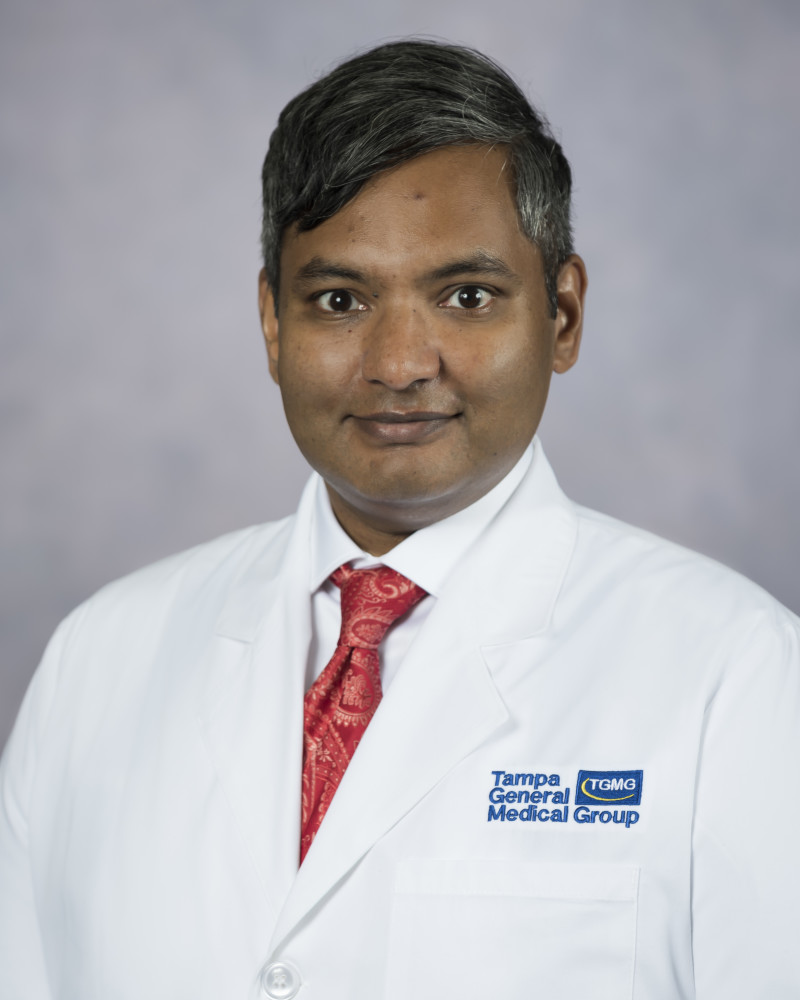 Kiran Dhanireddy, MD
Kiran Dhanireddy, MD, has joined the TGMG Transplant Surgery team as associate director of liver transplantation, with board certification in general surgery.
He earned his medical degree at the Georgetown University School of Medicine in Washington, DC, and then completed a general surgery residency at Georgetown University Medical Center, a research fellowship at the National Institutes of Health, and a fellowship in Liver and Pancreas Transplantation at the University of California Los Angeles.
Dr. Dhanireddy has served in academic, clinical and administrative appointments including Chief of Service for Hepatopancreaticobiliary Surgery at LA County + USC, Director of Pancreas Transplantation at University of Southern California (USC), Director of Quality at the USC Transplant Institute and Chief Medical Officer at the USC Care Medical Group.
Dr. Dhanireddy's clinical interests include liver transplantation, live donor liver transplantation, partial liver transplantation, surgical management of pancreatic diseases, and hepatocellular carcinoma. His research areas of interest include liver transplant organ allocation, disparities in access to organ transplantation and transplant tolerance. He has authored numerous scientific manuscripts, review articles and book chapters.
Dr. Dhanireddy is a member of the American Society of Transplant Surgeons, International Liver Transplant Society and the American College of Surgeons.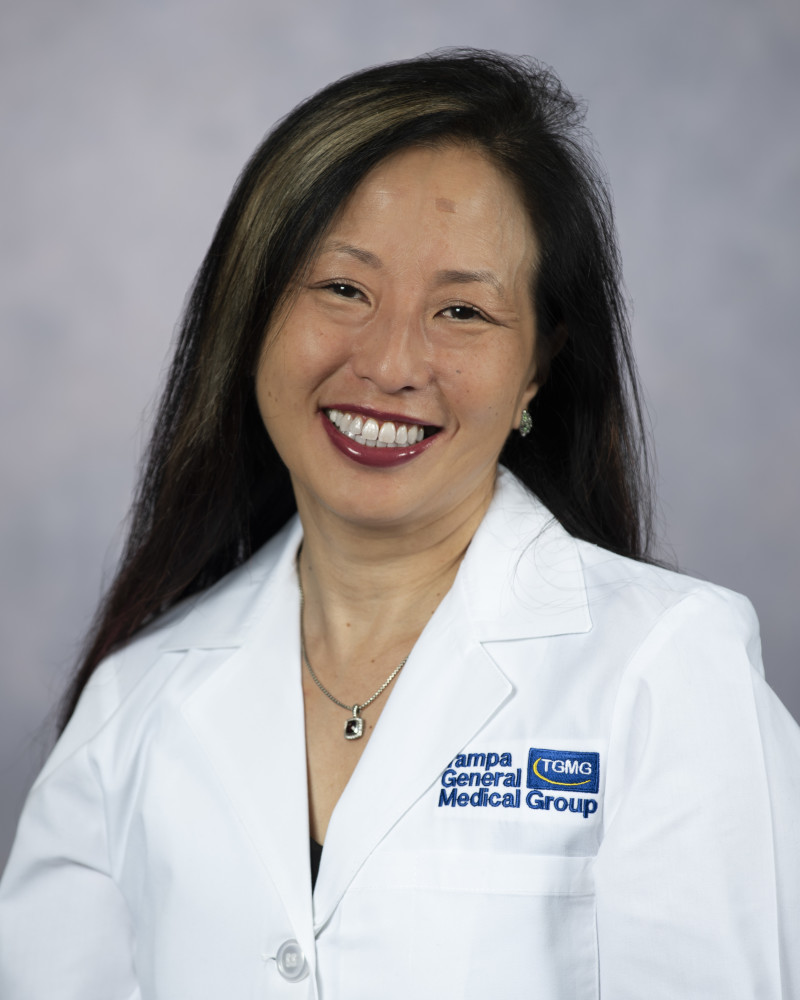 Amy Lu, MD
Amy D. Lu, MD, MPH, MBA, FACS, has also joined the Tampa General Medical Group as a board-certified transplant surgeon and the surgical director of liver transplantation.
She completed her medical degree at Tufts University School of Medicine in Boston, Massachusetts. Dr. Lu completed a residency in General Surgery at The New York Hospital-Cornell Medical Center and ASTS certified transplant fellowship at Stanford University.
During her professional experience, she has served as Surgical Director at transplant programs across the country. Most recently, she served as Chief of the Intra-Abdominal Transplantation and Surgical Director of Liver Transplantation at Loyola University Medical Center.
Her clinical interests include laparoscopic surgery and diseases of the liver and biliary tract. Dr. Lu is a member of numerous professional societies including the International Liver Transplantation Society, International Hepato-Pancreato-Biliary Association and Society of Academic Asian Surgeons.