TGH opens first outpatient healthcare facility in Brandon
Published: Mar 23, 2017
By Tampa General Hospital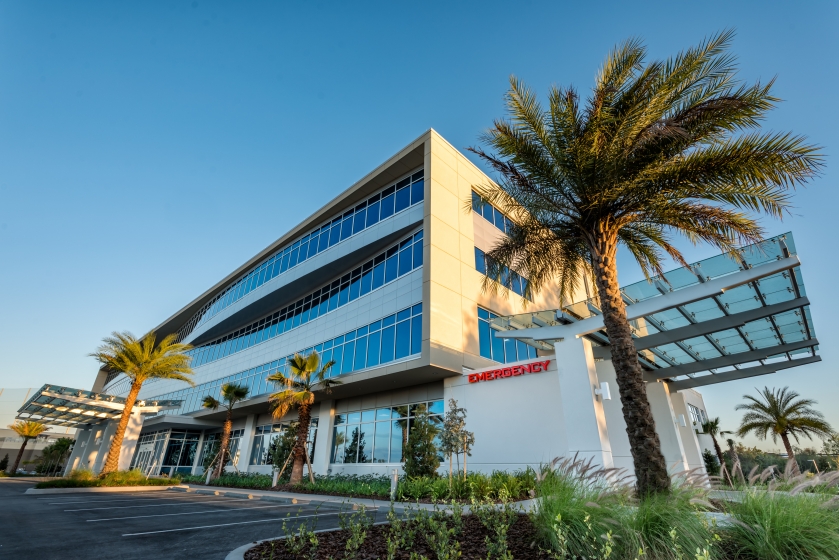 Tampa General Hospital's first outpatient healthcare facility, the TGH Brandon Healthplex, opens its adult and pediatric emergency center Monday morning at 7.The emergency center is one of several phased openings planned over the spring and summer as the hospital adds more services and physicians to serve the Brandon area.
Two internal medicine physicians with Tampa General Medical Group (TGMG) will begin seeing patients at the Healthplex during the first week in April. The outpatient surgery center will open in mid-April. And the USF Health Morsani College of Medicine will provide physicians specializing in pediatrics, OB/GYN, Gastroenterology, Neurosurgery, and Nephrology by late summer.
"This is Tampa General's first steps into a new world of medical care, which is to have quality medical care close to where you live," said Mark Anderson, senior vice president for Ambulatory Services at TGH. "The goal is to improve people's access to medical care, to make it more convenient to see a doctor or have your procedure without driving to the hospital."
The four-story, 130,000 sq. ft. facility will house:
A 20-bed emergency department staffed by board-certified emergency medicine physicians for adults and children. It includes a helicopter landing pad for fast access to the main hospital for those needing more acute care.
An outpatient surgery center with six operating rooms for a variety of same day surgeries.
An outpatient lab to provide a wide range of testing, which will open in late summer.
An outpatient imaging center that can provide MRIs, CT scans, X-rays, and ultrasound, which also will open in late summer.
A pharmacy.
The TGH Brandon Healthplex is located at 10740 Palm River Rd, next to Topgolf. For more information about TGH Brandon Healthplex, visit our website at Tghhealthplex.com.