TGH awarded Atrial Fibrillation with Electrophysiology Study Accreditation
Published: Apr 4, 2019
By Tampa General Hospital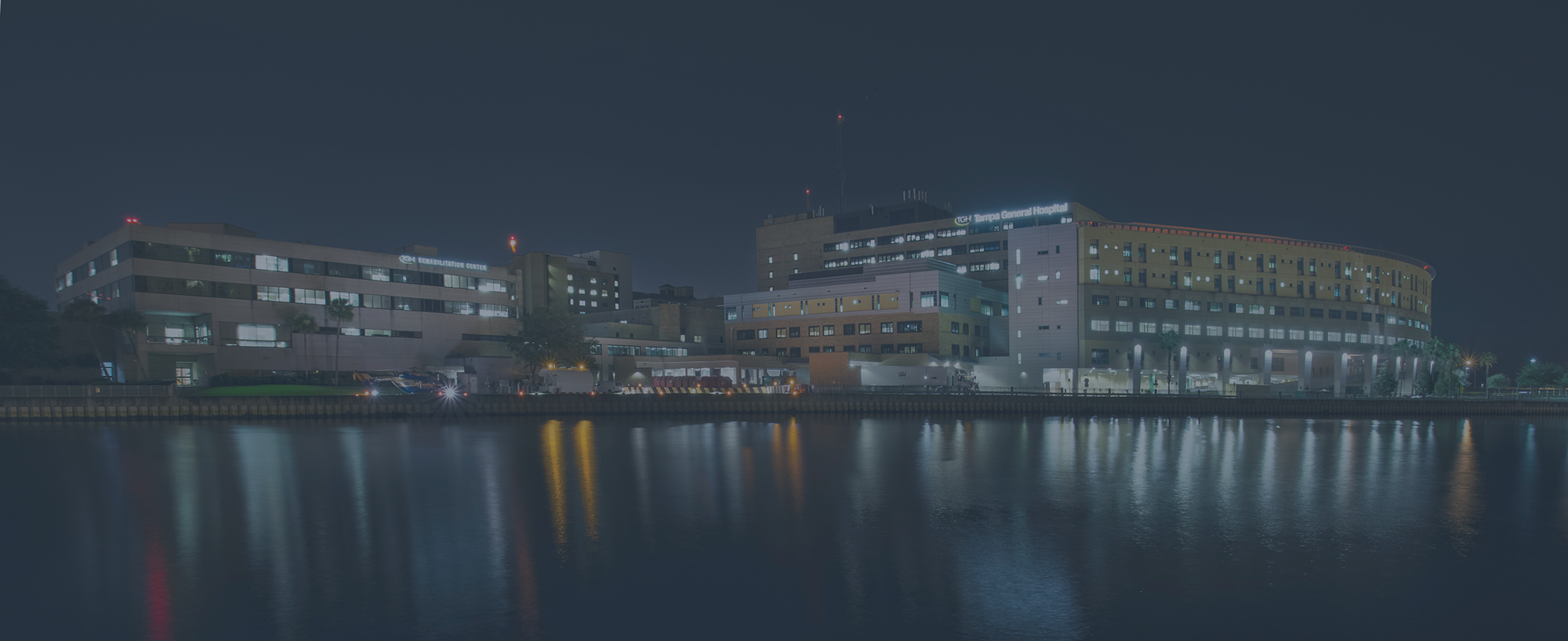 Tampa General Hospital has been recognized by the American College of Cardiology for its expertise and commitment to treating patients with atrial fibrillation.
TGH was awarded Atrial Fibrillation with Electrophysiology Study Accreditation based on a rigorous evaluation of the team members' ability to evaluate, diagnose and treat the condition.  
"This accreditation reflects TGH's commitment to ensuring that evidence-based best practices and strong systems of care are in place for patients with atrial fibrillation," said Penny Vigneau, senior administrator, Heart and Vascular Services at TGH. "The accreditation reflects the hard work and quality focus that our physicians, nurses, technologists and support staff practice every day," she said.
Hospitals that earn the accreditation must demonstrate management of atrial fibrillation and provide full electrophysiology and surgical services. Electrophysiology studies test the heart's electrical activity to determine where irregular heartbeats are coming from.
Atrial fibrillation is a common arrhythmia where the heartbeat is irregular and often rapid. It can lead to an increased risk of stroke, heart failure and other complications.
# # # 
.