Tampa General named among 100 great hospitals in America for 2019
Published: Apr 30, 2019
By Tampa General Hospital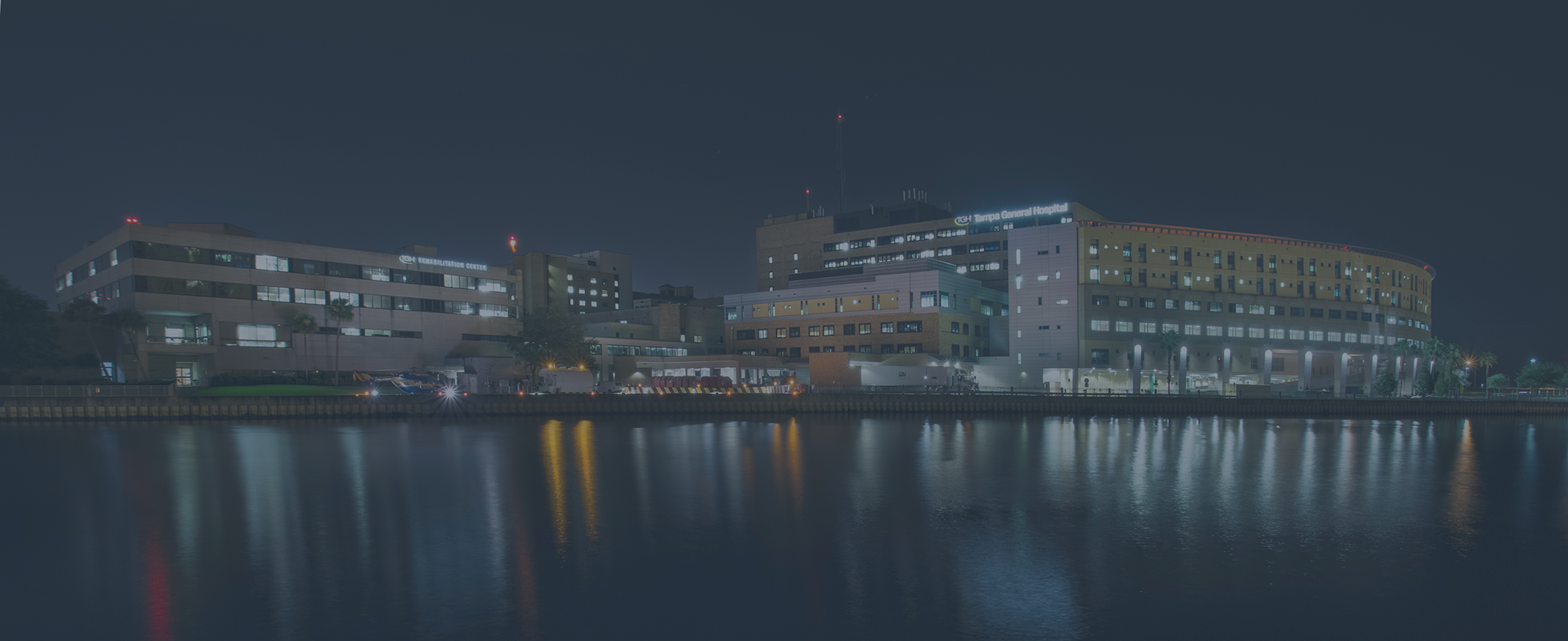 TAMPA, FL (May 1, 2019) -- For the sixth consecutive year, Becker's Healthcare, a leading source of business and legal information for healthcare executives, named Tampa General Hospital one of the 100 Great Hospitals in America for 2019.
TGH is the only hospital on Florida's west coast and one of only three Florida hospitals to make this year's list.
According to Becker's Healthcare, hospitals on the list have been recognized nationally for excellence in clinical care, patient outcomes, and staff and physician satisfaction. Becker's stated, "These institutions are industry leaders that have achieved advanced accreditation and certification in several specialties. The list includes industry innovators that have sparked trends in healthcare technology, hospital management and patient satisfaction."
Becker's Healthcare selected the hospitals based on analysis of ranking and award agencies, including U.S. News & World Report's 2018-19 rankings.
Becker's also noted that the 1,007-bed nonprofit Tampa General Hospital is home to a 32-bed neuroscience ICU and serves a population of more than 4 million residents. TGH is also one the area's largest employers, with more than 8,000 team members.
U.S. News & World Report also named TGH the No. 1 hospital in Tampa Bay.
ABOUT TAMPA GENERAL HOSPITAL
Tampa General Hospital, a 1007-bed non-profit academic medical center, delivers world-class care as the region's only center for Level l trauma and comprehensive burn care. It is one of the nation's busiest adult solid organ transplant centers and is the primary teaching hospital for the USF Health Morsani College of Medicine. Advancing medicine through innovation, Tampa General houses a nationally accredited comprehensive stroke center, an 82-bed Level IV neonatal intensive care unit, and a state-certified spinal cord and brain injury rehabilitation center. For more information, go to www.tgh.org.