TAMPA GENERAL'S GERIATRIC NURSING CARE RECOGNIZED WITH NICHE DESIGNATION
Published: Dec 14, 2011
By Tampa General Hospital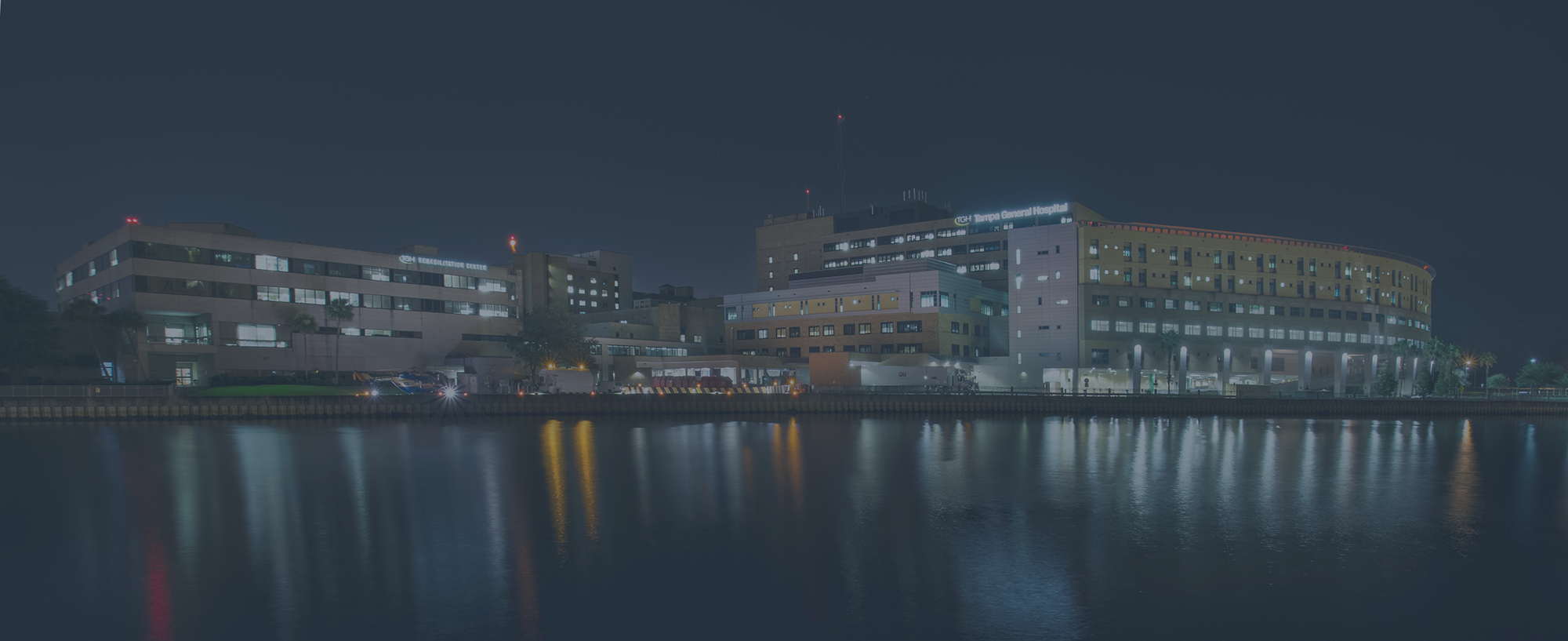 December 14, 2011 (Tampa, FL) – Tampa General has received recognition for its high level of geriatric nursing care by being designated as a Nurses Improving Care for Healthsystem Elders (NICHE) site by the Hartford Institute for Geriatric Nursing. It is the third time the hospital has received NICHE designation. According to the organization's website, TGH is the only hospital in Tampa, and one of only 12 in Florida, to be named a NICHE site. The Hartford Institute for Geriatric Nursing of New York University's College of Nursing launched the NICHE program in 1994. It provides nurses and caregivers with education and best practice models to help them understand the unique needs of older patients. It also helps them gain knowledge of common issues that occur when caring for geriatric patients, such as falls, delirium, restraint issues, pain, skin problems and wounds, the use of advance directives, and family decision making.
"We're a hospital that understands the elderly population, and we do all we can to care for them," said Nicole Cole, nurse manager of the hospital's Acute Care for the Elderly (ACE) unit. "We're focused on them, and we understand that they have special considerations." The hospital has made a "concerted effort" to develop ways to care for older patients and be sensitive to their unique needs, said Robin Atkins, the hospital's NICHE coordinator and coordinator of the Center for Bloodless Medicine and Surgery.
There's also an emphasis on keeping elderly patients active through physical therapy, so they can improve their strength while in the hospital. And, the hospital's comprehensive program to prevent patients from falling has also been very successful, she said. The hospital's 31-bed ACE unit, on the sixth floor of Tampa General's West Pavilion, provides an interdisciplinary approach to caring for older patients that is promoted by the NICHE organization. To find out more about the NICHE program, visit the NICHE website at http://www.nicheprogram.org/.