TGH EARNS 11 JCAHO RECERTIFICATIONS
Published: Feb 16, 2007
By Tampa General Hospital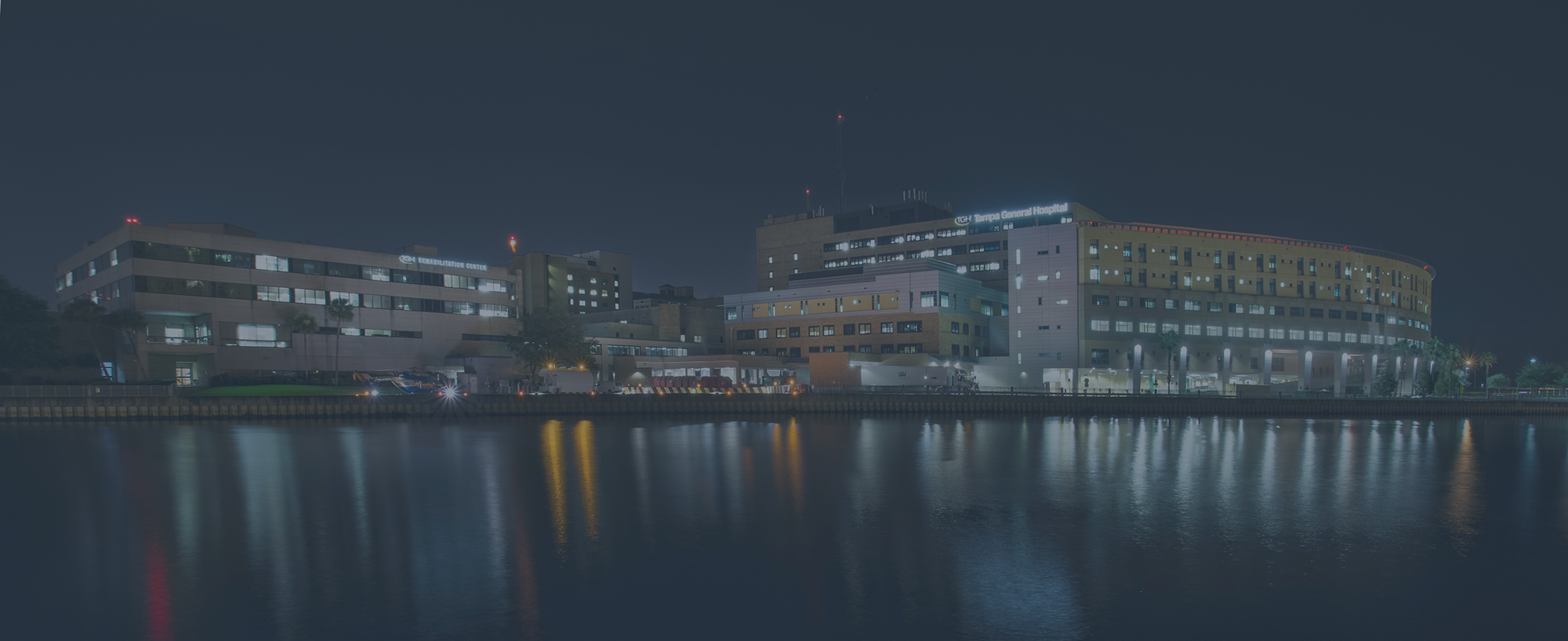 Tampa (Feb. 16, 2007) – Tampa General Hospital has earned the Gold Seal of Approval for health care quality. The Joint Commission on Accreditation of Healthcare Organizations (JCAHO) has awarded Tampa General Disease-Specific Care recertification for 11 disease managements programs.
In January of 2005, TGH was the first and only hospital in the country to receive disease-specific certification in 11 specific areas of health care from the nation's largest independent organization that monitors the quality and safety of patient care. This week's announcement reconfirms that Tampa General is providing the best possible care.
The certifications follow an extensive, unannounced, on-site evaluation of 11 disease management programs by a team of Joint Commission reviewers. The programs were evaluated through an assessment of the program's processes and the programs ability to evaluate and improve patient care within its organization. The reviewers also interviewed patients and staff.
The Gold Seal certifications are in the areas of: Bariatric Surgery, Burn/Wound Care, Complex Orthopedic, Epilepsy, Heart Transplant, Liver Transplant, Joint Replacement, Sleep Disorders, Primary Stroke Center, Surgical Digestive Disorders and Gastrointestinal Cancer, and Trauma.
"This certification means Tampa General Hospital does the right things and does them well for their patients," says Jean E. Range, M.S. R.N., C.P.H.Q., executive director, Disease-Specific Care Certification, Joint Commission.
"Tampa General voluntarily pursued this comprehensive, independent evaluation to enhance the safety and quality of care we provide," says Deana Nelson, Executive Vice President of Patient Care Services. "We're proud to achieve this distinction."
The Joint Commission launched its Disease-Specific Care Certification program in 2002. It is the first program of its kind in the country to certify disease management programs. A list of programs certified by the Joint Commission is available at www.jointcommission.org. The Joint Commission evaluates and accredits nearly 15,000 health care organizations and programs in the United States, including more than 8,000 hospitals and home care organizations.