TGH leader calls for cheaper medications, better coordination in health care
Published: Oct 11, 2019
By Lisa Greene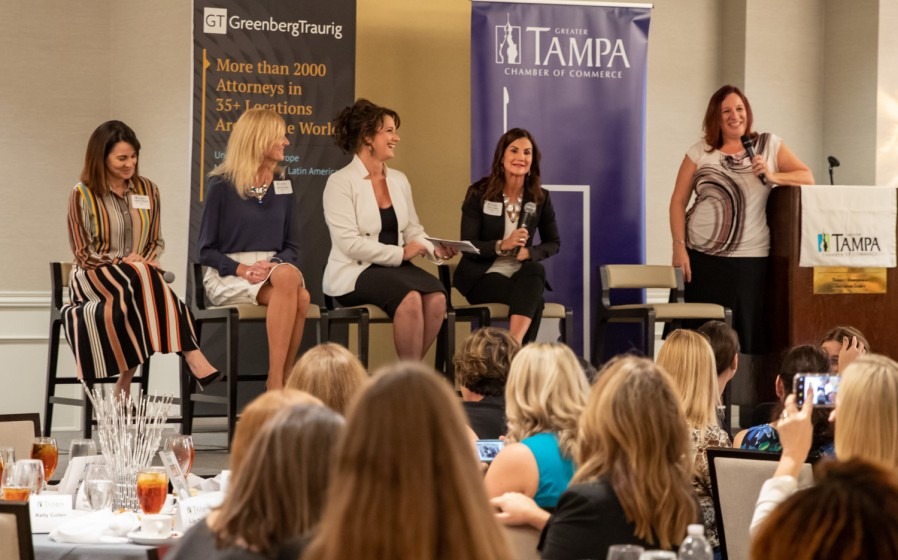 Kelly Cullen, executive vice president and chief operating officer at Tampa General Hospital, grew up knowing that she wanted to be a nurse.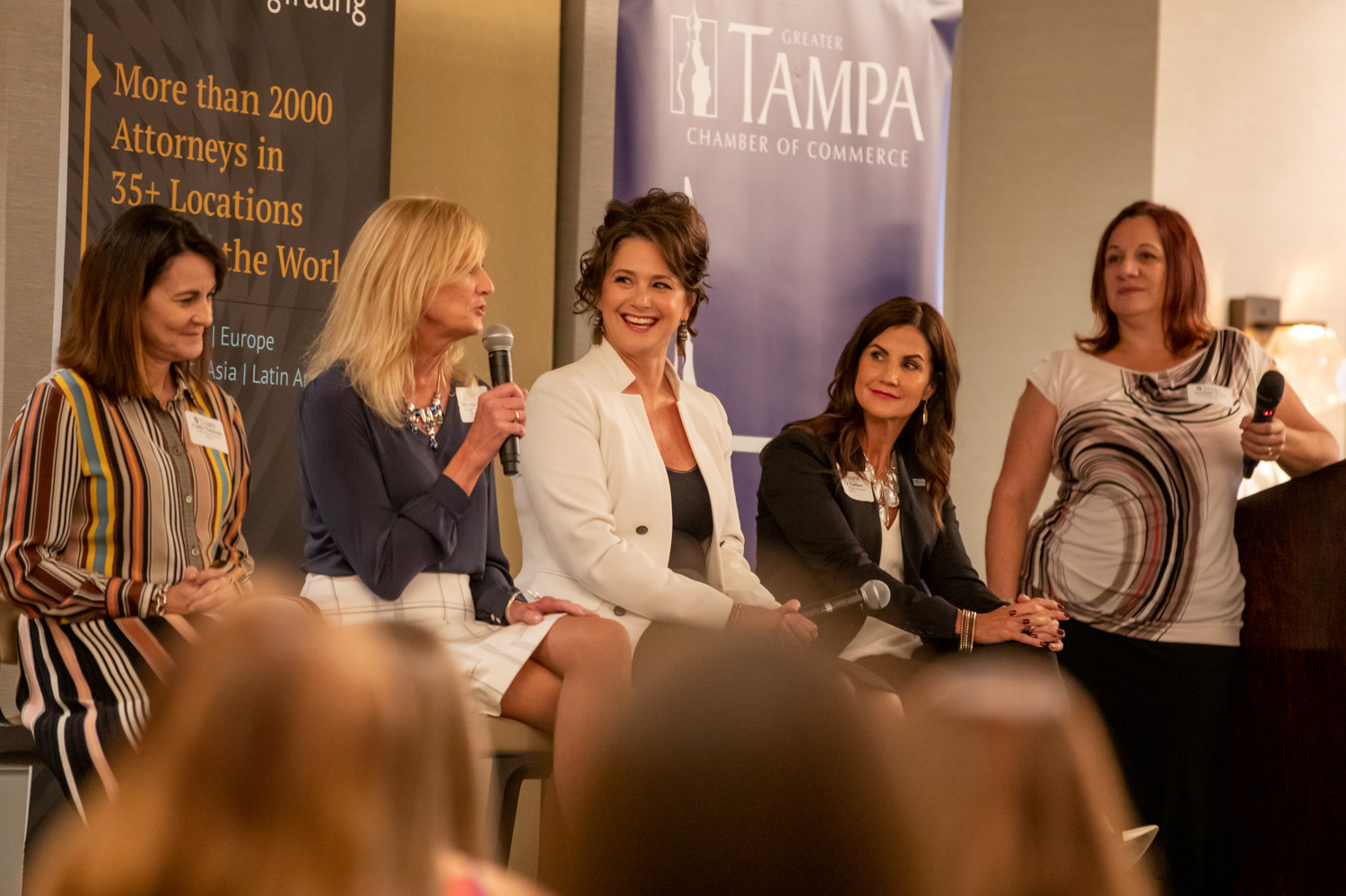 "My Aunt Claire taught me the impact and value that nurses could have on people's lives," Cullen told the audience Friday at the Women's Series lunch on "Leaders Defining Healthcare," sponsored by the Greater Tampa Chamber of Commerce.
Cullen began her career as a nurse in the emergency room, rising to hold several leadership roles in BayCare Health System before joining Tampa General.
At Friday's event, Cullen identified the high cost of prescription drugs as one of the greatest challenges facing the healthcare industry. She told the audience about talking with a patient being treated at Tampa General for high blood pressure.
"She couldn't afford her medication," Cullen told the group. "It was either get her medication or feed her children."
Tampa General and other hospitals have programs to help such patients, but Cullen argued that health care needs a more comprehensive solution. While Cullen praised the quality of the hospitals in the Tampa Bay area, she said that most hospitals need to do more to improve quality of care, to practice more preventive health care, and to better help patients navigate the health care system.
"Even knowing the health care system, I found it difficult" to navigate her mother's care, Cullen said. "We simply have to do a better job of coordinating patient care to make it less confusing for our patients and families." 
Cullen pointed to CareComm, the NASA-style clinical command center that Tampa General recently opened, as an example of how hospitals can use innovative technology to improve efficiency and help support team members for higher quality care at a lower cost.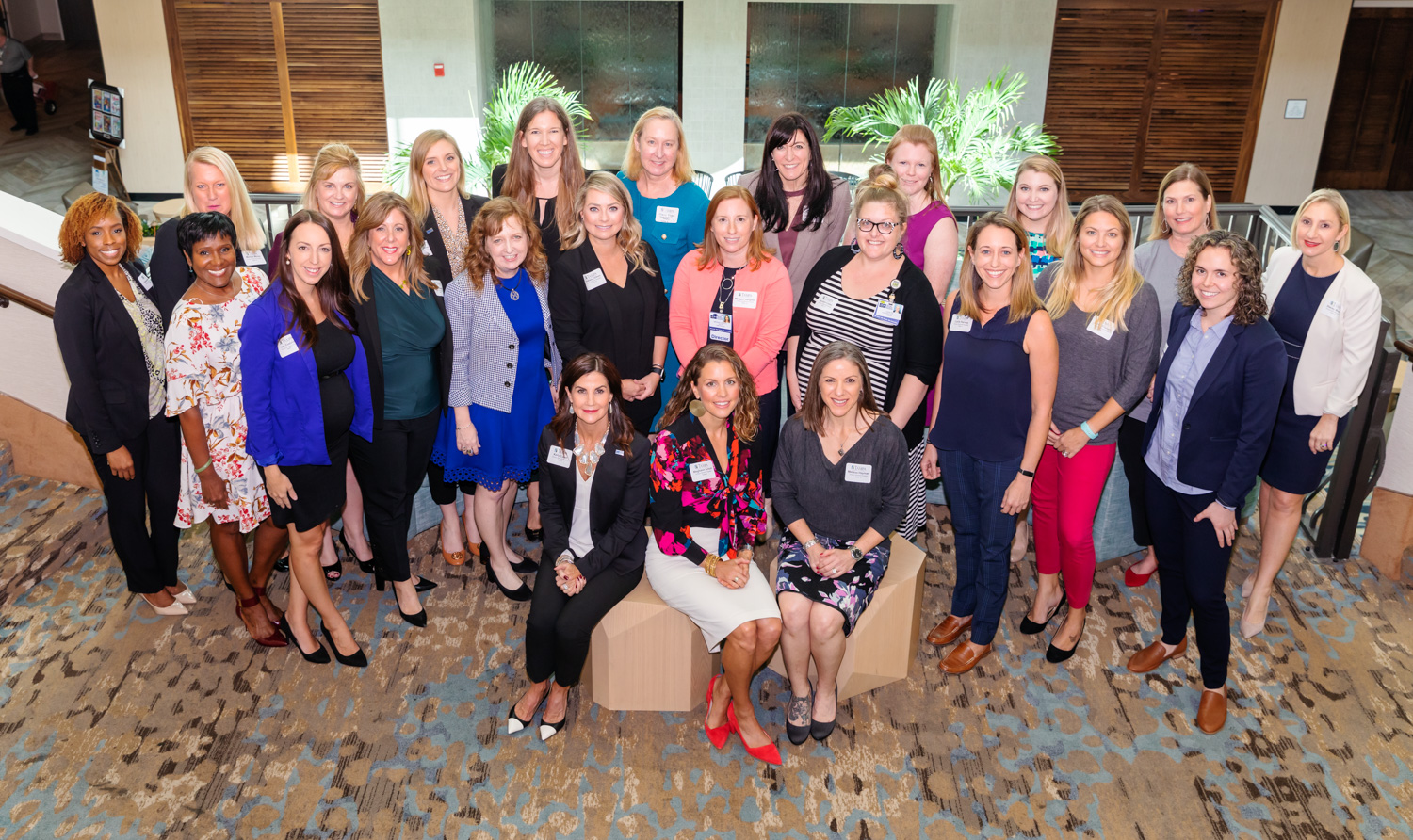 - Photos by Daniel Wallace, Tampa General Hospital