Prostate cancer screening: Report raises questions for older patients
Published: Jul 19, 2018
By David R. Wheeler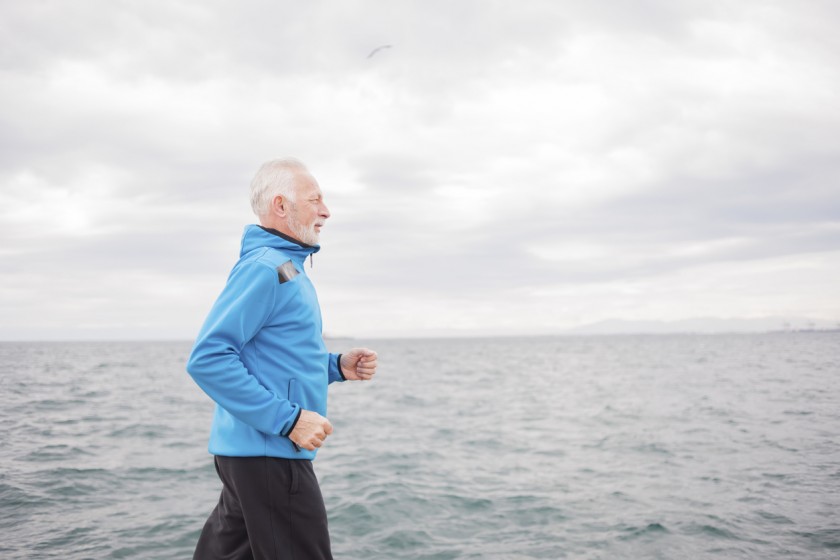 When fewer and fewer people die from a certain disease each year, that's called progress.
So why, after decades of declines, are death rates from prostate cancer suddenly no longer falling? Why did that positive trend suddenly stop?
And moreover, researchers wonder, why is the incidence of advanced prostate disease now on the rise?
These questions, raised in the Annual Report to the Nation on the Status of Cancer by the American Cancer Society, caused a stir in the medical community. Although the scientists did not try to find a cause-and-effect connection, a theory for the bad news about prostate cancer nonetheless has gained traction: a reduction in screening.
In 2012, a federal advisory committee began to discourage routine use of prostate-specific antigen (PSA) tests for all men. The detriments of aggressively treating certain early-stage malignancies could outweigh the benefits, according to the U.S. Preventive Services Task Force, a volunteer panel of national experts in disease prevention. The group acknowledged a benefit for men in general between ages 55 and 69, but not for men over 70.
Was a reduction in screening the reason for the change?
Whatever the case, one important point has gotten lost in the debate, says Raviender Bukkapatnam, urologist and chief of staff at Tampa General Hospital.
That point? Doctors treat individual patients, not the general population.
"When I'm sitting in a room with a patient, I'm not worried about the population," Bukkapatnam says. "I'm worried about the individual sitting in front of me."
Screening for prostate cancer is a test that mandates a discussion, he says. "There are some 70-year-olds who are very healthy and have a long life expectancy. In that situation, it would be prudent to surveil those patients. A 70-year-old who's still driving, playing golf, and maybe even working — typically those patients have a longer life ahead of them."
However, when it comes to 70-year-olds with a shorter life expectancy because of other medical conditions they may have, screening may not be helpful. "If a 70-year-old has a life expectancy of five years, it's not worthwhile to check," he says.
Then there's the question of side effects. For example, treatment can cause sexual dysfunction and incontinence in certain cases. "They're a real possibility," says Bukkapatnam. However, modern techniques have gotten significantly better at minimizing the occurrence of those side effects. Plus, there's the stark fact that more than 30,000 Americans die each year of prostate cancer.
"And as I tell my patients, dead men don't complain about incontinence," he says.
If a man over 70 is concerned about prostate cancer screening, he should talk with his primary care doctor. "The emphasis has got to be on having a discussion about that individual's needs and situation," Bukkapatnam said.