A salmonella outbreak puts a spotlight on kratom supplement
Published: Apr 13, 2018
By Lisa Greene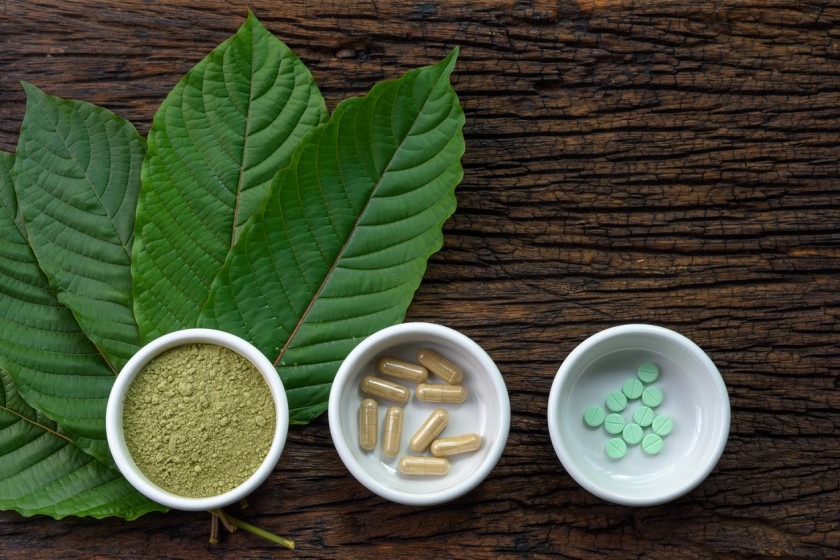 More than 100 people across the United States have become ill after consuming an herbal supplement contaminated with salmonella, reports the federal Centers for Disease Control and Prevention.
At least six people in Florida are among those who have become ill after consuming kratom, as of this week. Thirty-eight became so sick that they were hospitalized.
The U.S. Food and Drug Administration has issued a mandatory recall for several kratom products made by Triangle Pharmanaturals, a Las Vegas-based company, and is warning people to avoid the substance.
Kratom, a plant native to Malaysia, is used by some people as a pain reliever and substitute opioid. The FDA also has warned that little is known about whether kratom is safe or effective, reports CNN.
What is kratom? Why all the fuss? How do you even pronounce it?https://t.co/QOjAaEiMGW @USNewsHealth

— Lisa Esposito (@lisaespo) April 6, 2018
Kratom isn't the only drug grabbing headlines this week. Three people have died and more than 100 became ill after using a synthetic marijuana that apparently was laced with rat poison, says TIME.
WATCH: Illinois has been hit by a plague of deadly synthetic marijuana laced with rat poison. Three people have already died from it, with many more being sent to emergency rooms. https://t.co/Bqd0T3MUr7

— NBC News (@NBCNews) April 12, 2018
In Florida, the worst health issue – or at least the most deadly – is smoking cigarettes, says a new study in the Journal of the American Medical Association.
Next on the list of issues that contribute to death rates is problems related to excess weight, reports the Tampa Bay Times. The rest of the top five: high blood sugar, high blood pressure, and drug use.
Here are the top five things killing Floridians, new study says @TB_Times https://t.co/kGDqLhqlE1

— Justine Griffin (@SunBizGriffin) April 12, 2018
In the United States, black babies are now twice as likely to die as white ones, says a special report by the New York Times. Overall, maternal mortality is now worse than it was 25 years ago.
Infant mortality in America has risen. And black infants are 2x as likely to die as white infants. "There is something structural and much deeper going on in the health system," says Lynn Freedman of @ColumbiaMSPH https://t.co/LOSihWR4AU @nytimes pic.twitter.com/7URtQapaVm

— Columbia University (@Columbia) April 12, 2018
Is your new workout plan not helping you drop pounds? One reason could be that after you exercise, you move less to compensate, reports the New York Times. At least, that's what researchers found when they studied mice for this piece published in the journal Diabetes.
Why #Exercise Alone May Not Be the Key to #WeightLoss, by @GretchenReynold https://t.co/03gbcjsVvI via @nytimeswell

— André Picard (@picardonhealth) April 12, 2018
And finally, a new study has bad news for night owls. It found that they are more likely to have a host of health problems, from diabetes to various psychological disorders. People who consider themselves "definitely an evening person" have an increased risk of death when compared with those who consider themselves early risers, reports CNN.
Being a night owl may harm your health https://t.co/sOsMsPxLDB

— TIME (@TIME) April 12, 2018
It's bad enough to keep you up at night, isn't it?
This Week in Health is our weekly roundup of health headlines in Florida and around the nation.