Energy drinks increase heart risks, cardiologist says
Published: May 16, 2017
By Lisa Greene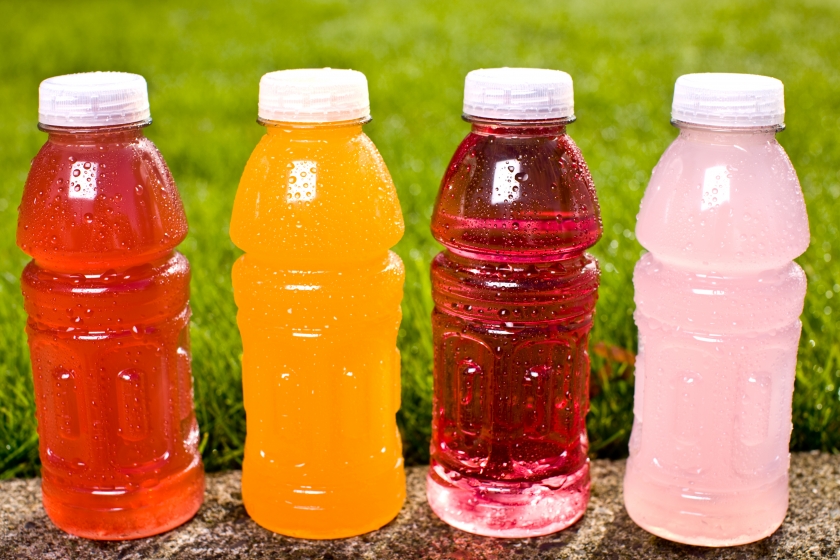 Dr. Fadi Matar has a swift recommendation for how many energy drinks you should drink:
"Zero," he said. "None. Stop drinking them."
Matar, medical director of the Cardiac Catheterization Lab at Tampa General Hospital and associate professor of Cardiovascular Science at the USF Health Morsani College of Medicine, made his recommendation following the death of a South Carolina teenager.
Davis Allen Cripe, 16, collapsed and died last month after drinking an energy drink, coffee, and a soft drink in the space of a few hours. On Monday, the local coroner attributed his death to an irregular heart rhythm caused by too much caffeine.
"These are stimulants," Matar said. "Caffeine increases irritability of the conduction systems of the heart. That's how caffeine works. If taken in excess, or in people who are pre-disposed to rhythm disorders, it can lead to fatal problems."
Matar especially worries about the risk to young people who may have an undiagnosed heart rhythm problem.
Such deaths are rare, but not unknown. By 2014, 34 other deaths had been linked to the high-caffeine energy drinks, according to the non-profit Center for Science in the Public Interest.
About 1,500 teens were hospitalized with energy-drink related problems in 2011, reports the federal Centers for Disease Control and Prevention.
Matar is particularly concerned about the smaller-size "shots" of energy, because it's easier to drink more of those and get even more caffeine quickly, he said.
"You can drink a high concentration of caffeine in those little drinks," he said. "They have so much more caffeine than a cup of coffee."
The American Academy of Pediatrics recommends that children and teenagers should not drink energy drinks, but surveys have shown as many as half of teens do so.
The FDA recommends that adults drink no more than 400 milligrams of coffee per day. That's about the amount in four to five cups of coffee, although many branded coffee drinks contain much higher levels. A 16-ounce energy drink may contain 240 milligrams, as do some of the much smaller energy-shot style products.
The energy drinks also are a greater concern because they're mixed with sugar and people tend to drink them faster than coffee, Matar said. Some studies have shown that energy drinks seem to affect the heart differently than other caffeinated beverages. Another study showed that mixing energy drinks with alcohol appears to increase the risk of injury.
"I would urge parents to counsel kids not to do these," Matar said. "I told my kids many years ago not to drink them. We need to draw attention to this."